Survey shows a perception gap between FAs and clients on the frequency of planning discussions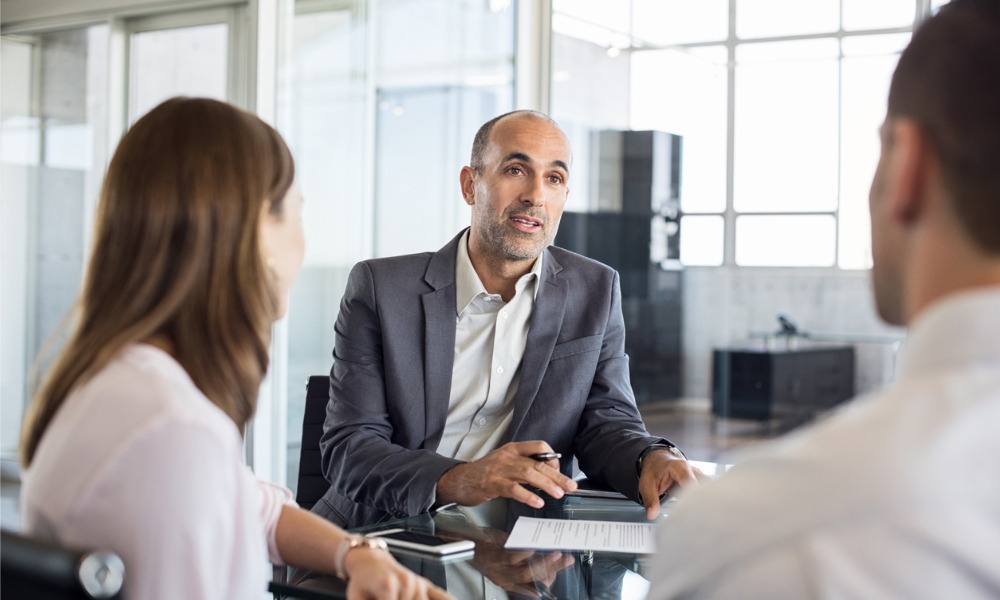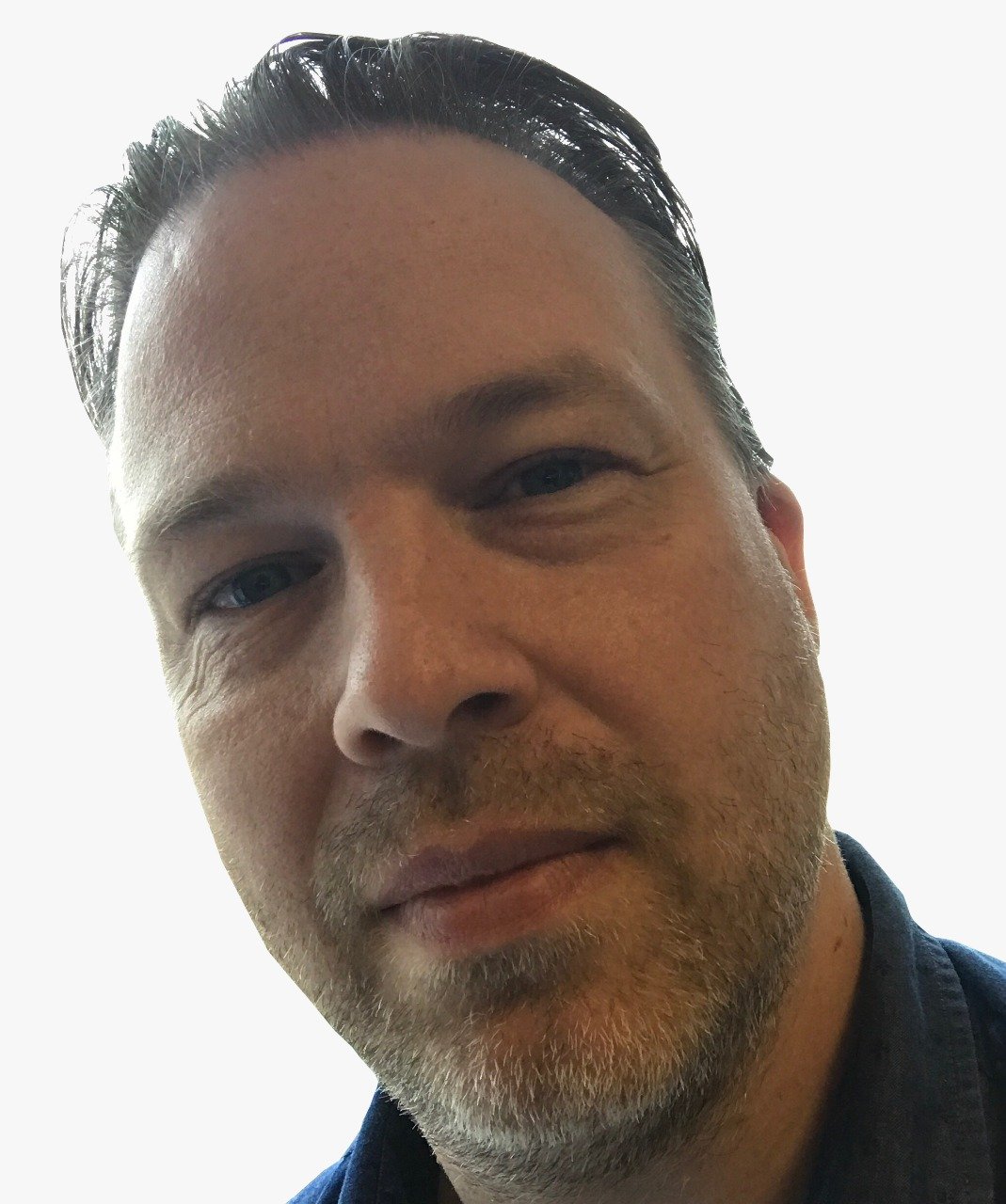 Lockdown challenges aside, have you been holding frequent meetings with clients to discuss their financial plans?
Even if you answered yes, it's worth thinking again because a new report highlights disparity between the service financial advisors are providing and their clients' perception.
The survey from the Money Management Institute (MMI) and Aon found that less than half of clients thought that they'd had a financial planning discussion with their advisor in the past 12 months.
In contrast, most advisors believe they hold regular financial planning meetings with their clients.
Younger investors were more likely to say that no such discussion had taken place, and when it did they were less satisfied with it than older clients.
"Nobody disagrees on the importance of the financial planning process. What we see clients wanting now is more holistic wealth planning, as opposed to traditional portfolio management – particularly among younger investors," says Craig Pfeiffer, President and CEO of MMI. "We need to help advisors develop their emotional intelligence (EQ) skills to meet this expectation and create ways to reinforce when financial planning conversations are happening between formal financial plan reviews."
Gender, age makes little difference
The survey also revealed that the age and gender of clients and advisors made little difference to clients, although advisors may think otherwise.
Clients place very little importance on the alignment of their age and gender with the advisor they might work with and advisors are significantly overestimating the importance of trying to make a match.
What is clearly important though, is that advisors ensure that their investment strategy is aligned with their clients' personal values.
More than three quarters of clients want this but only 44% believe it is achieved. A third of younger investors don't think their advisor has a strong understanding of their personal goals.
"Recognizing the differing expectations of younger investors means rethinking the way in which financial planning is delivered. The COVID-19 pandemic has significantly accelerated the need for digital solutions, and the ability to deliver on that will begin to shape the wealth management landscape as we emerge from this crisis," said Peter Keuls, global head of wealth management, Human Capital Solutions at Aon.