Planswell CEO Eric Arnold explains why stuck-at-home advisors can benefit from its planning software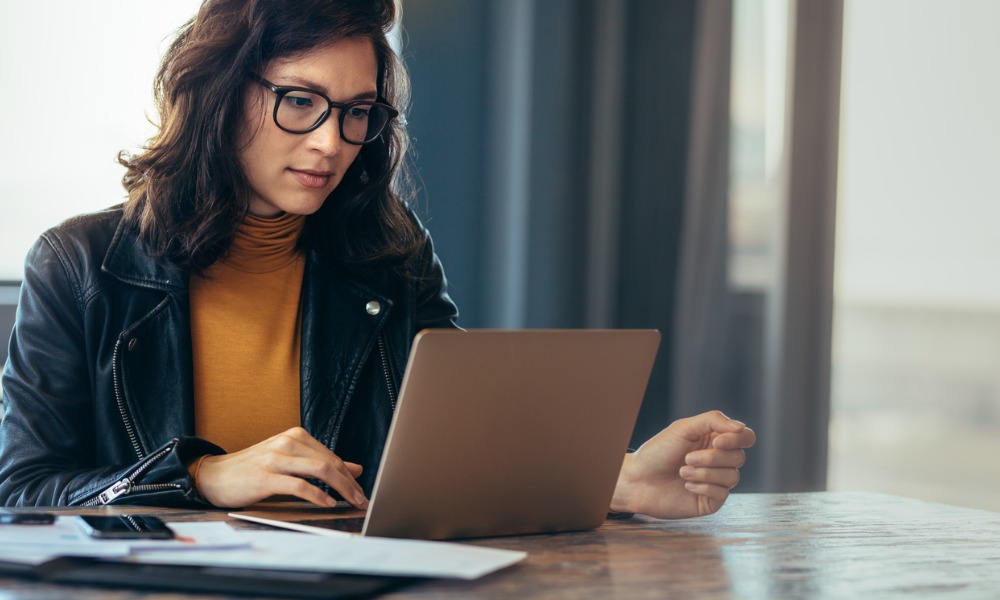 Planswell has stepped up expansion efforts for its second incarnation by offering its financial planning service to advisors, most of whom are working from home during the COVID-19 quarantine.
CEO Eric Arnold has been busy rebuilding the firm after its first flush of success was undone by the exit of key investors last year. The start-up relaunched in February with a smaller team but the same site and domain name.
Seeing an opportunity amid current challenges, Arnold and Co. believe the system can offer a valuable tool for advisors unable to conduct their usual financial planning meetings over a coffee or in person. This additional tech option can be a valuable tool during the crisis, he told WP.
Last week, the first cohort of 17 advisors signed on to the monthly subscription service, with more in the pipeline.
Users go through a simple process, beginning with a 30- to 40-item questionnaire that takes roughly three minutes to complete. That allows them to create a free financial plan that explains what they should do monthly to grow their wealth, lower their debt, and safeguard themselves from financial surprises.
The company were in the process of developing a key partnership in China – Arnold was there as recently as January – but events have obviously put that on hold.
He said: "We still have a great deal lined up in China and some of these companies are fantastic to work with. But obviously everything is going to get pushed back. We were looking at how we want to get things going in Canada and we said, you know this would be a good time."
He added: "We want to take the typical model of a fantastic financial planning experience that a really great advisor would give to their client – and usually that's a high-net-worth client. The experience just takes so long. It takes multiple meetings at coffee shops or in offices and [plenty of] back and forth. That can take 10 hours at a time, so how can we take that whole experience and automate it?
"The idea is that if you can speed up the experience with, in our case, even better quality planning, then you could actually open up the range of the people you can serve. An advisor doesn't have to make $50,000 a year off a client for the amount of work you're doing to make sense."
Arnold added that a client can even do it themselves and get a fantastic plan, with the advisor then able to support and advise that plan. For professionals who can't do their usual networking – lunches and face-face meetings, for example – this is a purposeful way to connect. In addition, many clients right now want to know how the downturn has affected their retirement plans.
"Clients are also sitting at home, thinking, 'I need a plan right now and I need to know if I'm on track for retirement'. They're calling their advisors and the advisor has maybe 300 clients and are used to having a call a day over the course of the year. How do you deal with that?
"We saw an opportunity where we could really add a lot of value. By opening it up to advisors and making it super easy and super cost efficient, they can send out a link to their clients, build a plan at home and then talk to them about it."