But you've got to have a lot of patience and staying power.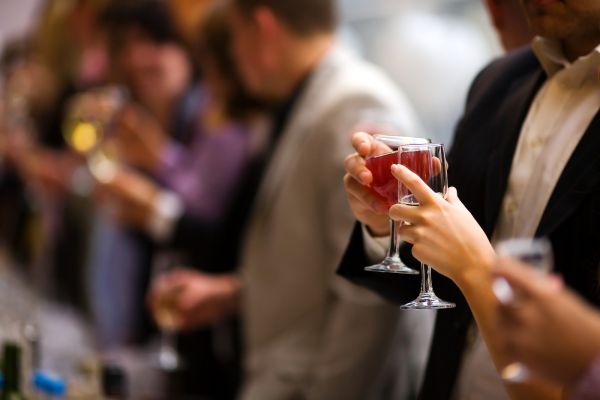 But you've got to have a lot of patience and staying power.
This past year wasn't a very good year for wine investments. Something like half a dozen firms in the U.K. alone went broke promoting these liquid products.
Just last week we asked wine guru Billy Munnelly about wine, wineries and
wine investments
. He poured cold water over the romantic notion that wine is a winner. Most times it's best meant to be enjoyed with friends and not hoarded for future gains.
According to Munnelly: "There are cases where people have made money in wine but I think the odds are even worse than at the racetrack."
However, not everyone believes wine investments are a bad deal.
Brian Mota is the co-manager of the
Wine Trust
, a $20 million fund that makes money buying, selling and trading
investment grade wines
, most of which are in the Bordeaux region of France.
Moto suggests that most investment funds in the wine space don't do well because they they're poorly planned. "Most funds collapse because they have the wrong structure, the wrong strategy and no focus on how to exit," says Mota. "It's an illiquid investment. You can only maximize returns if you can sell at the right moment."
Private equity circa 2008 can surely relate to this sentiment.
Data from the London International Vintners Exchange, known as Liv-Ex, illustrates the profit potential that lurks in fine wine. A 2009 Chateau Smith Haut Lafitte Bordeaux appreciated 143% over a 54-month period from June 2010 through mid-December 2014.
That's better than the S&P 500.
A subtle difference between Mota's fund and most established wine investors?
He looks for up-and-coming Bordeaux producers whose products aren't necessarily the best in the world but getting better by the day. The diamond in the rough approach.
At the end of the day, however, Mota would probably admit that most people are better off investing in the broader markets where the volatility isn't nearly as great.
If you can't afford to own a wine investment indefinitely you shouldn't be in the game. Of course, this holds true for most investments.