What is the investment theme that most Ontarians never knew they wanted to adopt?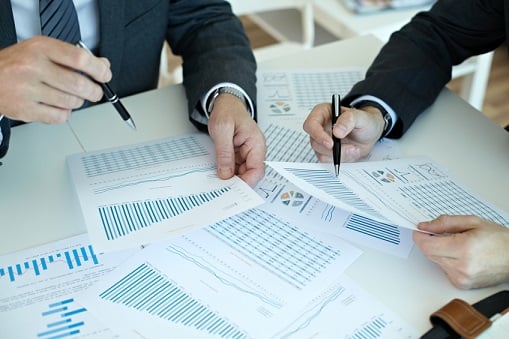 The Desjardins Group recently commissioned an online survey of 2,120 Canadians, which included 532 Ontarians. Based on the results, more than three quarters of Ontario residents have never heard of responsible investing (RI), but 55% showed willingness to employ the strategy upon learning the details. The same survey found 16% of Ontario residents already have RI products in their portfolios.
RI describes any strategy that targets both financial returns for investors and the chance for them to make a positive impact, whether on their communities or on the environment. This dovetails nicely with the interests of Ontarians, a majority of whom use recycling bins (93%), reusable bags (86%), and composting bins (64%). Ontarians have also been found to buy from local producers (83%) and make an effort to shrink their carbon footprint (65%).
Desjardins has demonstrated a commitment to ethical investing. It officially joined the Carbon Pricing Leadership Coalition (CPLC) in July, promising to reduce its greenhouse gas emissions to 20% below 2008 levels by 2020. The company is also working to reduce the carbon footprint of its investment portfolio. Twenty-seven per cent of the Canadian responsible investment market is owned by Desjardins, with assets surpassing the $2 billion mark. A fifth of
Desjardins Funds
Holders have responsible investment products.
"Independent analyses demonstrate that RI products offer comparable returns to more traditional products. And the survey shows that 86% of Ontarians think they match up as well, which is good news," said Rosalie Vendette, a senior advisor in responsible investment at Desjardins Wealth Management.
The survey revealed that Ontario investors care about six RI principles: air quality, human rights, nature and forest conservation, workers' rights, waste management, and climate change. According to the Responsible Investment Association's
2015 Canadian RI Trends Report
, RI in Canada grew by 68% from 2011 to 2013, surpassing $1 trillion in assets under management and accounting for 31% of the Canadian investment industry.
Related stories:
Desjardins Group joins Carbon Pricing Leadership Coalition
Is gender diversity worth looking into for ESG investors?