Robo-advisors may win on costs, but they could be losing to advisors on other fronts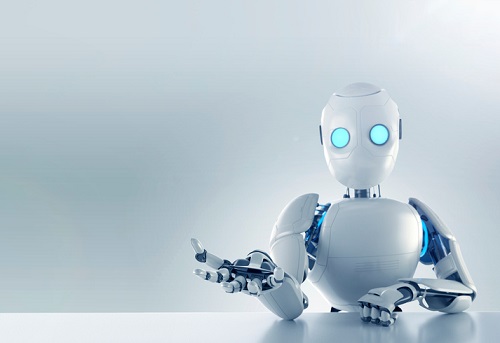 To explain, Goodbread cited a test conducted by Condor Capital Management CEO Ken Schapiro. Schapiro subscribed to different robot trading companies using the same investor profile in mind; he wound up with moderately aggressive portfolios, through which he invested the same amount until 2016.
"Interestingly, there was a more than 5 percentage-point performance difference between the robos," Goodbread said. "[So it's clear] that just because you pay less in fees, doesn't mean you'll necessarily get the best return."
There's also the question of whether robo-advisor performance will be robust. Just like ETFs, robo-advisors have risen in a largely climbing market; there's no historical record to show how well they'll do in a bear market.
"We can, however, look to Brexit and the market crash of 2018 for some indications," Goodbread said. He said that on June 24, 2016 — the day after Brexit — robo-advice giant Betterment halted trading in all its accounts for two hours, while some human advisors and even some robos rebalanced portfolios to protect against a possible downturn. And a few weeks ago on Feb. 5, the market took its largest dip in more than six years; robo-advisors did not cope well, with the two largest robo sites crashing on the day.
Noting that do-it-yourself investors can't expect support from a trusted advisor during downturns, Goodbread cited a study by financial services firm DALBAR. "[M]anaged investments from 1990 to 2010 had a return on investment of 7.81%, while the average investor going the DIY route, earned 3.49%," he said.