Family office expert explores how these organizations support the success of their clients well beyond wealth management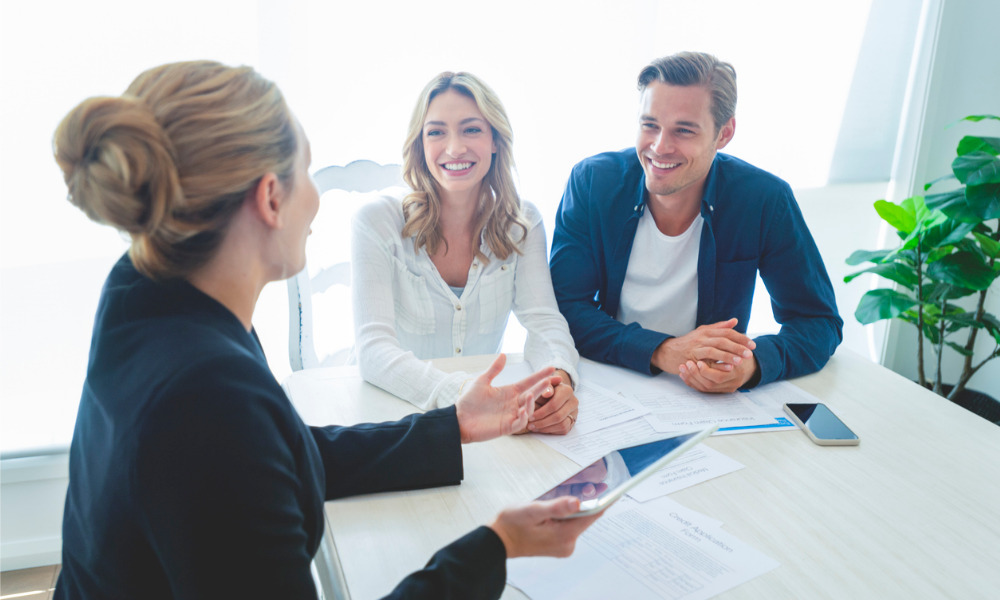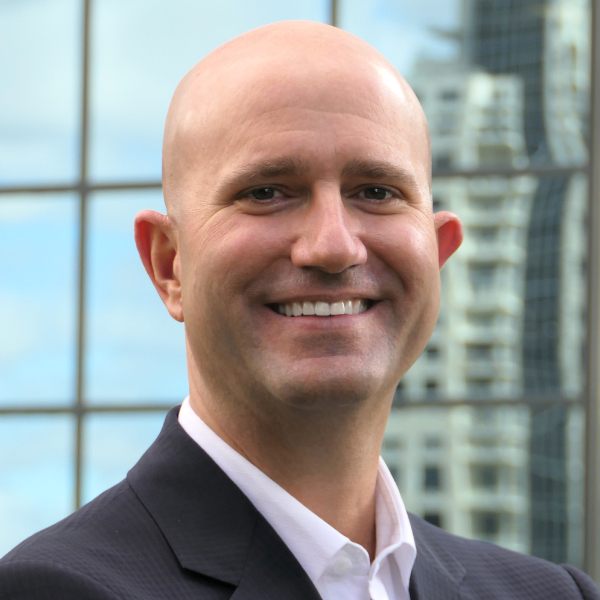 Multi-family offices exist to serve financially successful families striving to achieve a similar level of success across all other areas of their lives. In my last article, we discussed how multi-family offices are structured to support this goal. In this edition, we will explore the services and expertise found in these organizations that support the success of their clients well beyond wealth management.
Though it is true that without substantial wealth, you are without the need for a family office, the family office industry is about more than just wealth management. The objective of wealth management is found in its name – to manage the wealth of clients. In comparison, a family office aims to address the concerns of the ultra-high net worth families, of which wealth management is just one component.
Generating the level of wealth which has families considering a multi-family office, is no easy task. It goes without saying, these families want to preserve the wealth that they have worked so hard to create. Multi-family offices will help them do this and more.
Think of the services and expertise that multi-family offices offer as the three legs of a stool. Just like a three-legged stool, no one leg is more or less important than the other. All three legs must co-exist and be operational so that multi-family offices can ensure continued success for their clients and their organizations from generation to generation.
Leg one: Core services
Protecting and growing the wealth of affluent families for generations to come is a fundamental offering of multi-family offices. Given this, wealth management is by necessity the cornerstone of the family office industry and a core service provided by these organizations. This includes investment management, tax planning, estate planning, insurance planning and banking. Both multi-family offices and wealth management firms offer these services, however, the lens through which they do this differs.
Multi-family offices take both a long and broad view of ensuring total success through the generations of the families they serve. Wealth management firms tend to have a comparatively shorter and narrower view in their planning. This can be seen in the differing approaches these organizations take to manage risk and maximize returns.
For multi-family offices, risk management includes managing "portfolio risk" with an approach similar to wealth management practices. At the same time, it also includes the active and ongoing management of family, business, tax, litigation, security, relational and other risks. When it comes to maximizing returns in multi-family offices, the ultimate return on investment is helping families ensure that their wealth becomes a blessing rather than a curse for coming generations. In wealth management the focus tends to be narrower, concentrating on investment performance. This is not to minimize the critical importance of achieving superior investment performance or portfolio risk mitigation. Family offices generally do this exceptionally well and often provide access to sophisticated institutional or alternative asset management strategies that may not be found in traditional wealth management practices.
The lens through which they view wealth management is not the only differentiator between family offices and wealth management practices. They also differ in the services they provide to manage wealth. Multi-family offices typically have a deep level of expertise and services to address the many soft, psychological and emotional consequences of material wealth. They may provide guidance on such items as how to navigate pre-nuptial discussions with their children or future in-laws, how or when it is best to gift monies to families or friends, working with families in designing an effective will, unanimous shareholder agreements, trust documents, philanthropic strategies and much more.
Leg Two: Peripheral Services
Multi-family offices are organizations that continuously administer and oversee the day-to-day matters of their client families in an exceedingly personalized manner. This administration and oversight extends well beyond wealth management. As the daily affairs of client families are both unique and dynamic, the approach that multi-family offices take in providing services to address these affairs must, too, be unique and dynamic.
Core services provided by these organizations tend to be relevant for most, if not all, client families. Peripheral services, in comparison, can be defined as the service offerings of multi-family offices that are uniquely relevant to each client family. These include business succession and advisory services, philanthropic consulting, family safety and security planning, bill payments, record keeping, tax and legal compliance, health and fitness care, travel and concierge services, family legacy planning, family and corporate governance consulting, trustee and executor services, and family mediation.
This is by no means an exhaustive list. Indeed, a defining feature of the list of peripheral services offered by a multi-family office is that it is never complete but must remain dynamic, with family offices willing and able to add to this list as the circumstances of their client families dictate.
Leg Three: Coordination of all services
Effectively, a multi-family office must be able to consistently provide an answer or help to solve any problem that their client families bring to them at any time. These client families are looking for their ultimate quarterback, their "one phone call" to make their lives easier and better. This necessitates a diverse and multi-faceted team to achieve the best overall outcome for the family office client.
Multi-family offices require dedicated, in-house professionals to serve their families at the level this structure demands. Also critical to the ability of multi-family offices to facilitate success for their client families, is a wide-ranging and established network of external partners who represent leading professionals in their respective fields. The Family Office Exchange's benchmarking of family offices finds that the leader of the office spends one-third of his or her time coordinating these outside advisors.
This network bolsters their in-house team to provide the unrivalled depth and breadth of services and expertise characteristic of multi-family offices. Of equal importance to family office clients is the coordination of this network. Understanding, collaborating, challenging, and integrating all of the expertise and services we have discussed into one coordinated and cohesive family strategy is a defining feature of a multi-family office.
Other organizations may contain elements or operate within the parameters of one or two of the legs outlined above. For instance, wealth management practices provide a similar offering to the core services found in multi-family offices, while some specialist providers may offer the peripheral services outlined in this article. Smaller single-family offices may even provide for the coordination of the day-to-day matters of the family they serve.
However, to be a well-functioning and thriving multi-family office, all three legs of multi-family office services and expertise must exist and be simultaneously operational at all times. When ultra-high net worth families work together with multi-family offices, they can use this combination of services, expertise, and coordination to construct and implement a strategy for the all-encompassing success of the family, one that provides solidarity and stability ensuring continued success from generation to generation.
In my next article, we will begin to explore some of the top concerns of multi-family office clients.
Marvin J. Schmidt (CIMA, CFP, TEP, B. Comm) is the Founder, First Vice-President and Senior Wealth Strategist of The Schmidt Investment Group at CIBC Private Wealth Management, an award-winning multi-family office and wealth management practice in Canada. Marvin is recognized as a top wealth strategist and leader in the investment industry in Canada. In 2020, he received the award for Canadian Advisor of the Year in the national Wealth Professional Awards.
Visit www.TheSchmidtInvestmentGroup.com to learn more about Marvin J. Schmidt and The Schmidt Investment Group.
CIBC Private Wealth Management consists of services provided by CIBC and certain of its subsidiaries, including CIBC Wood Gundy, a division of CIBC World Markets Inc. "CIBC Private Wealth Management" is a registered trademark of CIBC, used under license. "Wood Gundy" is a registered trademark of CIBC World Markets Inc. Marvin J. Schmidt is the Founder, Principal and Senior Wealth Advisor of The Schmidt Investment Group with CIBC Private Wealth. The views of Marvin J. Schmidt do not necessarily reflect those of CIBC World Markets Inc. If you are currently a CIBC Wood Gundy client, please contact your Investment Advisor.
Copyright © 2022 The Schmidt Investment Group. All rights reserved. This article may not be reproduced without permission.