Family office expert turns his lens on the MFO model and explains why its success can be seen in the transition of wealth from one generation to another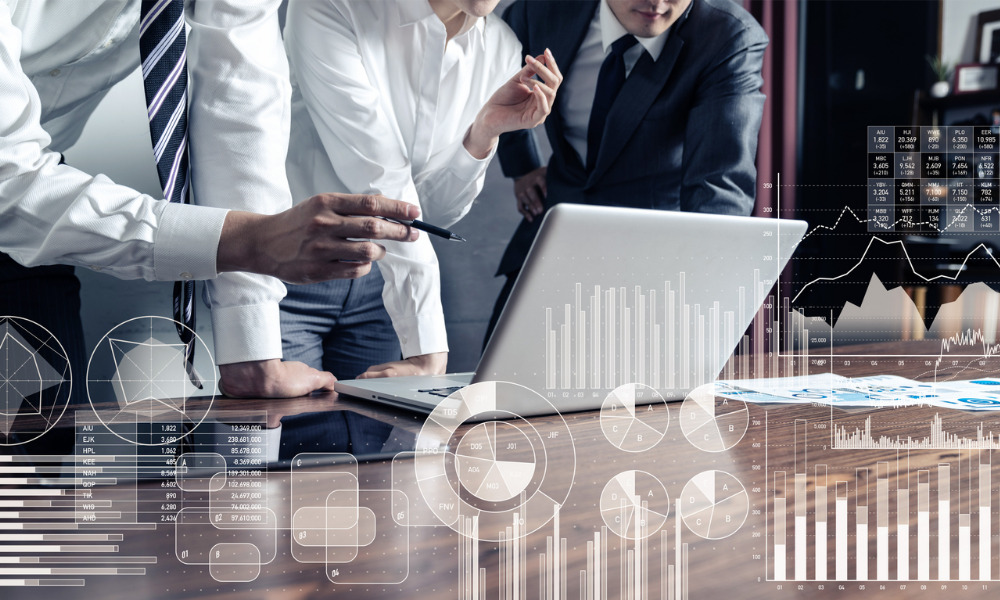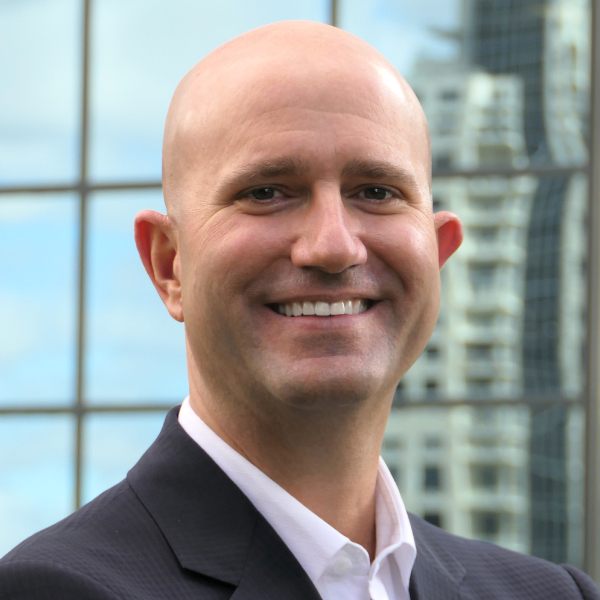 In Canada, we are familiar with the saying, attributed to Andrew Carnegie, "from shirtsleeves to shirtsleeves in three generations", while in Carnegie's birthplace of Scotland, they hypothesize that "the father buys, the son builds, the grandchild begs". One of the most conclusive indicators that a family office has succeeded in its ultimate mission is the successful transition of wealth from one generation to another. Engaging a family office can help reduce the challenges of generational wealth transfers alluded to in these sayings and as seen in practice.
In my last article we examined the most traditional and perhaps most familiar type of family office – the single family office. In my forthcoming articles we will discuss the newer and increasingly popular multi-family office. This article begins by exploring the structure that supports the success of this model.
Serving multiple ultra-high-net-worth (UHNW) client families
Due to the common practice of building their business upon serving multiple clients, parallels tend to be drawn between multi-family offices and traditional wealth management firms. However, the number of clients that multi-family offices serve remains relatively small when compared with traditional wealth management practices. Seventy per cent of those surveyed in the 2020 Multi Family Office Review reported servicing fewer than 100 clientsi.
The associated cost of multi-family offices are shared amongst the families they serve. This allows multi-family offices an enhanced affordability when compared with other family office structures. The benefits from the economies of scale this model provides extends beyond a reduction in cost. The combined buying power of families within a multi-family office may allow the individual families to gain access to best-in-class investment opportunities that they may have otherwise not been able to access due to high minimum account requirements. Often the most elite investment strategies have individual investment minimums in excess of $50 million.
Team in place to support diverse service offering
Family Office Exchange, an industry leading membership organization for family offices, lists investment strategy and implementation, integrated financial strategies, client information management, wealth transfer planning, trusteeship services, liability management, lifestyle enhancements, family continuity/client education, and family philanthropy amongst an explicitly non-exhaustive list of family office servicesii. A fully comprehensive list is no easy feat given these organizations strive to administer and oversee the day-to-day matters of their client families. These complex issues are as unique as the families that these highly specialized organizations serve.
Alongside an extensive service offering, multi-family offices must possess the expertise, resources and dynamism to extend the breadth and depth of their service offering in a tailored manner to support the concerns of their individual client families. It is clear that it is not possible for a sole provider to maintain this extensive service offering for multiple clients. A collaborative team of professionals, working collectively, is necessary to sustain a multi-family office.
Grouping families within a single organization allows families access to seasoned professionals of a certain calibre, and associated cost that is potentially unsustainable for a single family. Serving multiple families also provides the opportunity for continuous exposure to a wide range of situations based on the variety of circumstances of the clientele they serve. This in turn enables the professionals to leverage this learning and resultant expertise for the benefit of each of their client families.
Industry leading professionals often prefer developing and implementing sophisticated solutions and the continuous variety that comes with working with multiple families. In situations where a single family could afford to hire professionals at this level, they may prefer to work with a multi-family office as the experienced professionals they wish to access may be serving within these organizations.
In-house and external parties
A general rule of thumb in the multi-family office industry is the more dedicated in-house professionals, the more established and recognized it will be in the marketplace. However, even the largest family offices do not exist in complete isolation and it is necessary for in-house employees to consult with external specialists as occasion dictates. An underutilized in-house professional represents an unnecessary cost, while overutilizing in-house professionals in favour of bringing in specialists with nuanced knowledge of a particular issue is also not advisable. Careful consideration should be given to the balance of in-house versus external partners.
Due to the need to engage with external parties, multi-family office professionals need to be well networked both nationally and internationally. When outside counsel is required, the extensive national and international networks of industry leading professionals found in these organizations, proves to be critical.
For profit organizations
Most multi-family offices are run as for-profit businesses. Garnering new client relationships and consolidating current client relationships, while also servicing their existing family clients, is a critical component. In comparison, single-family offices typically operate as non-profit entities.
Providing service to multiple families ensures the ultra-high-net-worth office is not solely dependent on one single family. The office exists even as families may come and go. Longevity of the family office through generations requires a sustainable business model. For new multi-family offices, proven ability to gain this characteristic over time is a critical element of the family office. It is more likely that you will be able to find information on the organization's track record of surviving periods of economic instability as well as evidence of playing a key role in successfully transitioning wealth for multiple generations, when compared with other structures of family office.
Regardless of their model, family offices and the professionals who work within them strive to continuously administer and oversee the day-to-day matters of their client families, well beyond the scope of wealth management, in an exceedingly personalized manner. When multi-family offices are structured to support this objective and strike the right balance between serving multiple clients through which they can leverage beneficial economies of scale while maintaining a small and select client base, they present a hard-to-beat combination of immediate access to experienced professionals and proven processes, while retaining overall affordability to those considering a family office.
In my next article, we will look specifically at the services and expertise provided by multi-family-offices.
Past family office articles by Marvin J. Schmidt
Marvin J. Schmidt (CIMA, CFP, TEP, B. Comm) is the Founder, First Vice-President and Senior Wealth Strategist of The Schmidt Investment Group at CIBC Private Wealth Management, an award-winning multi-family office and wealth management practice in Canada. Marvin is recognized as a top wealth strategist and leader in the investment industry in Canada. In 2020, he received the award for Canadian Advisor of the Year in the national Wealth Professional Awards.
Visit www.TheSchmidtInvestmentGroup.com to learn more about Marvin J. Schmidt and The Schmidt Investment Group.
CIBC Private Wealth Management consists of services provided by CIBC and certain of its subsidiaries, including CIBC Wood Gundy, a division of CIBC World Markets Inc. "CIBC Private Wealth Management" is a registered trademark of CIBC, used under license. "Wood Gundy" is a registered trademark of CIBC World Markets Inc. Marvin J. Schmidt is the Founder, Principal and Senior Wealth Advisor of The Schmidt Investment Group with CIBC Private Wealth. The views of Marvin J. Schmidt do not necessarily reflect those of CIBC World Markets Inc. If you are currently a CIBC Wood Gundy client, please contact your Investment Advisor.
Copyright © 2022 The Schmidt Investment Group. All rights reserved. This article may not be reproduced without permission.
[1] 2020 Multi-Family Office Review, https://andsimple.co/reviews/multi-family-office-2020/
[11] Family Office Exchange, https://www.familyoffice.com/understanding-family-office/list-family-office-services