Investors urged to think long term ahead of likely court challenges and market volatility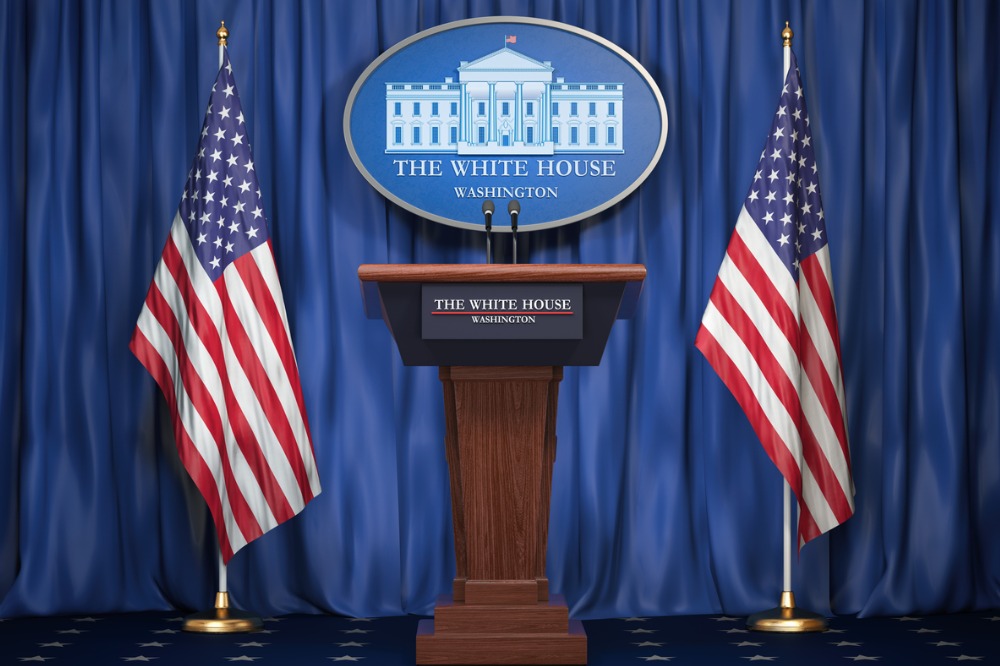 Patience is going to be key for investors when it comes to the upcoming U.S. election. This vote could make the turmoil over the hanging chads in Florida in 2020 look like a storm in a tea cup after a year when life as we know it has been turned upside down.
The U.S. Economic Policy Uncertainty Index — which tracks a mix of economic, policy and media-related uncertainty measurements — has hit unprecedented levels this year.
"I've been involved in presidential politics going back to the 1980s, and I have to say this is the most unusual election of my lifetime — and probably anyone's lifetime who is alive today," says John Emerson, Vice Chairman of Capital Group International, Inc. and a former U.S. Ambassador to Germany.
"We have a pandemic, an economic crisis, civil unrest in the streets and, in the middle of it all, a dispute over a Supreme Court appointment."
For investors, what could possibly come next? Well, this election could be dominated by mail-in ballots. Largely due to the COVID-19 outbreak, a record 80 million Americans are expected to vote by mail in this election cycle rather than visit the polls in person. That means election officials will be processing more than twice as many postal ballots as they did during the last presidential campaign in 2016.
Emerson said: "Unless it's a clear landslide for President Trump or former Vice President Joe Biden, the outcome of the presidential election probably won't be known for days or even weeks. This is likely to be accompanied by high levels of market volatility, especially as more Democrats are requesting mail-in ballots than Republicans. This could set up a scenario where Election Day results appear to favour Republicans and then mail-in ballots — which take longer to count — shift the outcome toward Democrats. Either way, court challenges are a predictable outcome, he added.
This will not be helped by the fact some U.S. states don't start counting mail-in ballots until Election Day. A few of them are key swing states where the presidential election could be decided, including Michigan, Pennsylvania and Wisconsin. By contrast, other swing states such as Arizona and Florida start tallying mail-in ballots two weeks and three weeks ahead of time, respectively, as the ballots are received.
"We have to be patient," says Reagan Anderson, a Senior Vice President with Capital Group's government relations team. "Just because it takes longer to count the votes doesn't mean there's fraud involved. We may have to wait a while to ensure we get an accurate count so the American people can trust the validity of the results."
"At the end of the day, I think it's important to keep in mind we will have a result," Emerson stressed. "We will have a president, and I believe we will have a peaceful transition of power."
For long-term investors, it's important to remember that, historically speaking, the political power structure in Washington, D.C., hasn't had much of an impact on equity market returns. From 1933 to 2019, under unified and split governments, the average annual return for the Standard & Poor's 500 Composite Index has fallen into a broad range from roughly 7% to 10%. A split Congress, as we have today, appears to be the market's favourite choice, having generated an average return of 10.4%.