Industry veteran Kevin Martino joins company as vice president of institutional business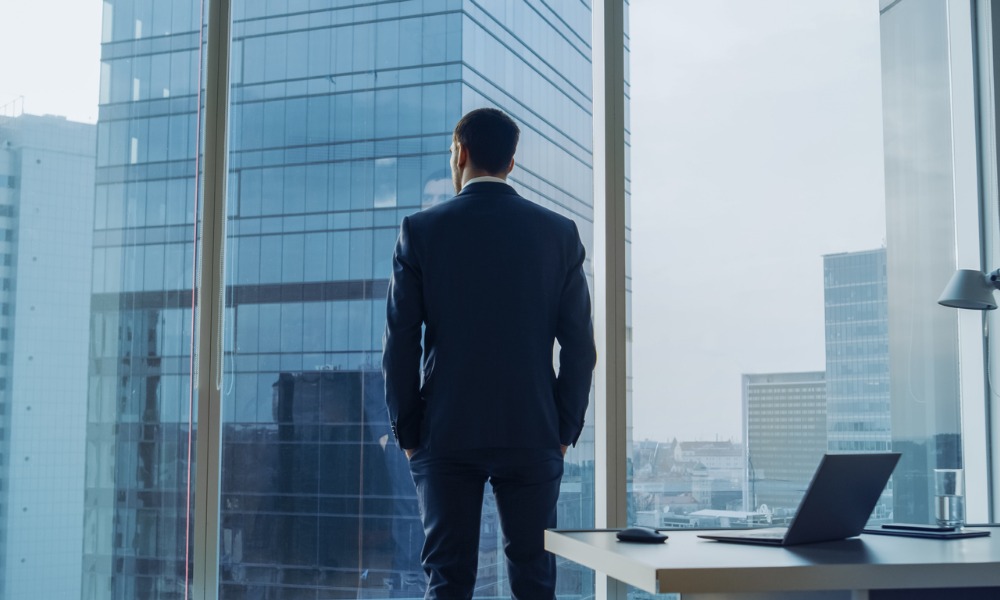 Capital Group announced that Kevin Martino has joined the company as vice president of institutional business as the company looks to boost its presence in Canada.
Martino will support the organization's client services, business development and consultant relations initiatives across the country.
The industry veteran has a vast network of consultants, pension plans and institutional clients, and nearly 25 years of experience in managing and developing institutional investment practices at multiple Canadian-based financial services organizations.
Most recently, he led the Canadian institutional business of Dimensional Fund Advisors for 10 years. He holds a bachelor's degree with honours in history from McMaster University and holds the Canadian Securities designation.
"I'm excited to join Capital Group and help amplify their existing institutional business across Canada," Martino said. "I was drawn to Capital Group because of the opportunity to work with a small group of high-impact and talented individuals, bolstered by the firm's reputation in the marketplace."
Rick Headrick, president of Capital Group's Canadian business, said: "Kevin's long tenure of providing exceptional client services and his business development skills will add great depth to our institutional arm in Canada.
"As an industry veteran with an outstanding reputation he will support our commitment to deliver superior and consistent results for our clients in Canada."