Both employers and workers believe that the pandemic created a tipping point for digital transformation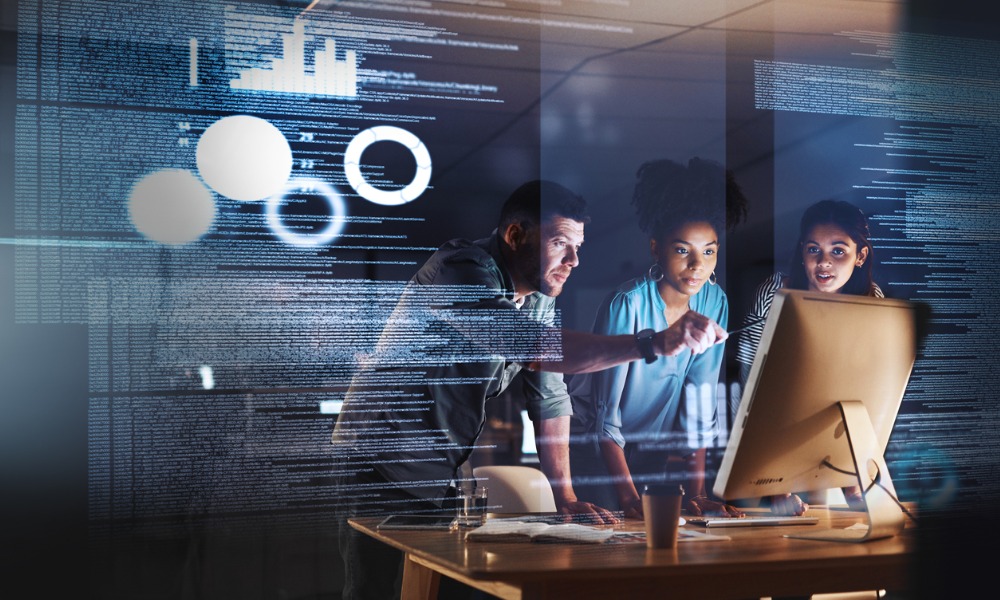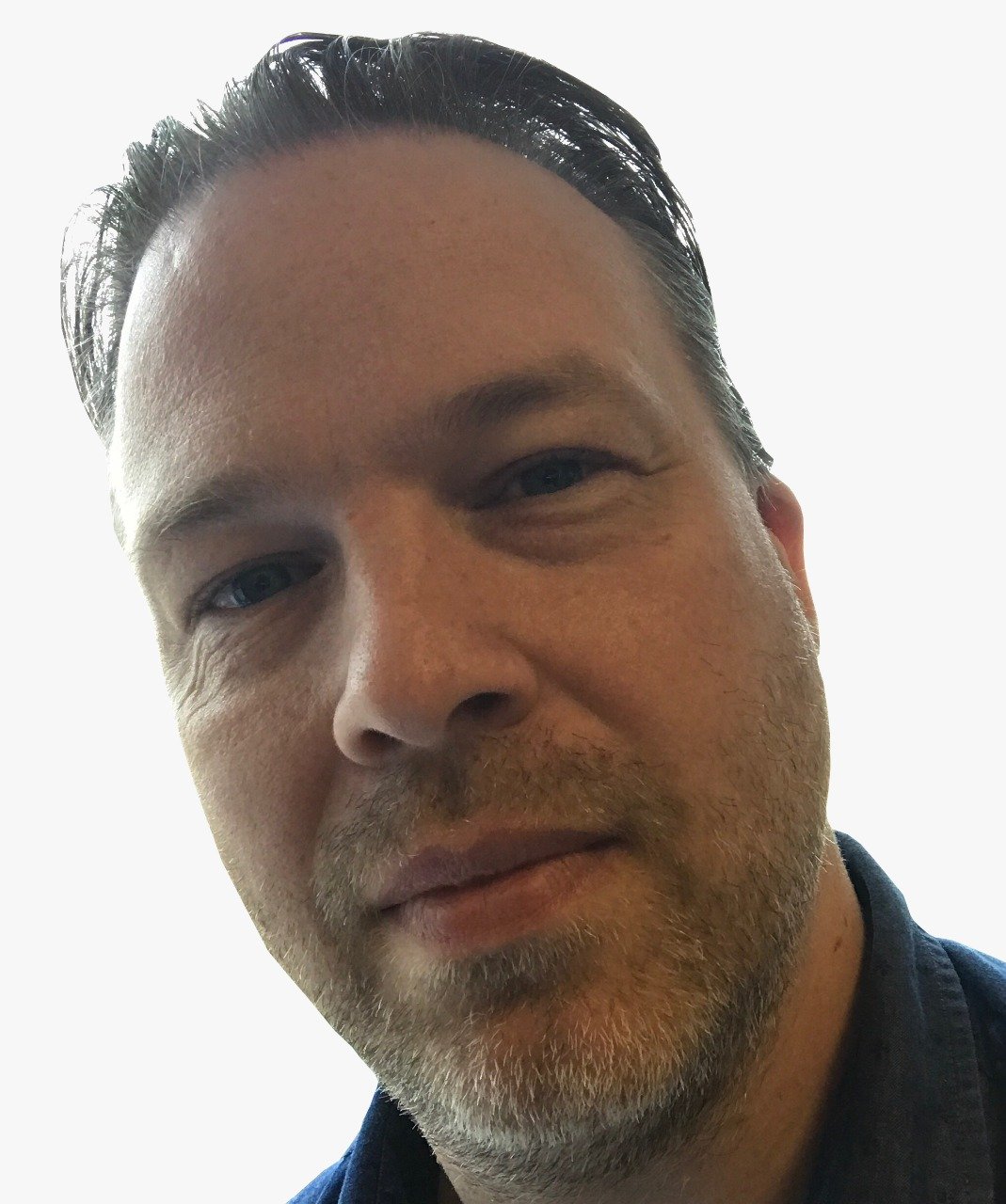 Digital transformation has been on the agenda for some time but 2020 may be the year that sparks exponential growth.
Investors in the technology space have been waiting for a tipping point that fuels a sharp rise in digital transformation and a new survey shows that employers and their workforces are expecting the pandemic to provide it.
Financial services is one of the industries where digital transformation is creating great opportunity but also significant challenges, especially for long-established firms facing disruption from fintechs.
The Boston Consulting Group poll reveals that the rapid pace of change, widely supported by respondents, comes with potential risk to employment and wages.
While more than eight of ten managers (89%) and employees (84%) believe digital is helping their companies get through the economic slowdown that the pandemic created, it also shows that adoption of new technologies may be slowed by weak employee buy-in, due to concerns about new ways of working.
"It's especially important to include front-line workers so that they understand how what they do fits into the big picture," said Vanessa Lyon, a BCG managing director and partner. "That could lead to better buy-in for new practices."
Working from home
More than three-quarters of managers (83%) and employees (77%) favor boosting spending on technology for remote work and remote meetings, according to the survey.
Globally, 78% of managers and 57% of employees say their organizations are engaged in digital transformation, and the vast majority are willing to be part of the process.