Move to wealth management firm sparks growth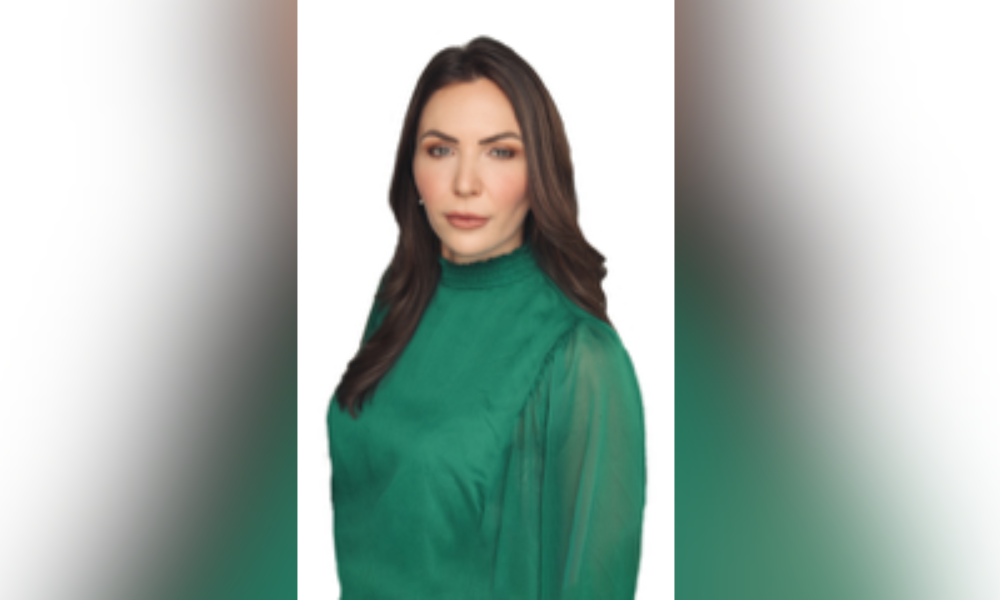 Laura De Sousa is pleased that she's found a supportive firm and team to partner with, which has allowed her to grow her book to $178 million in 15 months.
"Nicola Wealth has been on my radar for some time as a private wealth management firm that I wanted to be part of," De Sousa, a wealth advisor and client relationship manager in Nicola Wealth's Vancouver office, told Wealth Professional.
"A few former colleagues from the previous firm where I worked had joined Nicola Wealth and they absolutely raved about Nicola's unique approach to investments and its investment philosophy, and also the focus on financial planning, which has always been part of how I focus on business. My book for business has always been around ensuring that the client's planning starts at the onset, then the investment piece brings it all together, providing them with a tool to meet their financial goals."
De Sousa appreciated the fact that Nicola was a smaller private wealth management firm whose principals were actively involved in building the company and working with advisors to teach them, share information, and help them with more complex planning strategies. She liked what she saw and was interested in making a change. So, when the opportunity presented itself, she said yes.
"I like being with a firm that supports a way of engaging clients that gives you the time, as an advisor, to get to know the individuals and really understand who they are. It allows me to drill down into their values and build their plan, then build their investment strategy around that," she said.
"I liked having that time, and having a company that supports that, so you don't feel you need to meet certain quotes or certain targets in terms of growth and the number of clients whom you need to meet each week. There's none of that. Nicola gives us the flexibility to spend as much time as is needed with our clients to ensure that we deliver on our promise to provide them with what's really important to them from a financial perspective."
De Sousa joined Nicola Wealth on February 14, 2022 and found the firm's emphasis works for both her and her clients, who want a more personalized holistic service. While some of her assets under management came from partnering in Nicola's dual advisor model, some has also come from previous clients who reached out to join her at her new firm.
Since leaving a private wealth management firm that a bank acquired, she has enjoyed learning from other advisors to reach her goal.
"My goal has always been to be the best advisor for my clients," De Sousa said. "That means constantly continuing my education and getting certified or learning all of the complex planning opportunities and investments that are out there. My ultimate goal is to be a top advisor, and a trusted advisor, for my clients."
Given her goal, she's particularly interested in Nicola's investment options, which she noted are not typically available to retail investors, so she wasn't able to use before. Nicola has its own team of in-house portfolio managers and real estate and private asset teams. She said, "we really go beyond public stocks and bonds. So, that's definitely something that I've learned a lot more about, which has given me a bit of a competitive edge. I'm super-proud to explain those to new, or potential, clients to reduce the risk of their portfolios without giving up the return."
She's also learned, more about the complex nature of financial planning for businesses and what their owners need, as well as more about charitable giving and its impact on her clients.
"I'm happy to be in this spot where I am today," said De Sousa. "There was a learning curve at the beginning where I was learning new systems, new people, and new offerings. It was a bit tough in the beginning as I had to take a bit of a step backwards and start learning new things, almost from the ground up.
"But, I'm happy where I am now. I'm very comfortable and confident, even though there's still a lot to learn," she added, adding that she's working on her trust and estate practitioner designation. "For me, it's about continuous learning and being able to bring all of that back to the advice that I provide my clients."