VP points to its people, its drive, and its 'share the pie' philosophy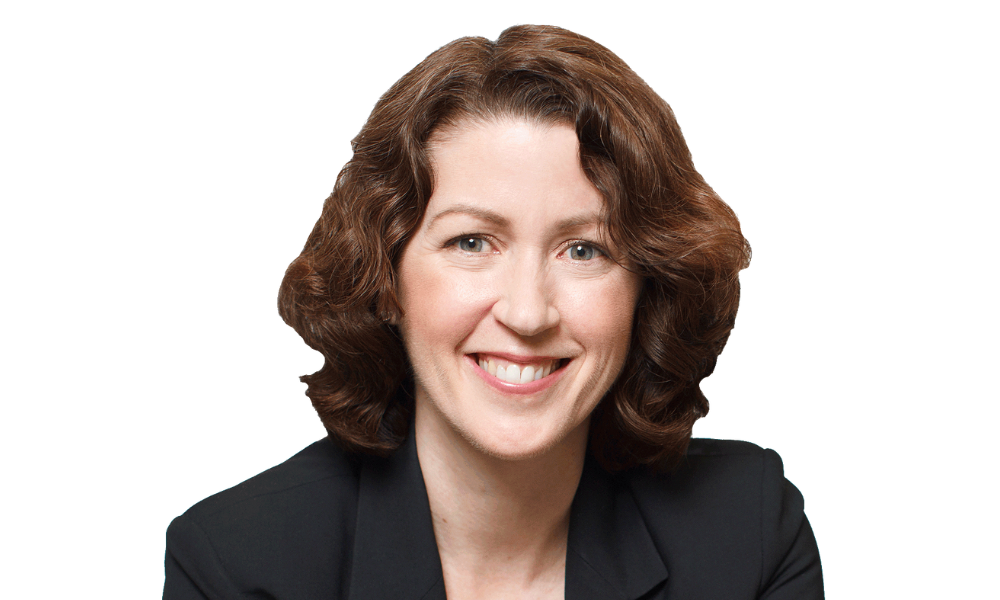 What makes Nicola Wealth the Employer of Choice for this year's Wealth Professional Award? We spoke with Vanessa Flockton, the firm's senior vice-president, Advisory Services, to learn what sets this independent firm apart from their industry competitors.
"We would say our success is very much based on our people," Flockton told Wealth Professional. "To be able to attract and retain great people is what has made us so successful. Furthermore, to be called an employer of choice by our peers is an honour."
Flockton noted that sharing the pie internally has been a major plank for this top employer. This concept means that every employee contributes to, and benefits from, the success of the firm – including a compensation package that combines base pay, bonus, and profit sharing of its 20% a year, or more, growth.
"Everybody is engaged in the organization and benefits from its long-term success. So, everyone is committed to building the company and going above and beyond, wanting to find solutions, for our clients. Our underlying culture represents our drive, but collaboration and sharing the pie results in a genuine care for our people, our clients, and our community."
As a top employer, Nicola Wealth has been strategic in its expansion across the country. The firm has seen remarkable growth, regardless of the pandemic, onboarding more than 130 staff virtually.
"The growth is so significant that we are working hard to keep pace with it," said Flockton. "So, we're on a significant hiring spree for planning-focused advisors across the country, specifically in Toronto. We're always looking at individual advisors, but also considering larger acquisitions.
Nicola Wealth plans to add at least another 15 advisors to its team of 50 this year plus another 20 associates and interns who aspire to be advisors and can built the talent pipeline.
During the pandemic, the firm has formalized its associate to advisor development program to ensure that 80% of its new advisors come from its internal pipeline in the future. That means it's hiring interns right out of school, then placing them in an internship program so they can become junior, then senior, associates, and finally, advisors.
"That way, we can invest in great talent, especially at that younger level with people in their 20s and 30s who know they'll be supported in their overall development, so can see that career path," she said.
Advisors also define goals and build business plans, with the company's leadership team supporting their success because, Flockton said, "if they're successful, the company is going to be successful" as it strives to meet its aspirational goal of reaching $25 billion in assets under management by 2025.
"We're a growing, dynamic organization, and we have an entrepreneurial culture because everybody's profiting in its success, so everybody has that mindset, and that makes a huge difference," she said. "There's a commitment and a drive across the organization, and I think that is what engages people and gets them excited."
Finally, in addition to their culture, growth, and business development support, Flockton believes the firm's diversified asset allocation also sets Nicola Wealth apart in the industry.
As to what other advisor teams can learn from them, she noted that they're very collaborative and don't work in silos, but teams, with two advisors assigned to every client file so there's opportunity to collaborate, learn, and develop as well as provide superior service for clients.
All these values of sharing the pie and being driven, collaborative, and caring help Nicola Wealth achieve its purpose of dedicating its expertise to its valued clients, and its people, to achieve their aspirations beyond wealth to create personal and professional legacies that matter.
"As an employer, you need to create the right foundation and the right environment for people to be successful, and that's what we've been focused on. All the advisors buy into the firm's philosophy, and I think that's really important. We're all just really committed to the firm."