Workers are struggling with the rising cost of living and are ready to change jobs to help balance the household budget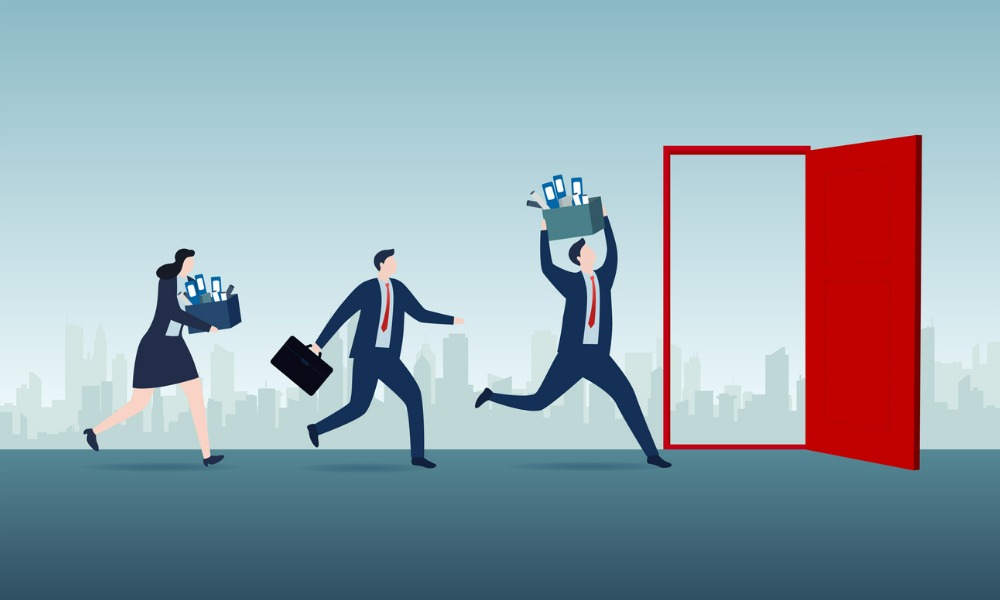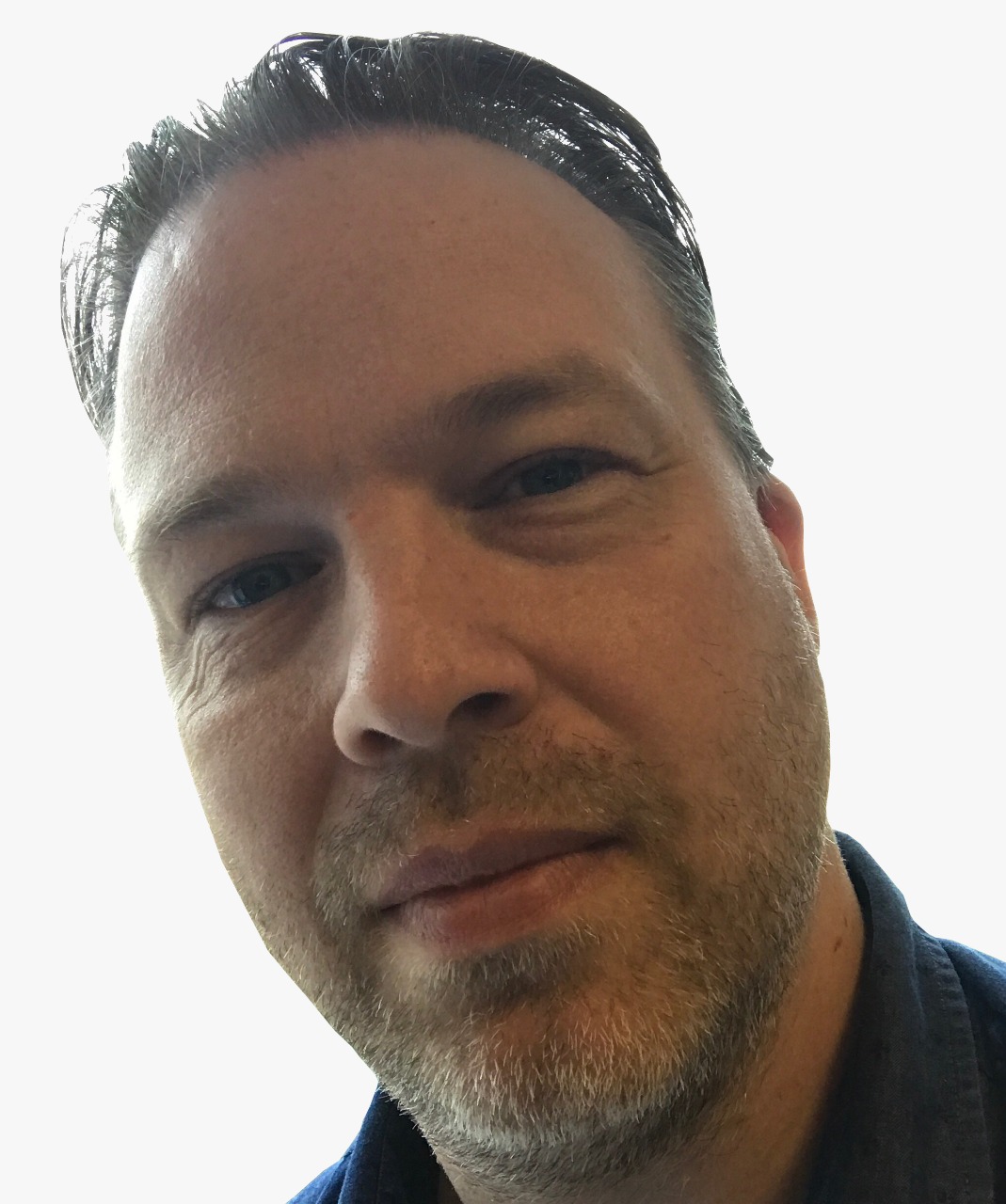 Even before inflation went into overdrive many workers were unhappy, feeling that there was more to work than their current job.
But now, with the cost-of-living crisis intensifying, the so-called 'great resignation' is gathering pace one in five workers saying they are likely to switch employer in the next 12 months.
In one of the largest surveys of its kind, PwC polled more than 52,000 workers in 44 countries including Canada, for its Global Workplace Hopes and Fears report.
It found that 71% of respondents cited pay as the main motivator for wanting a job change with 35% planning to ask their current employer for a raise.
While the tech sector has been a leading driver of stock market success for investors, it is likely to see increased wage pressure with the highest share of workers planning to ask for more money (44%). Public sector workers were the least likely to say this (25%).
Women were 7 points less likely than men to say they are fairly rewarded financially, but still 7 points less likely to ask for a raise. Women were also 8 points less likely to ask for a promotion, and that request is more likely to fall on deaf ears – as women are 8 points less likely than men to feel their manager listens to them.
"It is bad for society and bad for business when there is a failure to ensure women have the same opportunities as men to develop their skills and careers," said Pete Brown, Co-Leader of PwC's Global People and Organisation services. "One of the quickest ways to strengthen the workforce is to ensure women are not overlooked - which means addressing the culture, systems and structures that can lead to women losing out."
More than money
While we could all use a little extra money right now, with annual inflation in Canada heading towards 7%, the survey found that pay is not the only thing fuelling the great resignation plan.
Almost seven in ten respondents said they want their job to be fulfilling and 66% want to be themselves at work.
Flexible working is also important with 44% of respondents wanting to be able to choose where they work. Of the 45% who said their job could be done remotely almost two thirds say they prefer some mix of in-person and remote working - the same proportion who said they expect their employer to offer that mix for at least the next 12 months
Skills are valued too with companies investing in upskilling existing employees – and increasing their wages.
"In a tight labour market, it is even more important that organisations take a human-led, tech powered approach. That means investing in both digital transformation and in skills," said Carol Stubbings, PwC's Global Tax and Legal Services Leader. "Investment should be guided by a principle of equity, with a focus on strengthening the capabilities of skilled employees, providing access routes for those who lack skills and automation that frees up people to do what only people can do. It is as much about apprenticeships as graduate recruitment and requires a commitment to constant upskilling."