'A lot of advisors aren't articulating their value properly,' says Raymond James' Andrea Linger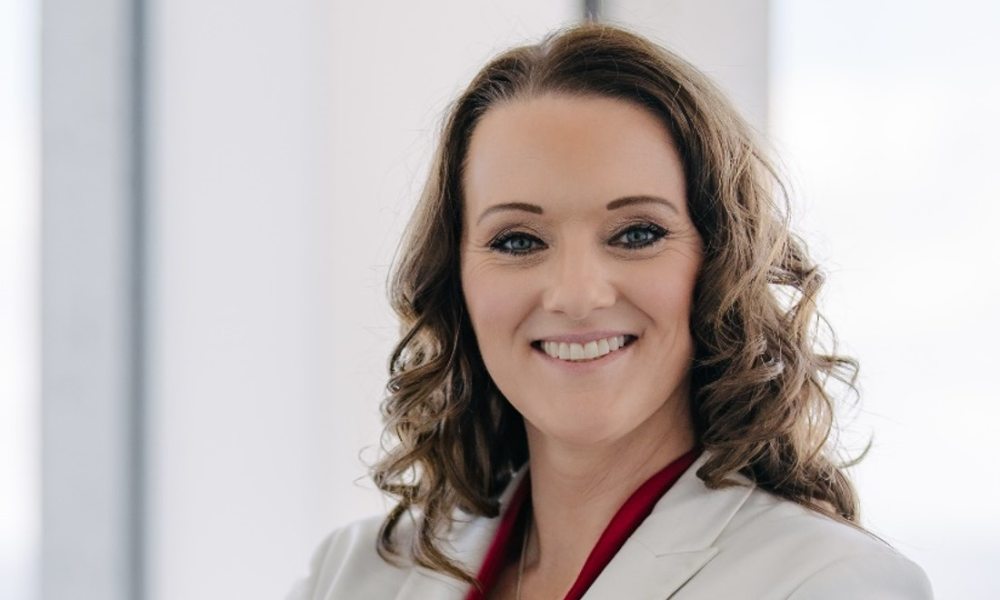 With volatile markets, a looming recession, Boomers looking to retire and generations coming up behind them faced with unprecedented levels of debt, it's safe to say things are complicated right now — but savvy advisors are taking advantage of the opportunities to help and grow their businesses amidst the uncertainty.
"Now's a great time to grow because a lot of people aren't articulating their value properly," says Andrea Linger, Andrea Linger, VP, Practice Management and Head of the Women Canadian Advisors Network at Raymond James Ltd., adding a critical piece of building a strong practice is clearly communicating with clients who it is you serve and how exactly you can help.
"That's an education piece advisors need to get really good at delivering so they become a strong advocate for their business and it's a big topic of conversation in practice management for us. The successful advisors I speak to basically grow their book of business solely on referrals or introductions so if an advisor comes to me to say they're not getting those, we've got to do a deeper dive. Likely it's because existing clients don't even know how to explain what you're doing for them and the value you're bringing to the table."
There are many things advisors can do to set themselves up for growth — incorporating the latest technology in order to offer services in a more efficient way, being active in-person now that connecting face-to-face is an option again, and providing the reassurance of a consistent service delivery model and process, to name a few important ones — but don't forget about the segment of potential clients who are perhaps are not quite satisfied with the current service level they're receiving.
Proactive strategy
Managing client expectations is a hot topic these days, and advisors who don't want to talk to anybody because they want to avoid the negative stuff will have disgruntled clients on their hands no matter what the market is doing. Good advisors foster a proactive communication strategy, have good financial plans in place that are reviewed at least yearly — or more if the markets are more volatile — to ensure they're still meeting the needs of the client, and leverage any unique value propositions they may have at their disposal.
For example, Raymond James advisors can promote themselves as their clients' Chief Financial Officer because they are able to take advantage of the different things the firm has inhouse such as trust and estate planning, insurance, cross-border services, tax planning and preparation, and not to mention the award-winning investment analyst and portfolios department as well. And if advisors have access to them, Linger recommends they make use of practice management departments. Often hidden departments, the whole premise is to help advisors build their business. From identifying strategies to deepen client relationships and providing guidance on managing teams, to developing business processes to run more efficiently, "leverage those resources the practice management department has developed for you because there's no point in reinventing the wheel or going it alone when the tools are out there to help you already," she says, noting this is another arrow in the quiver of advisors ready to make the most of the current environment.
"Recessions are hard, they do impact the market, and you can't get away from that," Linger says. "But they are also times to prepare for opportunities."