Advisors talk a lot to clients about planning — and need to take their own advice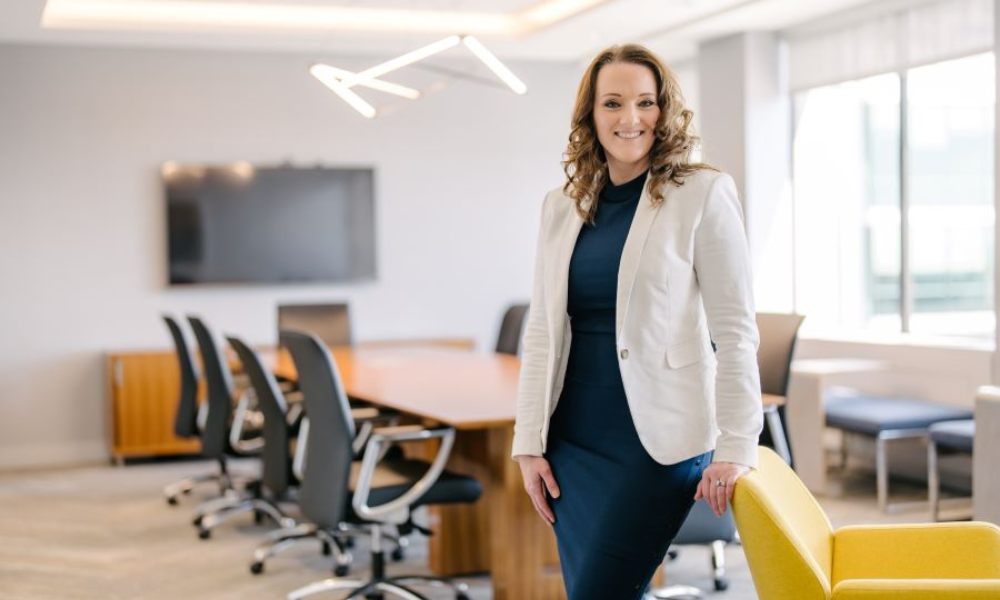 While market volatility is by no means easy to navigate, when you stack it up against other pressing issues it's actually one of the easier challenges for advisors to tackle.
"It's a topic we talk about in practice management and I don't want to minimize it in any way, but it's not a new situation for them anymore and there are lots of resources out there," says Andrea Linger, VP, Practice Management and Head of the Women Canadian Advisors Network at Raymond James Ltd.
"A bigger challenge, as we see it, is succession planning for the transition of their businesses either due to retirement or a catastrophic event. It's an important piece not just for the advisor and the success of their ongoing business but also for firms in general."
The average age of advisors she works with is 55+ and currently there aren't enough new people coming up into the role, making succession planning an important focus for the Practice Management team. Along with colleague Thomas Raidl, Chief Administrative Officer of the Private Client Group, she works closely with advisors to plan for both events.
For retirement, they have coaching sessions, bring in external experts, and have created a workbook for the advisors to go through. This isn't an exercise simply to figure out how much they'd like to get for their practice, Linger notes, but it's about setting the course of what they've spent an entire career creating.
"It's determining their investment philosophy, what type of person they want in the role to take over their book of business, what characteristics does the person need to have? We also help onboard potential successors for advisors looking to add someone to their team to fill that succession gap."
Raymond James offers a three-year advisor internship program for individuals at a financial associate level, who haven't taken the full leap to becoming an advisor and developing their own book of business but have been supporting one and are interested in pursuing the next step either on a team or independently. The development program, which rolled out in 2018, provides some salary and expense support as well as a generous pay out on revenue they generate. The firm doesn't have a typical rookie program — this is for somebody who already has at minimum three years of client-facing experience in an associate-level role.
The other side is catastrophic succession planning, and while "it's a huge goal of our firm to make sure all of our advisors have one in place in the event of death or incapacitation so we know what needs to happen for the business."
"It's almost like getting insurance: you hope you never need it, so you set it and forget it," Linger says. "But it's there to ensure that your book has some continuity built into it, your clients have peace of mind that you have a plan in place to support them, and it helps the firm handle the situation for you to ensure your estate gets paid out as well."
Let's face it, nobody likes to talk about death and dying, but it's a touchy topic that certainly needs to be dealt with, Linger says.
"Our advisors talk to their clients all day long ensuring they have a plan in place — guess what? Clients want to know their advisor is following their own advice and has one in place as well. Walk the talk, right?"