While the overall Consumer Price Index was higher, some essential costs were lower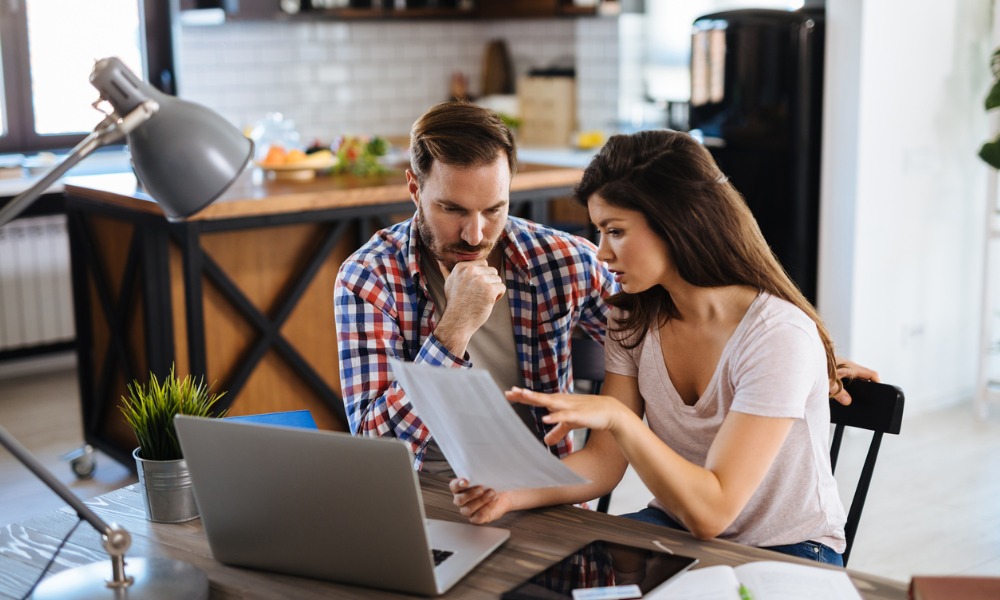 Household budgets, already coping with increased debts, may be squeezed further if the cost of living continues its current trajectory.
The Consumer Price Index (CPI) was up 1% year-over-year in January according to new data from Statistics Canada, gaining from the 0.7% annual increase recorded in December 2020.
The largest drag on household finances was durable goods, which increased 1.7%; and gasoline, which was up more than 6%. Factoring-out gasoline, the CPI was up 1.3%, up from 1% in December.
Putting food on the table was more expensive than a year earlier with a 1.5% rise for meat and a 0.2% rise for fresh vegetables. But these costs grew at a slower pace than in December (2.5% and 1.1% respectively).
Households saw their electricity bills decrease from a year earlier with a 4.4% drop. Those in Ontario saw the largest cut at almost 14% thanks largely to the province setting all usage to the lower off-peak rate for 40 days from the start of the year.
Phones and autos
The cost of communicating increased in January with a 3.4% year-over-year increase in prices for multipurpose digital devices, including smartphones; and a 4.2% hike in the cost of cellular and landline phone services.
For those buying a new car, prices were up 2.9% year-over-year, increasing from the 2.5% rate in December, as new-year models were more costly than in January 2020.
Airfares were down 5.5% as travel advice continued to suggest only essential journeys.
Overall, Newfoundland and Labrador posted the largest increase in the CPI at 1.5% while Prince Edward Island saw prices grow at the slowest pace (0.5%).