How can advisors break in to the perceived closed world of the uber rich?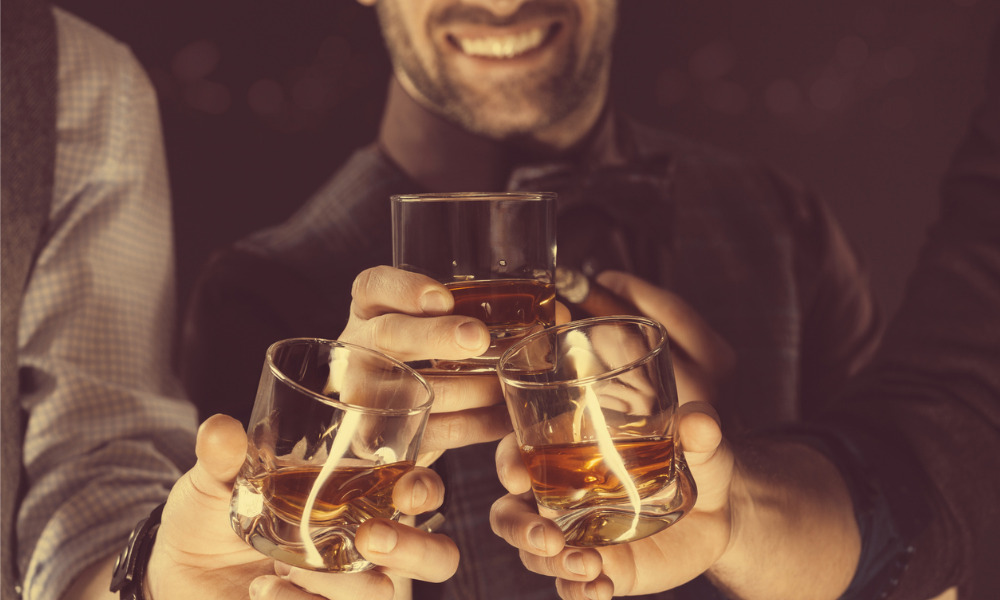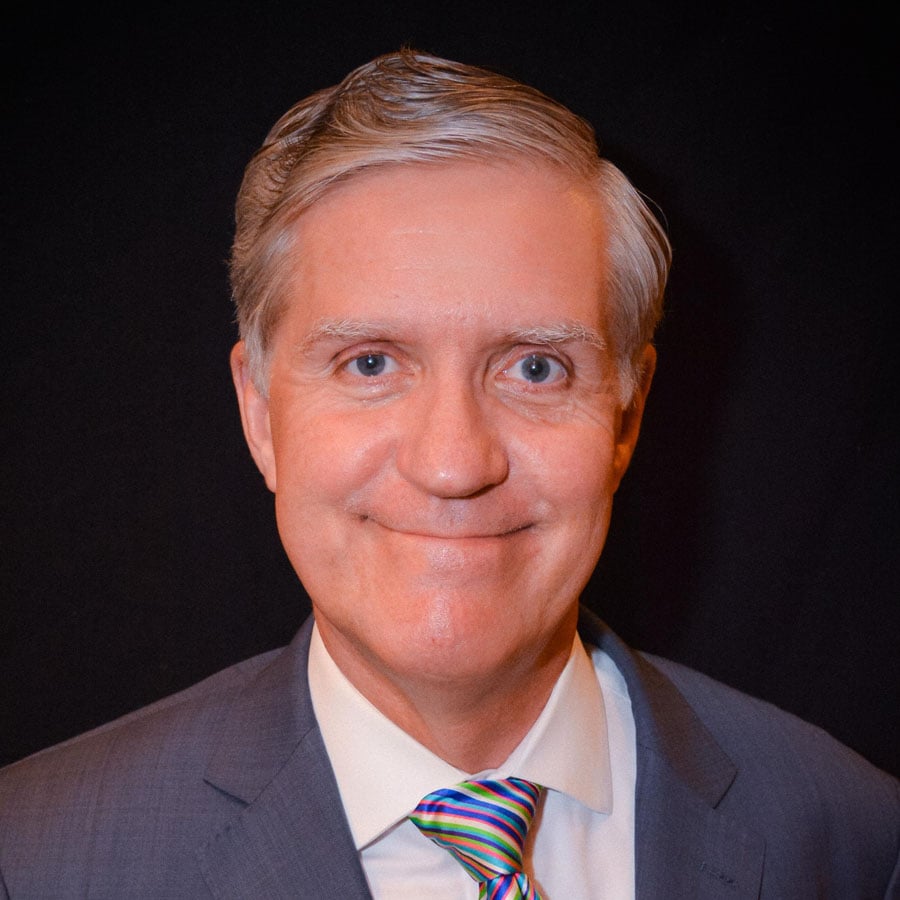 Ever watch the "Murdoch Mysteries?" I'm guessing yes, because there's at least 13 seasons. The wealthy appear to be a class unto themselves. They belong to private clubs. They attend invitation-only museum receptions. They dress up and go to concerts.
Many advisors think the wealthy live in a closed world. Outside of seeing rich Uncle Harold at family gatherings, you aren't getting close. The rich like it that way. Not true.
Things have changed a lot since the 1890s. It's very easy to find yourself in the right places, surrounded by people with money. Let's be more accurate: you will be surrounded by a cross section of the population, including people with money.
Step A: Pick the right community organizations. Your ideal candidates share four characteristics: they attract wealthy people. They have enough events to provide opportunities to meet them. (Organizations putting 200 people in a room once a month are ideal.) They have high visibility in the community and they aren't controversial.
You need to build a list. Museums, medical charities, historical societies, performing arts like the symphony and opera fit on this list. So do libraries, parks and zoos. The chamber of commerce fits. Service clubs too. Private clubs. Golf clubs. Special interest clubs.
Step B: Pick four and join. These organizations run across the pricing spectrum. Museums are surprisingly affordable - $50 or $100 probably buys an annual membership - allowing you to attend monthly exhibitions and openings. Country clubs are hugely expensive. This is easy to do with a smaller financial outlay. You don't need to be rich.
You might be put off because art or opera isn't your specialist subject. It's not your passion. Surprise! This isn't a big deal! It's not the passion for many people in attendance either. Once people make some money and rise to a certain level of social prominence, they often give back to the community. Think about the commercials featuring "Charlie the tuna" trying to show he has good taste. Having an open mind is more important. The real enthusiasts in the room are usually happy to get to know someone who shares their passion or has a sincere desire to learn.
Step C: The third step is to give each organization one evening per month. New in town? You can go as often as you like. Woody Allen famously said "80% of success is showing up". Become a familiar face. Let people get comfortable with you. If you watched the icon TV series "Cheers," think about Norm. Everyone loves Norm.
Set a goal to meet six new people in those couple of hours. Say hello to people you met earlier. You know how to make small talk. "What's your favourite painting in the exhibition?" "How did you get involved with the Chamber?" Discretely make some notes when you head to the restroom. You won't remember names and details otherwise.
Let's do the math. Meeting six new people at four events each month yields 24 people. Over 12 months, that's 288 people. They are all wealthy, aren't they? Yes and no. Let's knock off a third. They are nice people, but you sense they don't have the assets to qualify as a serious client. They can be great friends. Off goes another third. They are wealthy but can't stand you. They had a bad experience with an agent or advisor in the past. This leaves the final third, almost 100 people with whom you share interests and sense they have sufficient assets to make good prospects.
Cultivate friendships first. Identify interests in common. You will take an interest in them and they should return the favour, asking what you do. Down the road, as you get comfortable with each other, you will sense when it's time to bring up business. They might even surprise you and make the first move.
Bryce Sanders is president of Perceptive Business Solutions Inc. He provides HNW client acquisition training for the financial services industry. His book, "Captivating the Wealthy Investor" can be found on Amazon.