Those firms that have invested in digital transformation in 2021 are already seeing returns according to a new report from Broadridge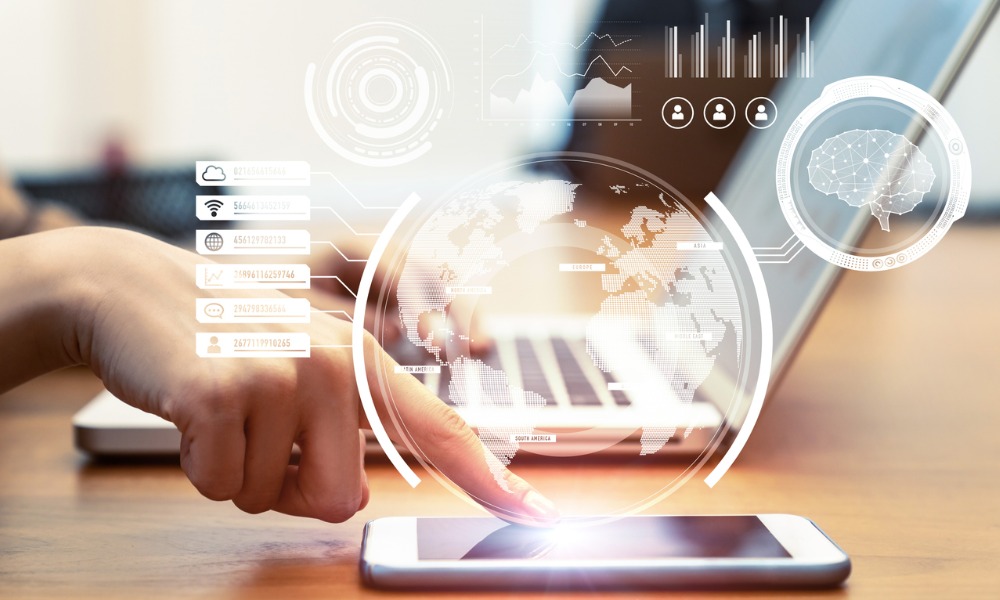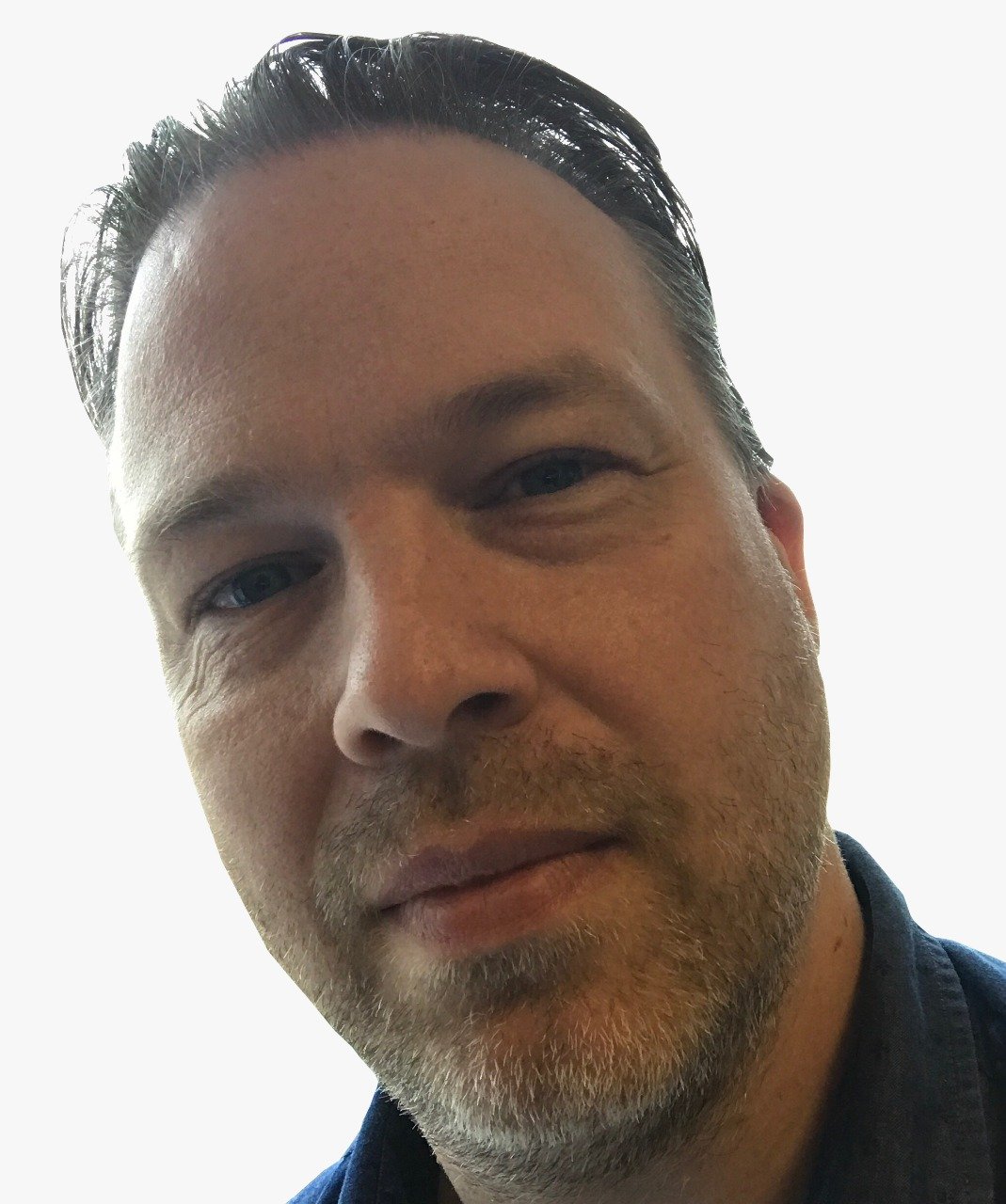 The digital transformation of the financial services industry has been talked about for many years, but the pandemic has accelerated it for many firms.
Those that invested in next-gen tech and pushed ahead with digital transformation in 2021 are already seeing positive financial returns according to global fintech Broadridge Financial Solutions.
Its latest research focused on three areas – experience, workflows, and analytics – with contributions from 750 financial services firms worldwide.
It found that firms that have truly embraced solutions such as AI, blockchain, and the cloud, are 1.5 times more likely to report higher revenues because of their digital transformation, compared to those that are lagging in their digital investments.
"This year's survey confirms that leading firms are more driven than ever to implement the key pillars of a digital-first future. As a result, digital transformation leaders are seeing accelerated growth," said Tim Gokey, CEO of Broadridge. "Digital leaders are succeeding with a clear vision and roadmap that prioritizes digitized communications, experiences, and workflows leveraging strong data and analytics."
Key drivers for transformation
The Next-Gen Technology Survey shows several key drivers for digital transformation.
With in-person meetings paused and teams working remotely, communication with clients was one major area of digital investment in 2021.
Maintaining good communication with clients across multiple channels has been paramount and will continue to be so.
Asked about the next two years, customer interaction was the highest priority cited by respondents (77%), with operations (69%) and sales and marketing (68%) following closely behind.
Artificial intelligence (AI) saw the biggest jump in investment by financial services firms in 2021 and this is set to accelerate with more than three-quarters of firms expecting to be in mid-to-advanced stages of implementation over the next two years (up from 61% in 2021).
The Cloud and blockchain are also seeing strong adoption and intent to continue this in the coming years.
However, for these three technologies, the main challenges are: the rapid pace of technological change, the lack of a roadmap for innovation and the struggle to modernize IT infrastructure.
The full study is at: https://www.broadridge.com/resource/digital-transformation-survey-2022