Report highlights how the last year has changed priorities for families and shifted perceived threats from pre-pandemic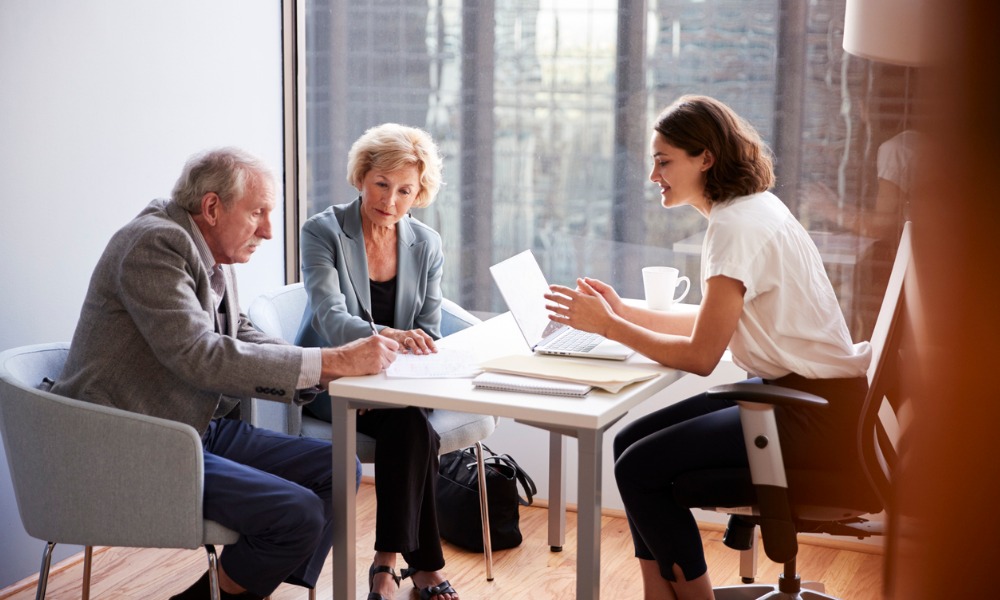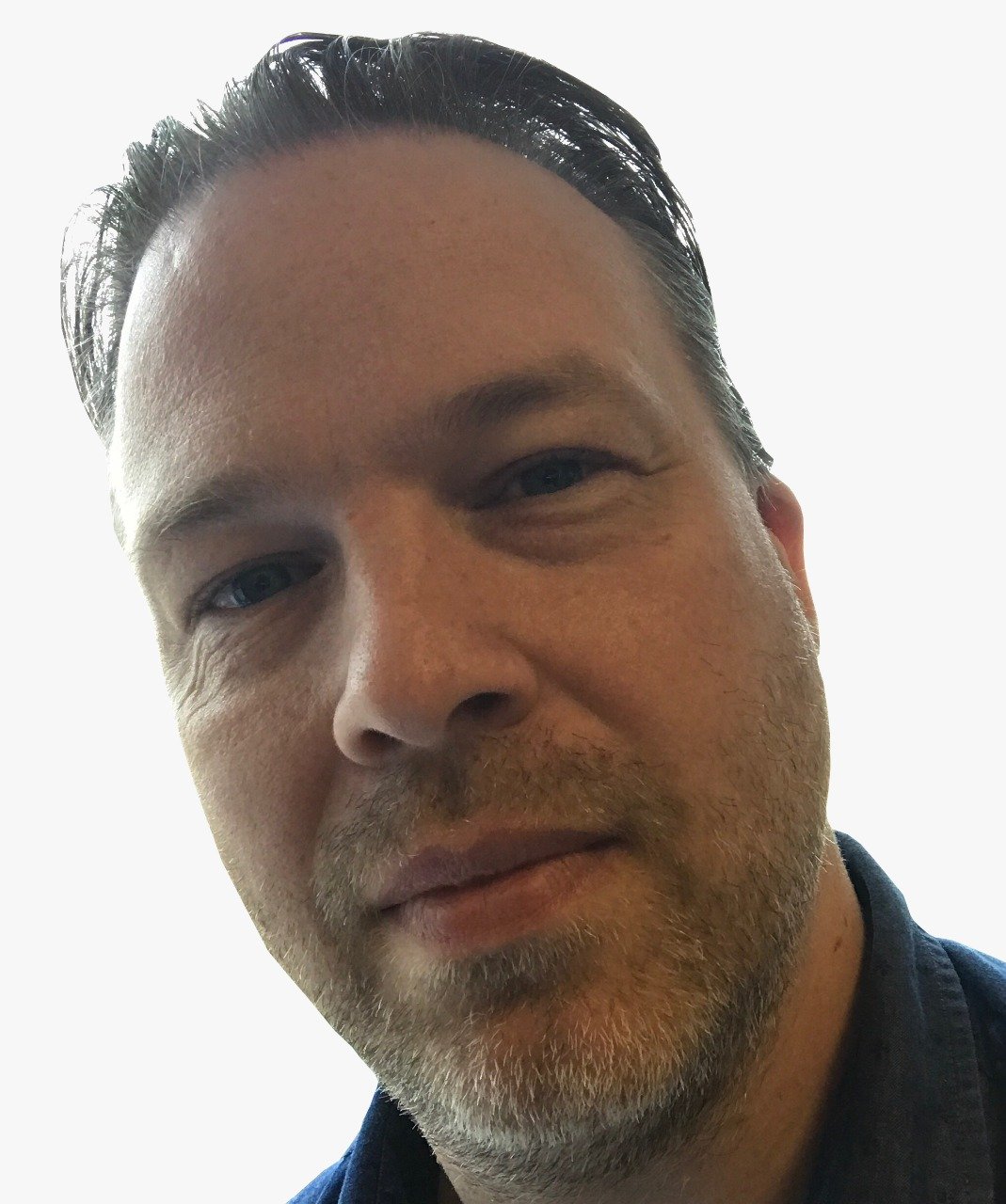 The flux created in so many parts of our lives by the pandemic has changed multiple elements of financial management.
Some of these have been positives - at least for now - such as the booming Canadian housing market, the surge in cryptos, and the ongoing stock market gains.
But among the factors that have become more challenging is estate planning.
TD Wealth recently conducted a survey among estate planning professionals in the US and found a shift in the main areas of risk since before the pandemic.
Specifically, family conflict is no longer the greatest threat to estate planning, having been surpassed by the increase in healthcare costs and prolonged life expectancy.
This was named as the number one threat by almost a quarter of respondents, three times the percentage of 2019; while family conflict dropped from 25% to 10% in the last year.
Blended families
While it was a reduced threat, family conflict remains a risk with dealing with 'blended' families now a bigger issue that poor inter-family communication of estate plans.
"Due to a variety of reasons, priorities shifted, divorce rates skyrocketed, and tough family decisions had to be faced, rather than avoided this year. Like many other trends, the pandemic accelerated the need for a long-term estate and financial plan in the event of uncertainty," said Kalimah White, VP and wealth strategist at TD Wealth. "The pandemic added another layer of complexity to estate planning and clients saw first-hand the immediacy and importance of planning for the unpredictable and reviewing estate plans on an ongoing basis."
The survey also found that most estate planning professionals' female clients had been negatively impacted by the pandemic, especially due to job losses, leaving the workforce, or reduced salary.