The firm will open a new client advice centre in Dieppe, New Brunswick in the new year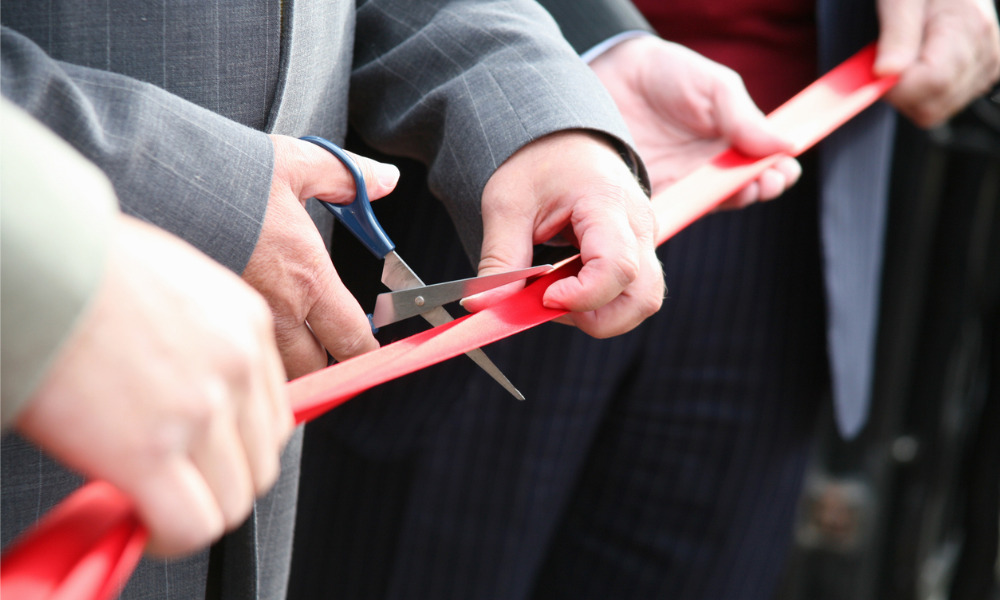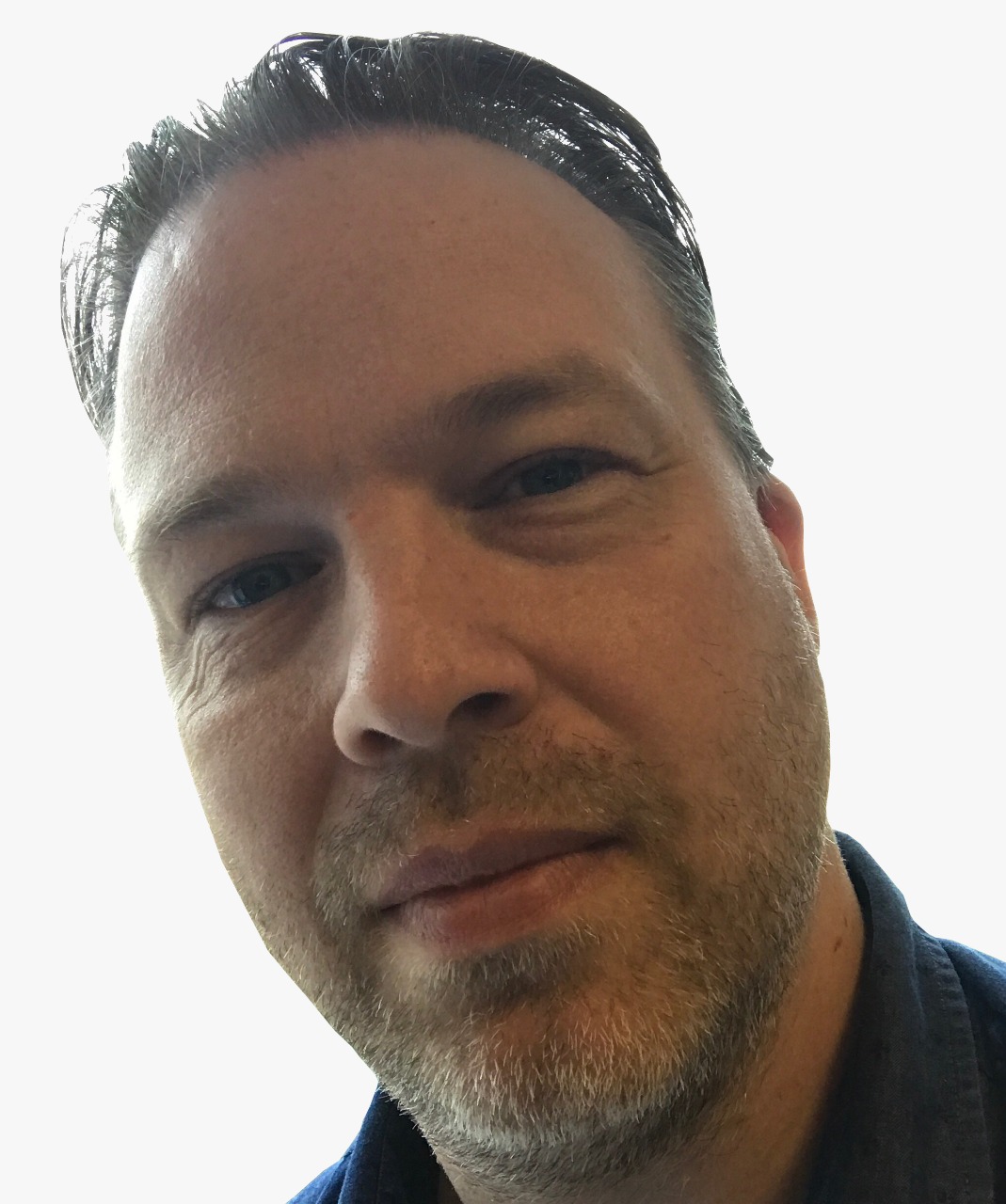 TD Insurance has made a commitment to jobs and the economy in the Atlantic region of Canada despite the current economic uncertainty.
The growing unit is opening a new bilingual Client Advice Centre in January 2021 with around 100 full-time employees joining its Dieppe, New Brunswick facility. Additional hiring of remote workers is anticipated.
The new contact centre expands on TD's current Dieppe campus which has around 1,000 employees operating its banking contact centre and TD Finance Operations.
"In a year of such economic uncertainty, we are very proud to be investing in local jobs and helping support the region's economic recovery from COVID-19," said Raymond Chun, President & CEO, TD Insurance. "Today's announcement also reinforces our commitment to better support customers in Atlantic Canada as well as our customers all across the country – in both official languages."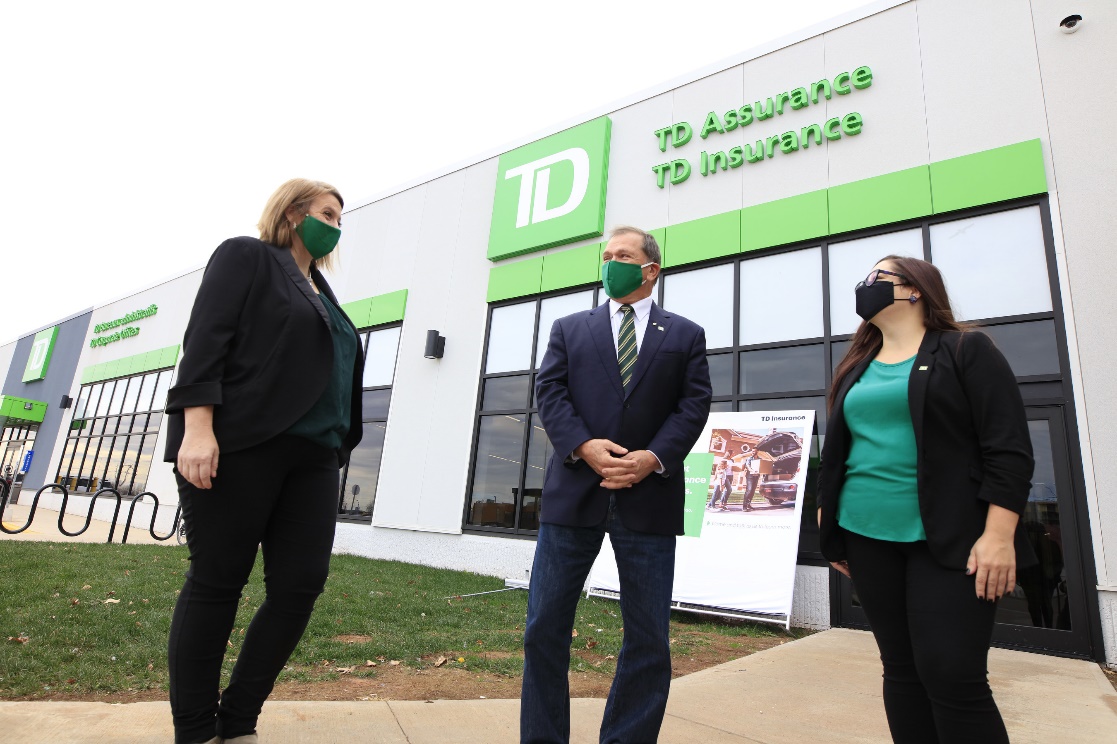 Melissa Gravelle, Contact Centre Senior Manager, Frank McKenna, Deputy Chair, TD, and Paryse Richard, Contact Centre Team Leader stand outside of TD Insurance's Client Advice Centre in Dieppe, New Brunswick. Image credit: CNW Group/TD Insurance
Why here?
TD Bank Group's deputy chair, Frank McKenna, says the Maritimes offers the perfect mix for its growing business.
"We are investing in the future of this province because it possesses the attributes needed to operate a successful business: great people, good quality of life, and a welcoming culture," he said. "With the pandemic, we have been able to create a successful work from home model which has led to expanded recruitment across the province, including in northern New Brunswick."
The opening of TDI's Client Advice Centre builds upon TD's long history within Atlantic Canada dating back to 1922 when The Dominion Bank first established a presence in the region.