Charge labelled 'insane', while expert calls on banks to show some compassion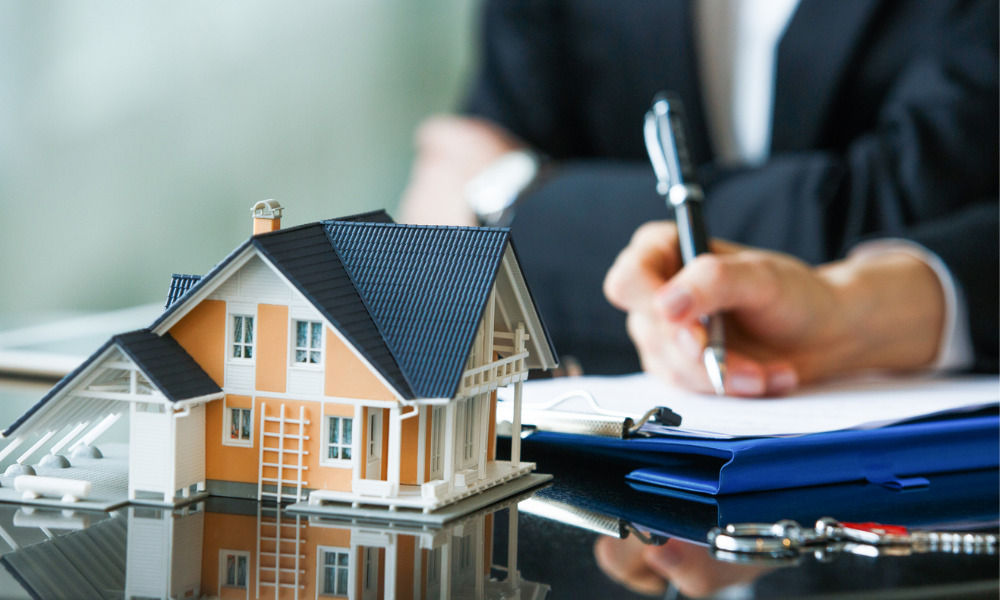 In a cruel twist of irony, a real estate agent forced to sell her house because business had dried up has been hit by a whopping $30,000 mortgage penalty from TD Bank.
CBC reported that while Kristina Barybina expected a charge, when she heard the figure quoted by the bank, she "thought my eyes were going to pop out; it's insane".
People who have to sell their homes and have fixed-rate mortgages are being hit particularly hard right now because of how financial institutions calculate penalties. A mortgage expert called on the banks to have some leniency.
"When you lose your income from a financial crisis like we're facing now and you have to fork over tens of thousands more to your lender, it's heartbreaking," said mortgage planner Rob McLister, founder of RateSpy.com, a mortgage rate comparison website, and mortgage editor of rates.ca, an insurance comparison website, told CBC.
"Ideally banks would show some compassion."
Barybina said that by mid-March, selling her house became a necessity, not a choice. Almost overnight, the real estate agent lost all her clients. "People are not listing," she said. "And nobody knows when the end of it is coming."
Compounding her problems, two tenants who had been renting rooms in her house moved home to be with their families. Income from a mortgage-helper Airbnb suite also dried up.
"They're perfectly within their rights under the agreement, but we're in a pandemic," she said. "I'm not selling this house because I love to move."
She said she was fortunate to sell in April, just as the housing market started to plunge. She was only 19 months into a five-year mortgage, with a fixed-rate of 3.71 per cent, and still owed $591,000. TD used a controversial calculation to arrive at the penalty for breaking the terms. She owed another $29,530.
According to the CBC report, all of Canada's big banks use similar methods for calculating what penalty people owe if they end a fixed-rate mortgage early. They can either charge three months' interest or what's called the interest rate differential (IRD) — whichever is higher.
The IRD is a calculation involving the difference between the interest rate on the negotiated mortgage, the bank's current posted fixed interest rate and the length of time remaining on the contract. Banks argue they lose anticipated revenue from their client if they end the mortgage prematurely.
"TD is profiting by collecting this ridiculous amount of penalty, which is only based on the fact that the interest rate posted by Bank of Canada is so low — which was done to help people," said Barybina. "It's heartless."
Had the bank used the option of charging three months' interest, Barybina says she would only have owed $3,000.
In a statement, TD Bank said it takes care to make sure customers understand mortgage penalties and that Barybina was offered an additional five-month mortgage deferral. Barybina denies she was offered any helpful options.