Between 2019 and 2021, Quebec's tax authority claims to have recovered almost $6 million in penalties and interest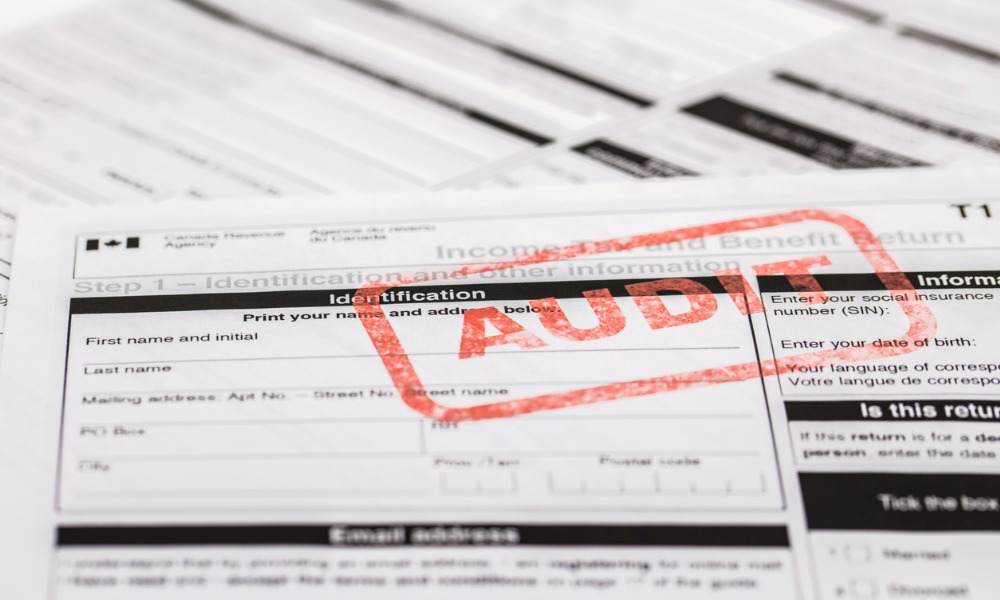 Authorities in Quebec are ramping up their investigations to find residents who are using fictitious addresses in Ontario to avoid thousands of dollars in taxes each year.
According to Radio-Canada, Revenu Québec, Quebec's tax collecting agency, has conducted hundreds of audits in recent years to identify Ontario taxpayers whose primary residences are in Quebec.
During the epidemic, the Sûreté du Québec (SQ) was also involved, conducting dozens of investigations and transferring information to Quebec tax authorities. Between 2019 and 2021, Revenu Québec stated it recovered almost $6 million in penalties and interest. Some critics, though, argue that Quebec should do far more to recoup lost income-tax revenue.
The Outaouais, the most heavily inhabited region along the Ontario-Quebec border, is particularly unhappy with the situation.
More people are reporting their neighbors to the police, especially when families keep Ontario license plates on their vehicles for years. As a growing number of Ontarians relocate to the Outaouais, they will be drawn not only by reduced housing and utility expenses, but also by more economical family services such as childcare.
Some tax experts believe that during tax season, some Quebec citizens will be tempted to use an address in Ontario. Savings can quickly surpass $10,000 for a pair of high earners.
In a French interview, Éric Gélinas, a professor in the tax department at the University of Sherbrooke, explained, "At all levels, it's more advantageous to be in Ontario, and quite substantially, when you make the comparison by income bracket."
Quebec professionals working for Ontario-registered businesses would save even more money thanks to the province's low tax rate for businesses with fewer than three employees, according to accountants.
Based on a report by Raymond Chabot Grant Thornton, people earning $50,000 would pay $2,300 less in taxes by declaring their residence in Ontario instead of Quebec; those earning $300,000, meanwhile, could "save" $8,570 on their tax bill.
In 2017, Revenu Québec formed a specialist team of auditors to combat the "false address scheme" employed in border regions, according to the organization.
"Revenu Québec is well aware of this scheme and is sparing no effort to counter it," Geneviève Laurier, a spokesperson for Revenu Québec, said. "Full recovery by Quebec of the tax revenues owed to it is a priority for Revenu Québec. This is a matter of fairness to all citizens and businesses who fulfil their obligations."
The agency has checked out 447 people's returns in the last three years, and 179 of them have received notices - some of which have been sent over several years. Revenu Québec collected an extra $5.7 million through the effort.