Canadians are now big fans of these 'autopilot' funds but their performance during this month's correction may actually make the case for using advisors instead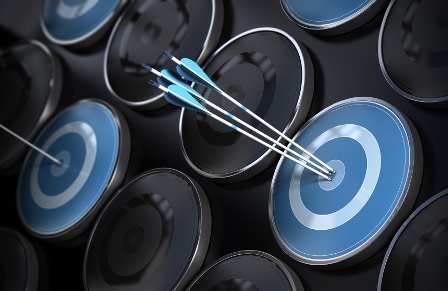 Young investors holding 2060 target-date funds experienced a 10% decline over the past month of market volatility – a performance only marginally better than the S&P 500.

Having borne the brunt of the correction, many of those millennial investors are reconsidering their investment choice.

That spells opportunity for seasoned full-service advisors who've experienced the highs and lows of previous market corrections and understand what risk is and how best to handle it. Clearly, target-date funds haven't been able to do that.

"When the market gets volatile, you don't have someone to talk to if you're in a TDF," says Wei-Yin Hu, vice president of financial research at Financial Engines. "You can't call your TDF and ask if your allocation is still right for you, or what you should do now that you've lost 10 percent in a downturn."

With 40% of Vanguard's 401(k) plan participants in the states now invested in a single target-date fund, many millennials are putting blind faith in these investments and the future consequences could be disastrous.

"We're defaulting millennials 90 percent into stocks without ever finding out what their tolerance for risk might be, says financial planning expert Michael Kitces. "We're taking people who don't need to be that aggressive and giving them more risk than they can tolerate. What we're going to do is turn them into lifelong bond investors - and that will cause them problems 30 years from now."

How scared are target-date investors? Last Monday's major drop in the markets saw target-date funds account for 30% of the selling activity for that day, equal to the amount of selling by large-cap equity fund investors.

The time for advisors to strike is now and millennials could be your best target.