How advisors can take advantage of the re-opening and connect with HNW prospects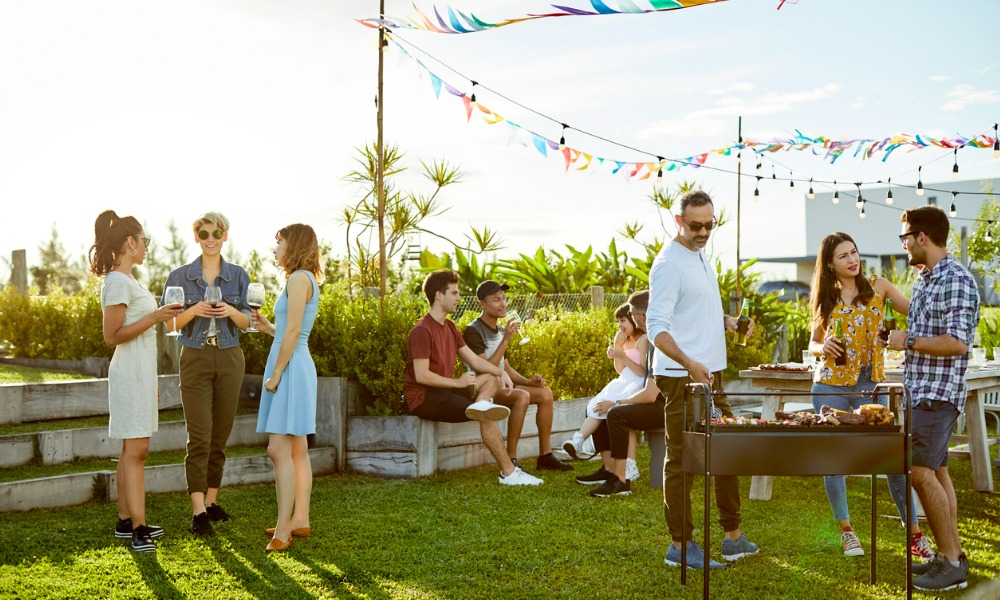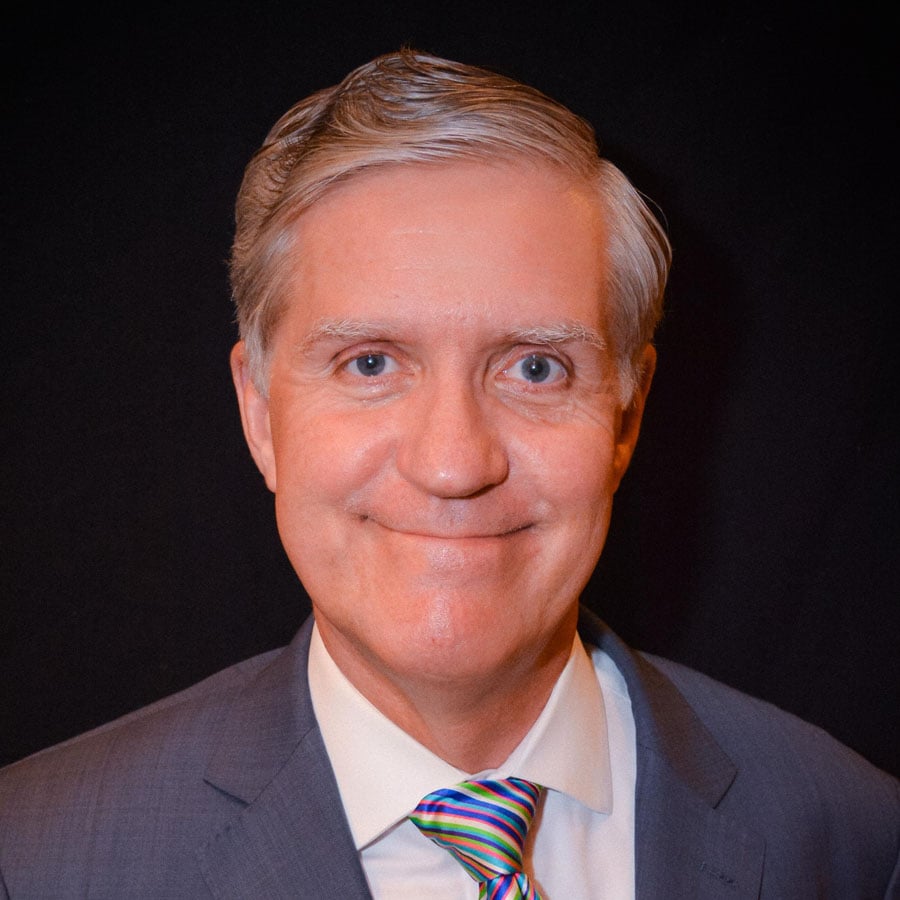 We are seeing the light at the end of the tunnel. As different counties and states will start relaxing their lockdown restrictions. The UK is probably the most obvious example with its roadmap, complete with dates. Foreign travel may be off the agenda for some time, but life should start returning to normal. This presents opportunities for HNW networking.
Financial advisors understand the concept of risk. You learned about The Prudent Man Rule when you started in the business. You don't want to step outside your comfort zone, nor do you want to endanger other people. You will make your own determinations. This will start with two key elements.
Getting the vaccine. You've read the research and the news stories. Availability and eligibility is improving. You realize having proof of vaccination might be a requirement for foreign travel. Testing too. Assuming you decide to get the vaccine, you mention it often in conversation. This should make people more comfortable.
Social distancing and other protocols. It's tempting to consider the vaccine like the antidote given to the movie hero who has been poisoned by the bad guys. Suddenly she's up and about chasing villains. The vaccine doesn't completely remove risk. Wearing masks and keeping your distance will likely stay with us awhile longer.
Five Ways to Re-Enter HNW Social Prospecting
You know lots of people. Some are ready to resume normal life as if nothing happened. Others still aren't leaving their homes. The HNW social scene will gradually get under way again. Not all the original players will be on the field. Some will be in the vanguard.
Religious services. Freedom of religion is an important principle in our society. "When can services resume?" and occupancy constraints are often discussed in the media. Some religious institutions have transitioned to outdoor services.
Action: Assuming you attended services before the lockdown, you resume when you feel it's safe. You will see familiar faces, people you haven't encountered for a long time. This is an ideal opportunity to catch up. People will be wearing masks, but they still talk in the parking lot after services.
Garden tours. No one is holding large galas yet. The UK has experimented with restarting indoor events with a 3,000 person clubbing event in a Liverpool warehouse recently. (1) Don't expect that here anytime soon. In our area, the Designer House, a charity fundraiser has returned, with timed admission tickets. Other organizations are bringing back their garden tours. There's talk of galas returning in the fall.
Action: Assuming you like gardens and are comfortable around people, buy tickets and attend the garden tours. You might even volunteer to staff the ticket desk. There's huge pent up demand to get out of the house and do something.
Playing golf. It's a sport that incorporated social distancing before anyone knew what that meant. You are out in the fresh air. You see people you know. You are getting exercise.
Action: Assuming you belong to a club or have access to a public course, dust off your clubs and book a tee time. It's logical you have like-minded golfing friends you haven't seen for months. Suggest they come too.
Dining out. Restaurants are operating at gradually increasing capacity. In our areas, bars have reopened, although you must stay seated. Many wealthy people who can't cook found themselves locked down without access to their favorite restaurants. Takeout was the lonely option. There's huge, pent-up demand. It's been said when the UK resumed outdoor dining on April 19th, some London restaurants were solidly booked a month or more into the future!
Action: Make advance reservations for when your favorite restaurants reopen. Enjoy your date nights with your spouse. You will see familiar faces at other tables. Even if table hopping isn't permitted, you can greet people during arrival and departure. You might even send over a round of drinks to their table.
Meeting up for drinks. As the weather improves, sidewalk cafes should reopen. You have friends who you usually see at community events and charity galas. Call them up. Sound them out for meeting for drinks at an outdoor café. Coffee works too.
Action: Your relationship with many acquaintances has been in suspended animation. Sound them out about their comfort in meet up outside. Over time, invite singles and couples to meet and catch up with you.
Entertaining outside. You hear the rules announced on TV. Outdoor events seem to be loosening up before indoor ones. This should make having outdoor picnics and BBQs practical. Don't invite a crowd. Start with one person or a couple. As the rules relax, consider adding another person or couple you all deem as safe.
Action: Restart some outdoor entertaining at home. It's informal. People might feel more comfortable coming to your home and dining on your deck vs. meeting up in a restaurant, mingling with strangers.
Travel plans. Make some. Rumor has it cruising might restart in July or August. Airlines and cruise operators should have liberal cancellation and refund policies. After all, they don't know if travel will be allowed at that time. Book a trip. It becomes a talking point with your HNW friends who you haven't seen in person yet.
Action: Booking a vacation is a psychological boost. It gives you something to plan for in the near future. It tells other people you are optimistic things will get better.
We aren't out of the woods yet, but there's light at the end of the tunnel. Do you want to be a leader or a follower?
https://www.cbc.ca/news/world/photos/photos-britain-covid-nightclub-test-1.6009602
Bryce Sanders is president of Perceptive Business Solutions Inc. He provides HNW client acquisition training for the financial services industry. His book, "Captivating the Wealthy Investor" is available on Amazon.