Report by industry body outlines nine thematic categories to assess as amid embrace of work-from-home setups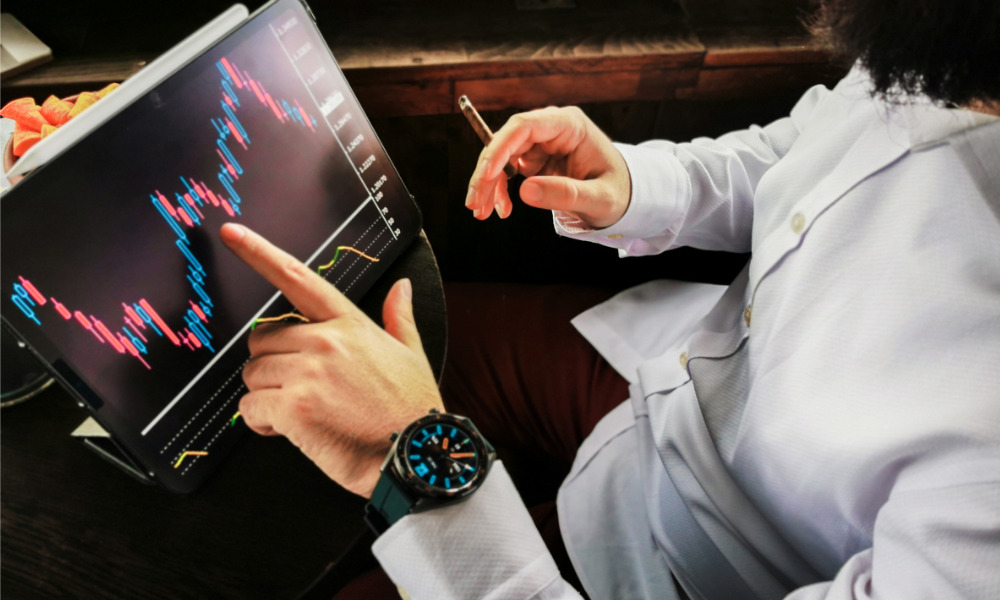 As the global financial-services industry becomes more reliant on remote work setups than ever thanks to the COVID-19 pandemic, industry groups and experts are warning firms to watch out for greater risks. Among them is the FICC Markets Standards Board (FMSB), which on Monday released a report to help firms assess their individual risks and plan appropriately.
"While many of the risks are not novel, the likelihood of such risks materialising and their potential impact may be heightened in the context of widespread and prolonged remote working," said the FMSB report, which was prepared by a specially established Remote Working Risks and Controls Group.
Drawing from members' discussions of conduct and other business-practice risks arising from work-from-home setups, the group developed a risk register composed of 47 items, which were divided into nine thematic risk categories:
Control limitations;
Execution risks;
Governance;
Staff treatment and productivity;
Sales lifecycle;
Sharing of confidential information;
Third party risk; and
Threats to market effectiveness
Clarifying that individual firms should still consider the specific risks that could impact their own business, the FMSB said any given risk should "take into account any relevant new guidance issued by regulators."
It also noted that a range of measures may be warranted to address any given individual risk. As a first line of defence, it recommended practices including periodic operational reviews, gathering new information through staff surveys or enhanced monitoring tools, reviews of operating policies and guidelines, communicating issues to numerous stakeholder groups, and training.
The second and third lines of defence, meanwhile, include measures such as review of policies relevant to the risk, changes to oversight and testing, and changes to operational risk assessments, among others.
While the registry is ostensibly focused on risks from remote work set-ups, firms must also recognize that new types of risks may have to be considered as employees return to the office.
"People will feel under certain pressures to return, particularly if you see half of your team back in the office in close proximity to the leadership," Martin Pluves, chief executive of the FMSB, told Reuters.
Firms that have split their workforce to maintain social distancing in offices may also have a problem, Pluves said. If only certain employees are allowed on site at any time, some workers may start to "feel there is an A Team and a B Team," which he said could drive certain behaviours.
He also anticipates that regulators will look for a clear audit trail to see how firms have dealt with risks from remote work and hybrid operating models.
"That will be an exercise that will run on for quite some time," Pluves said. "It's safe to say that remote working is going to be a significant part of financial services at least for the next year and maybe forever."