Sustainable investing is now mainstream globally says FTSE Russell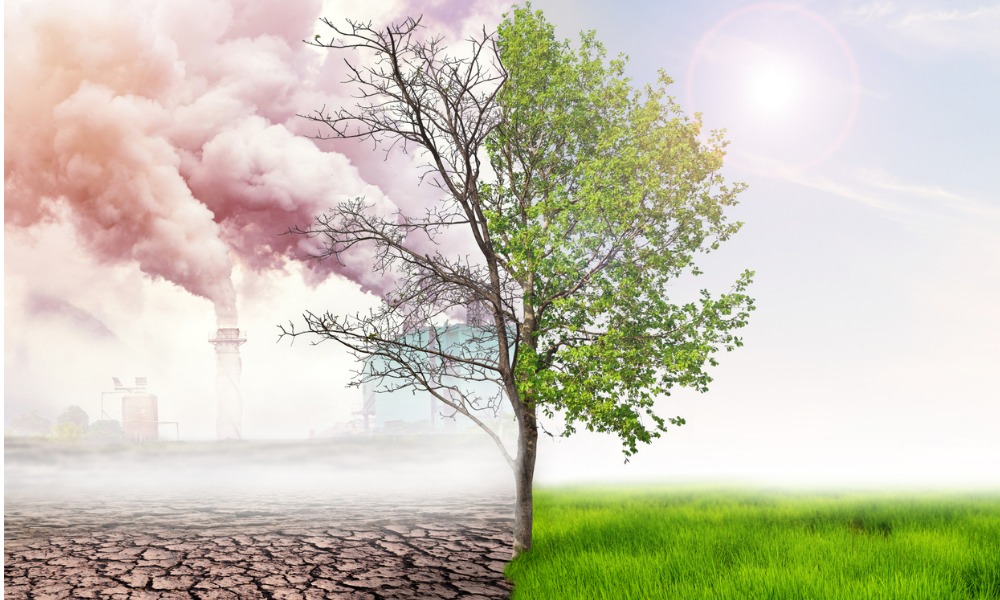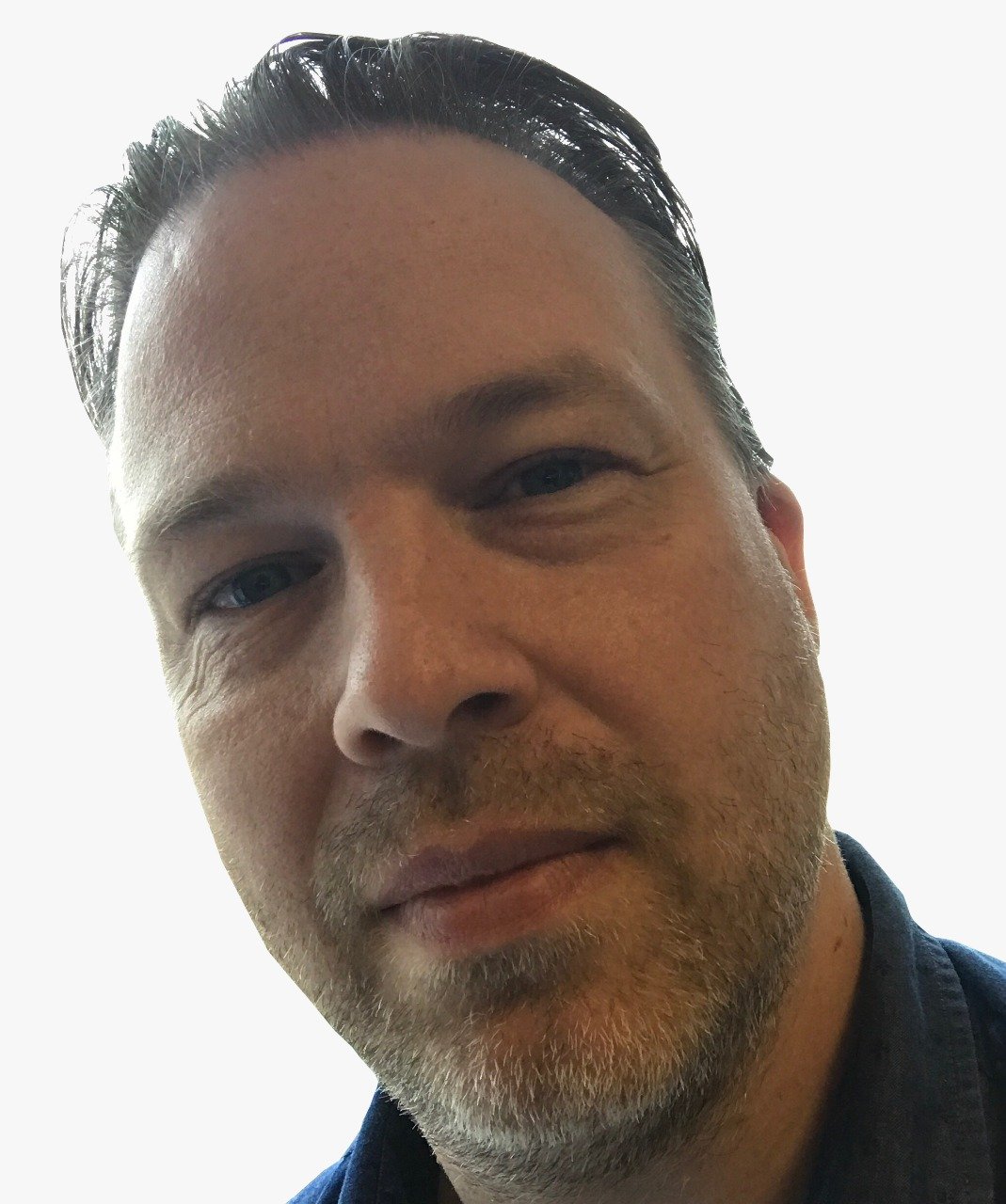 Sustainable investment (SI) is now a dominant force in portfolios across the globe with allocations surpassing public equity in 2022.
New research from FTSE Russell reveals that 86% of asset owners are now implementing sustainability into their portfolios, a rise of 10 percentage points from last year.
The mainstreaming of SI is even clearer in the Asia Pacific region where 97% of asset owners are currently implementing or assessing SI considerations into their strategies. In the Americas it is 77% with 89% in Europe.
Two in five respondents are considering how to incorporate sustainability into strategic asset allocation (SAA) models or frameworks, while almost a quarter already do and 24% also use climate/sustainability indexes within models and frameworks.
Looking at asset classes, 53% of respondents have implemented SI for fixed income, 45% for public equity, 45% for infrastructure, 34% for real estate, 31% for private equity, and 30% for multi-asset.
What's the motivation?
Asset managers are adopting SI mostly to mitigate long-term investment risk (57%) followed by societal good (45%) and achieving better risk-adjusted performance.
There was a 19-point year-over-year decline in the share who said they are concerned about reputation risk (to 38%).
Although there was only a slight rise in those who cited regulatory requirement as a key factor in implementing SI (35% compared to 31% in 2021), the Americas stood out with a rise of 24 points to 36%.
Globally, there is heightened focus on risk for larger organisations with 73% of respondents with an AUM of $10bn or more citing this compared with just 42% of asset owners with an AUM between $1bn and $10bn.
ESG continues to grow in importance with social themes growing as a key priority for asset owners (from 60% last year to 73% in 2022) while 58% cite environmental issues.
Asia Pacific prioritizes environmental concerns more (72%) than those in the Americas (53%) and Europe (48%). Asia Pacific is also more likely to prioritize diversity and inclusion.
Barriers to SI
Despite intention, a lack of reliable ESG data (50%) remains a key barrier to SI implementation along with lack of standardization and consistency of information (41%), concerns about SI methodology (33%), questions about how to determine best strategy/strategies for portfolios (27%), concerns about financial performance (24%) and limited historical data (23%).
Cost is less of an issue with just 12% of asset owners saying this is a barrier, compared to 29% in 2021.