The Global Sustainable Investment Alliance has published its latest report showing strong global gains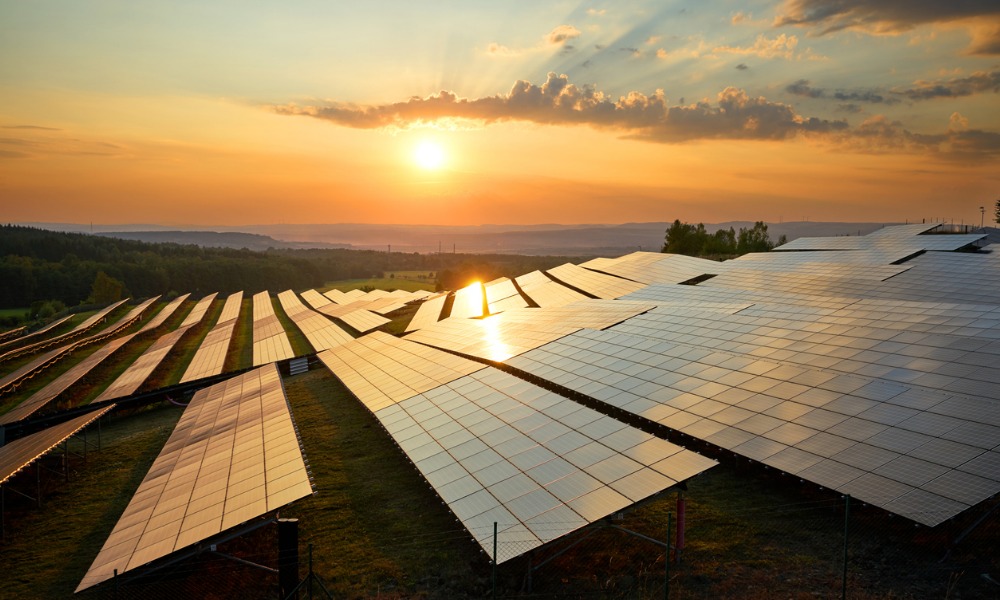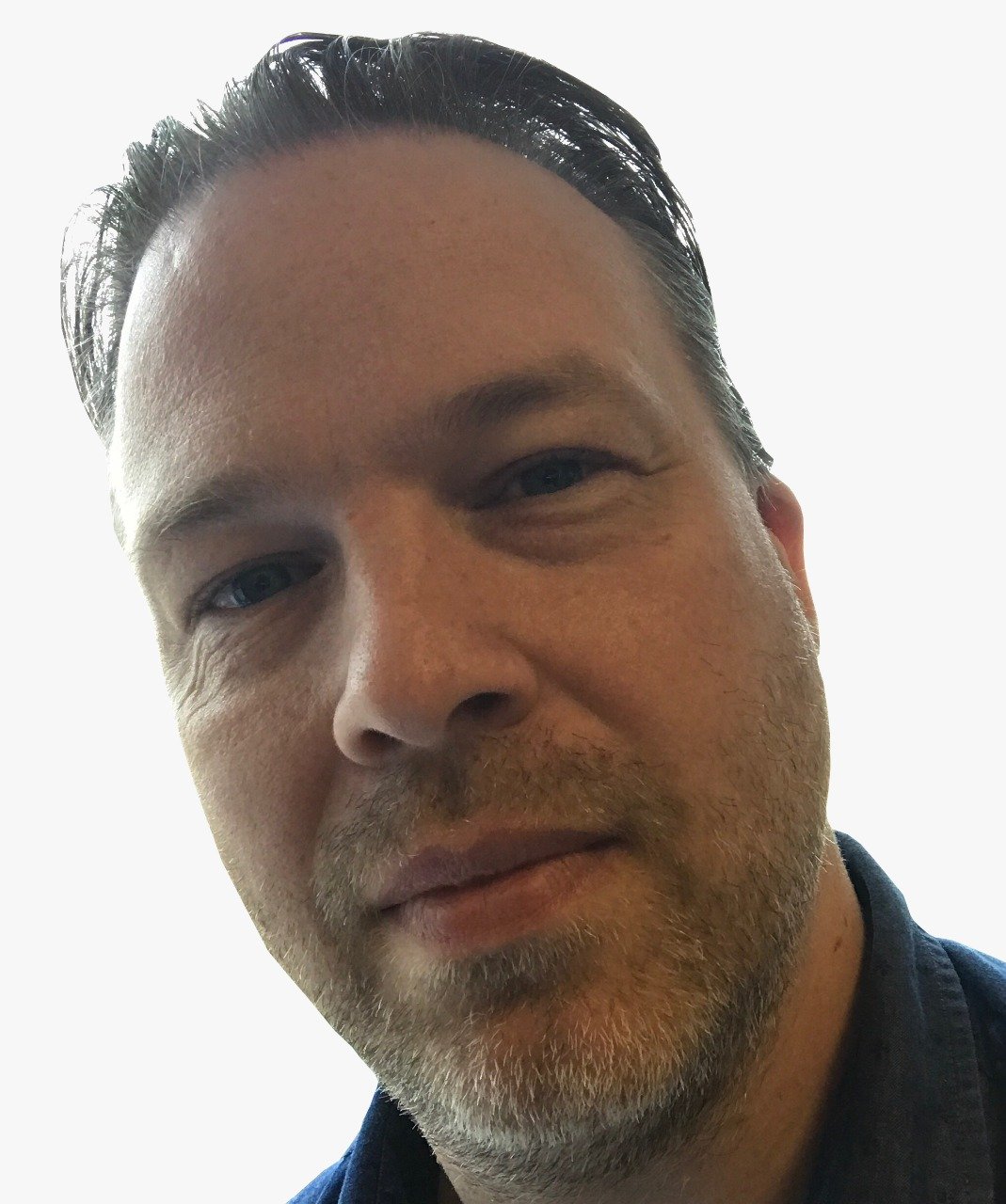 The undeniable rise in sustainable investing has been highlighted in a new report published this week.
The Global Sustainable Investment Alliance (GSIA) review shows that the industry grew to more than US$35 trillion in 2020 as it transitioned to focus on the short and long term impacts generated by investors.
The report, sponsored by RBC Global Asset Management and Robeco also reveals that Canada recorded the largest proportional gain in ESG assets between 2018 and 2020, with a 48% jump to $2.4 trillion.
Canada's growth in sustainable or socially responsible investing has come with support from regulatory and policy drivers, industry collaboration such as the Investment to Address Climate Change charter, and customer drivers including the strong interest in sustainable investment mutual funds and ETFs.
Canada now has the highest proportion of sustainable investment assets at 62%, well ahead of second-placed Europe at 42%. The US total is 33% but along with Europe it represented 80% of global sustainable investment assets in the 2018-2020 period.
Global gain
A global gain in sustainable investing of 15% over the two years means that the 2020 total equated to 36% of all professionally managed assets across the regions covered in the report.
Along with Canada, the United States and Japan have shown notable growth of sustainable assets under management with gains of 42% and 34% respectively.
While Australasia and Europe have seen slower growth, this is partly due to how sustainable investing is defined either by law or by industry standards.