Study shows that ESG factors are now considered an integral part of sound investing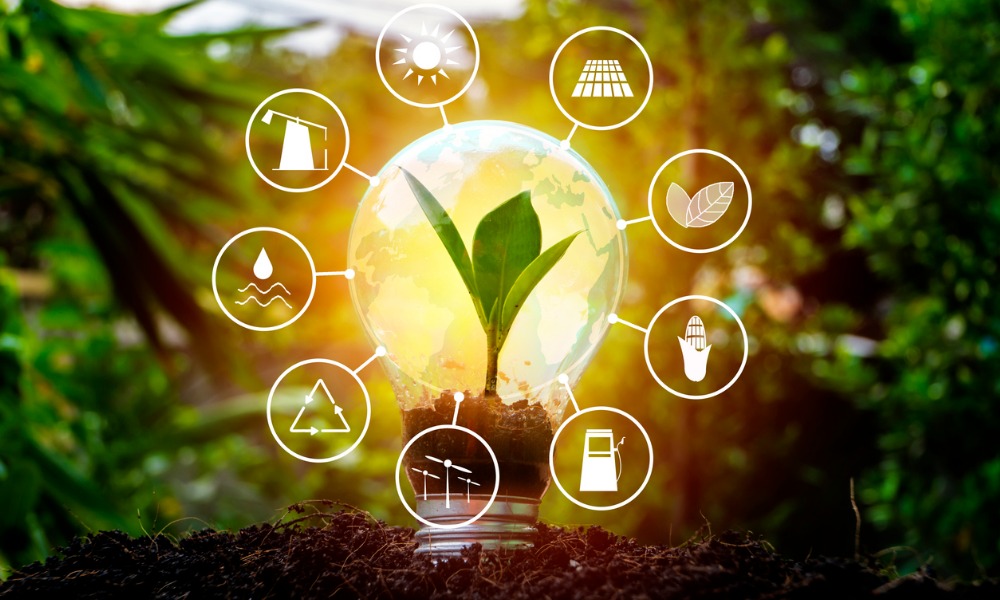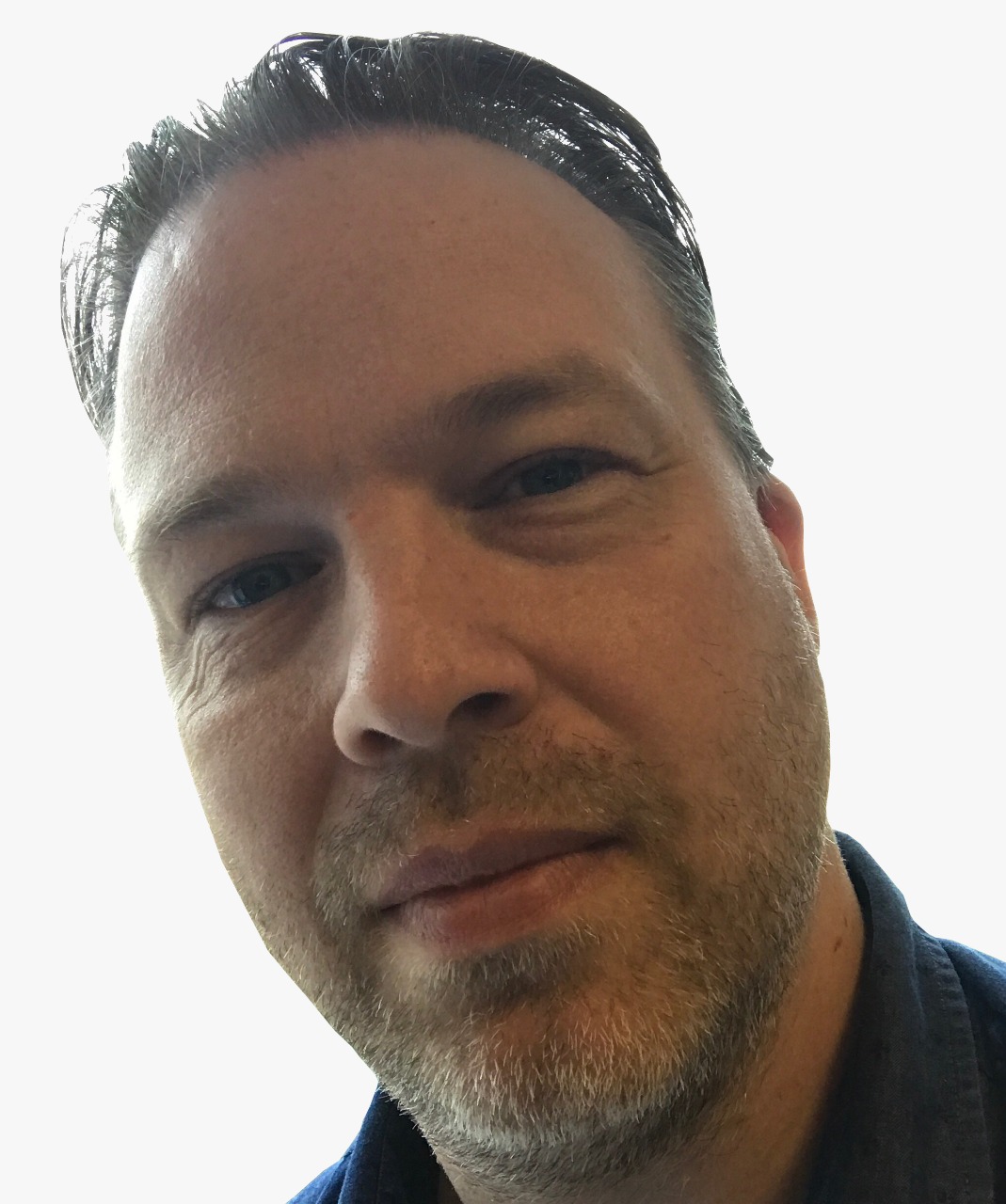 Most professional investors are integrating ESG factors into their strategies and consider it an integral part of sound investing.
But there is not one single way to embrace ESG – and what clients actually want from it is not always clear - according to a global poll of more than 3,600 institutional investors, fund selectors, and financial professionals conducted by Natixis Investment Managers.
The scale is clear with 72% of institutional investors and 77% of fund gatekeepers now implementing ESG strategies; and 68% of fund selectors planning to expand their firm's ESG offerings this year.
But will the momentum continue?
"The rapid global adoption of ESG has raised questions about whether the momentum building around ESG will continue or if it's building toward a bubble," said Harald Walkate, Head of ESG for Natixis Investment Managers. "The answer lies in greater clarity about what investors ultimately want to achieve, not only to deploy ESG strategies that align with their values but also to set realistic expectations for both financial results and societal impact."
Financial vs non-financial goals
Three quarters of individual investors say it's important that their investments and values are aligned and they want their advisors to find investments that do that.
But the study highlights that it's not always easy to understand what clients mean by personal values and whether their primary goal is to make the world better, increase financial returns, or both.
"Ultimately, more concrete evidence of financial and nonfinancial results is needed, but questions and conversations about clients' motives could go a long way toward helping advisors tailor the best ESG strategies to meet their clients' objectives," said Dave Goodsell, Executive Director, Natixis Center for Investor Insight.
Performance remains key of course, with 83% of fund selectors and 79% of institutional investors say it's now easier to benchmark performance; and 53% of institutional investors and 55% of fund selectors, now agree that companies with better ESG track records generate better investment returns.
Implementation strategies
With several routes to embracing ESG, the survey asked professional investors how they are doing so.
Among the top answers were:
Integration of ESG factor analysis into the overall investment process accounting for issues with potential to materially affect company performance, is the most widely used approach, taken by 54% of fund selectors and 48% of institutional investors.
Negative screening is used by four in 10 fund selectors and institutional investors. This is the exclusion of companies or industries deemed as unethical or harmful. The number of fund selectors employing negative screening declined by 15% from 2019 to 2020.
Active ownership is used by more than one-third of professional investors, who are exercising their ownership rights and voice to effect change; 35% of institutional investors say one of the primary reasons they implement ESG strategies is to influence corporate behaviour.
Impact investing: 42% of fund selectors, but just 34% of institutional investors, are engaged in impact investing, with an intent to generate and measure social and environmental benefits alongside financial returns.
Thematic investing: 43% of fund selectors and 28% of institutional investors focus on thematic investing, which seeks opportunities in emerging trends such as those driven by demographic shifts, innovation and social or policy priorities.
The full study is available at https://www.im.natixis.com/us/research/esg-investing-survey-insights-report.