Investor advocates may in fact be creating "behavioural problems" in clients if they win the ban on embedded commission they seek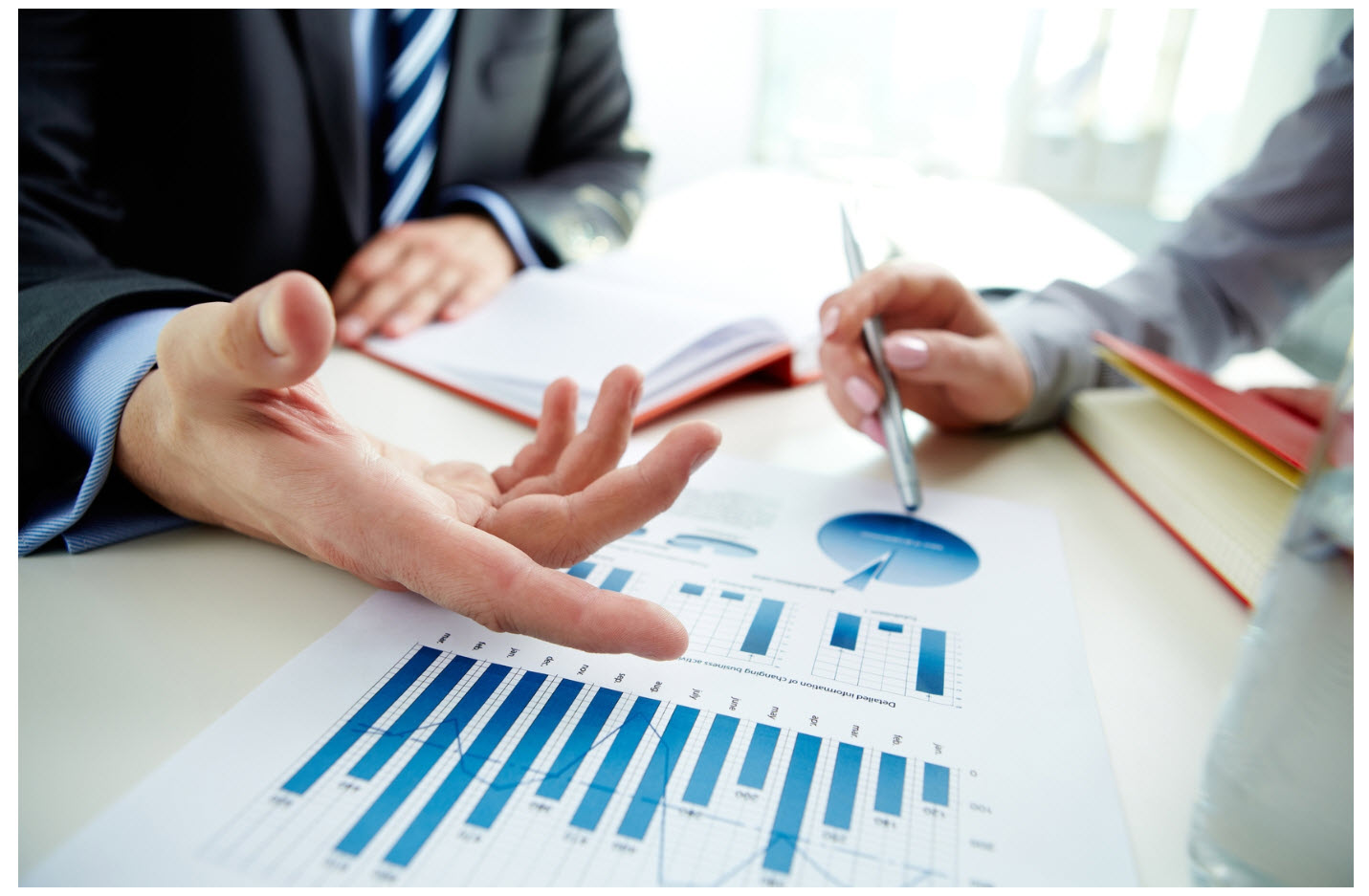 Advocis
delivered survey results last week that suggest a majority of Canadians are satisfied with the fee choices they're currently offered by their advisors and aren't interested in changing the way they pay for the advice they receive.
"Consumers clearly do not want the relationship they have with their financial advisor disrupted," Pollock stated in releasing the survey results. "Maintaining choice in how they pay for financial advice is important to consumers."
The survey involved 1,500 Canadians whose advisors are Advocis members; 88% of them were very happy with the current fee models and 96% found the advice they received from their advisors "very valuable" or "somewhat valuable."
Why break what isn't broken? That's a good question especially when you consider that a reduction in choice will likely hurt investors -- and not for the reasons you might think.
Assante Financial Management Ltd. advisor Glenn Szlagowski is a big fan of Dan Ariely, one of the best known behavioural economists in the U.S. His books are international best sellers.
"I tend to agree with Dr. Dan Ariely, author of 'Predictably Irrational,' who believes investors will face behavioral problems (and quite dire consequences) with single-model fee structures," said Szlagowski. "Investor advocates are taking a second look at fee-based accounts and are currently exploring the downside of fee-only models: reverse churning, earning higher fees with no work, unfair fee practices, non-disclosure of fees, etc."
The way Szlagowski sees it, the dual-fee world advisors currently work under suits high net worth investors and regular investors equally well. For the wealthy, scalable fee-based accounts are totally appropriate while the rest of us are well suited, as Advocis's survey results demonstrate, with an embedded fee structure that's disclosed and transparent.
"I contacted him (Dr. Dan Ariely) before CRM2 went into effect," said Szlagowski. "Dr. Ariely's response was interesting - a big thumbs down on moving from embedded commissions to discreet fee-based fees. Dan is not biased; he dislikes advisers and dentists, equally..."