Mutual funds and ETFs posted strong net sales in February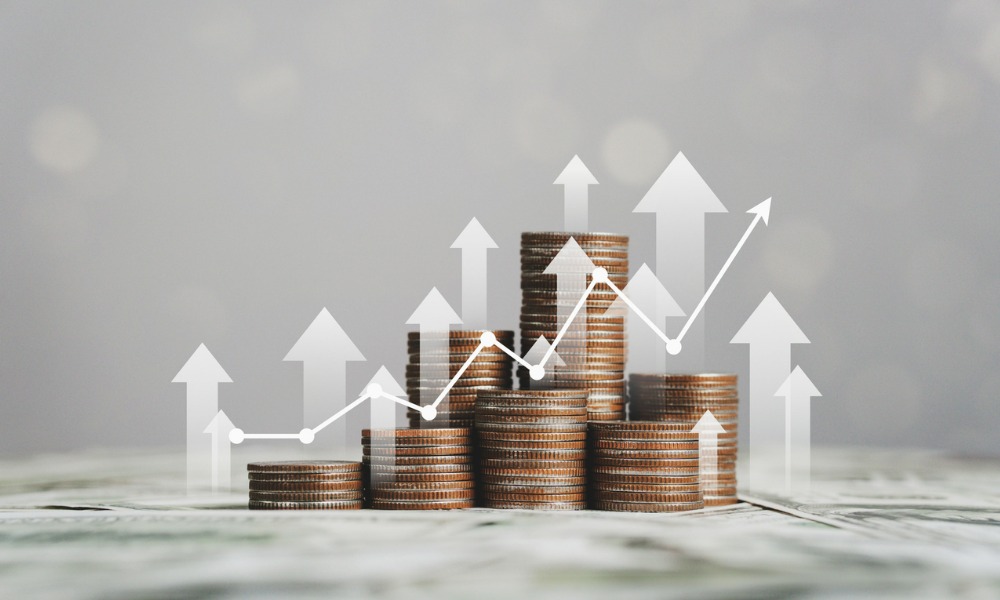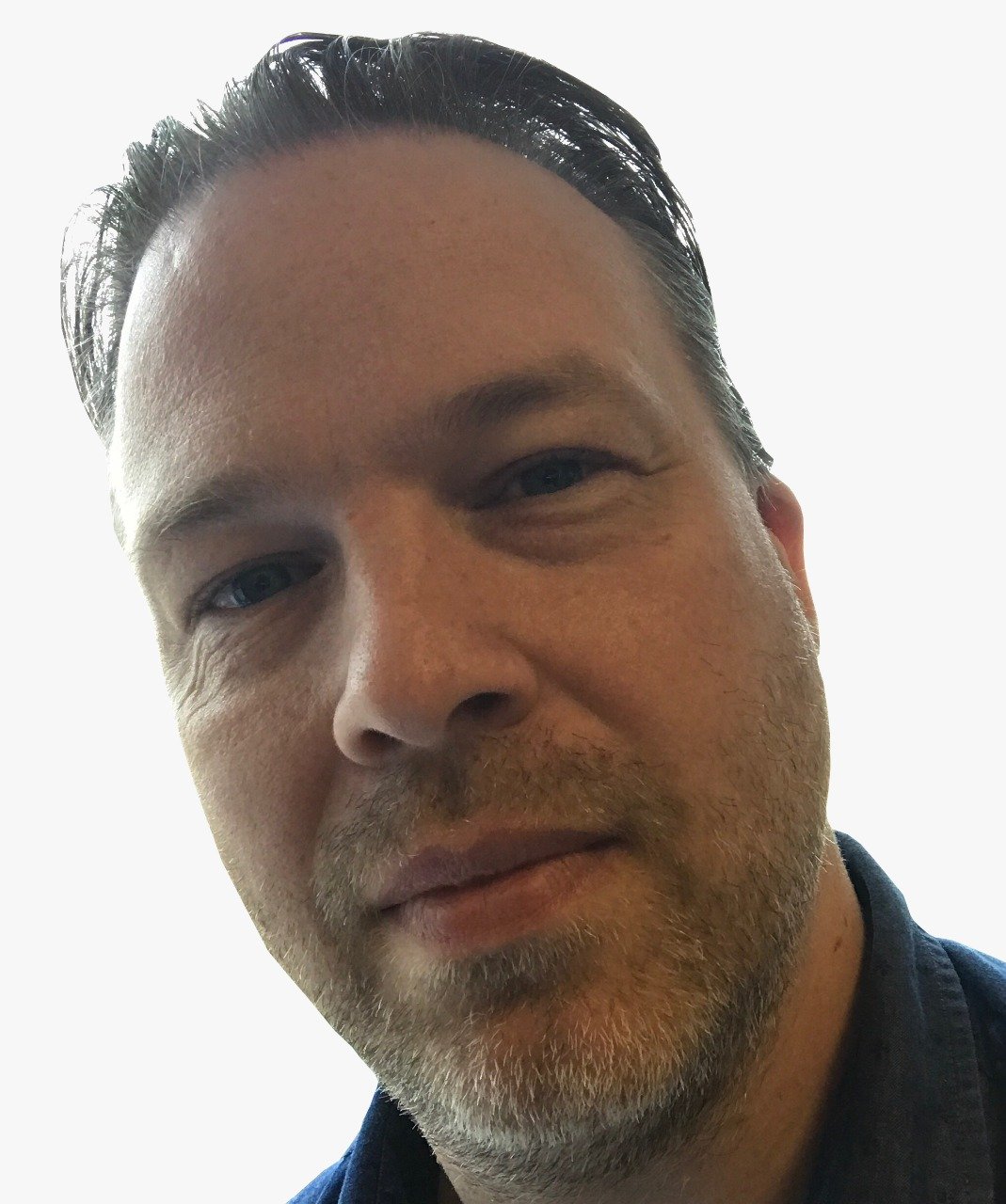 Sales of Canadian mutual funds surged while exchange-traded funds (ETFs) continued their popularity in February according to new stats.
The latest data from the Investment Funds Institute of Canada (IFIC) reveal that mutual fund net sales escalated to $3.3 billion following the recent run of net redemptions that continued in the previous month.
Although there were net redemptions for long-term balanced funds (of $945 million), other asset classes more than offset this. Equity funds gained $423 million, and specialty added $114 million.
But it was bond funds that saw the biggest jump with net sales of almost $2 billion while money market funds saw $1.3 billion in net sales.
Mutual fund assets totalled $1.868 trillion at the end of February 2023. They decreased by $19 billion or 1% compared to January 2023.
ETFs
For ETFs, February also marked a rebound from its January net redemptions, although these funds had been outperforming mutuals for some time beforehand.
ETFs recorded net sales of $4.1 billion, driven by balanced ($896 million), equity ($678 million), and bond ($231 million) asset classes. Specialty also gained in the long-term fund category ($23 million) while money market funds completed the positive month ($37 million net sales).
ETF assets totalled $327.9 billion at the end of February 2023. They decreased by $1 billion or 0.3% compared to January 2023.