The CEO took the top job in December 2011 with the insurance industry facing a difficult operating environment. Three years later it's setting record earnings and facing a bright future.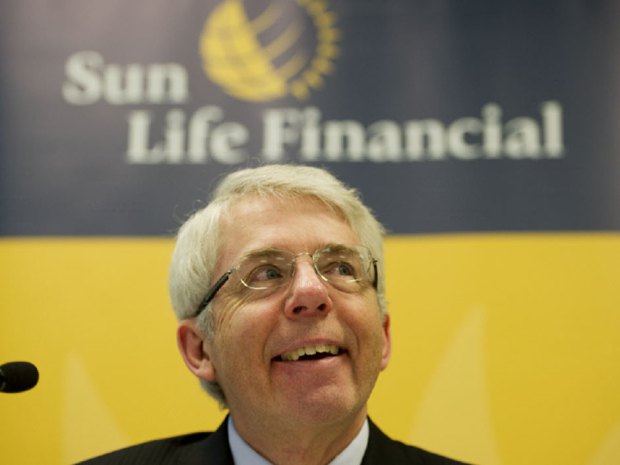 Although odd that
Canadian Business
named Dean Connor the best "new" CEO after three years in the job, the recognition is nonetheless a well-deserved honour.
When Connor took the job at the end of 2011, a year in which the company lost $631 million before taxes, and far less than the $1.8 billion in pre-tax income the prior year, it wasn't a sure thing he'd even make it through the year.
But a common sense plan to move the company away from its reliance on insurance into wealth management products quickly put Sun Life back on sound financial footing. Selling off its U.S. variable annuity and individual insurance business in 2013, it's expected to generate an operating profit of more than $1.8 billion in 2014; quite likely blowing through $2 billion in 2015.
WP
recently
had the opportunity to speak with Sun Life advisors Brian Burlacoff (Toronto) and Kevin Williams (Moncton). Both couldn't have been more professional.
The two discussed the importance of planning for unexpected health events as you age towards retirement. It's not enough, they reminded readers, to just go on the offensive by focusing exclusively on the investment side of the ledger. You also have to consider defensive measures such as disability or critical illness insurance in order to protect against life's cruel ironies.
This bears mentioning only because the person at the top dictates the kind of organization that exists below. The professionalism shown by these two advisors is a telltale sign Sun Life's CEO isn't wasting time blowing his own horn.
In our book that's CEO-award material indeed.