New 2017 project pipeline additions may push the company beyond its original 10-year production goal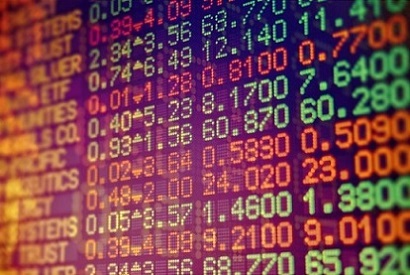 "The real estate market is so hot right now, there's no way it's going to stay like this forever," said RioCan CEO Ed Sonshine at Bloomberg's Toronto office.
It is with this sense of urgency that the 70-year-old REIT chief is planning to enhance the firm's pipeline for this year with several large sites – potentially taking the company beyond its original goal of building 10,000 residential units in the next decade, according to Bloomberg News.
"But you can't do too many projects or you just won't have the cash, and you don't want your leverage to go up," Sonshine said. "We just got our credit rating upgraded we don't want it to go right down again."
Using its funds from operations as a "guardrail," Sonshine said that the firm aims to stay 40% leveraged. With housing demand soaring in Canada's largest cities, he has been supplementing the firm's retail portfolio with apartments, mostly anchored to Loblaw's, Wal-Mart, and other retail stores. Partnerships with developers on any condominiums are also under consideration.
RioCan, whose market value stands at about $8.3 billion, has achieved returns of 19% in the past 12 months, including reinvested units.
In Toronto, the firm is in a partnership with Allied Properties and Diamond Corp to turn a $1.4-billion, 7.6-acre site into a mixed-use space. They're also constructing two towers in midtown and two buildings with around 420 units in the same neighborhood. The REIT is also getting approval to build on 45 acres in the suburbs.
RioCan is collaborating with the city on a master plan, which will include 300,000 square feet of retail and around 1,500 residential units - most of which would be rentals. With that, it is set to outdo its original forecast of 10,000 units.
As buyers get priced out of Toronto's housing market and malls facing pressure from online sellers, Sonshine is counting on an increase in demand for rental properties.
Related stories:
REIT outlook: positive globally, mixed for Canada
Bad news keeps coming for Alberta REITs