New SRO's push to be a credentialing body welcomed but investor advocate warns no one knows what a 'financial advisor' is or does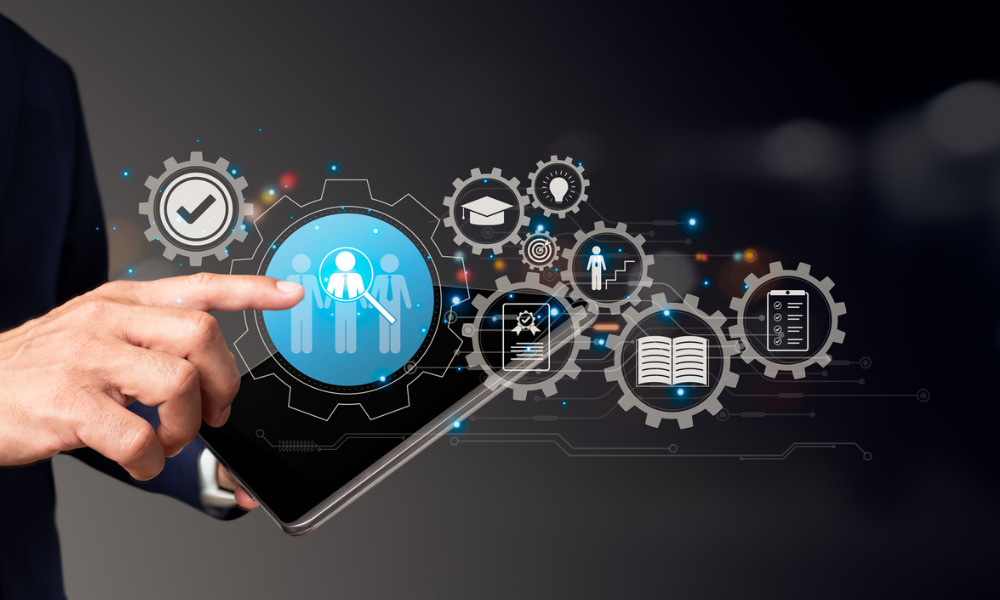 News that the New SRO is working to become the latest credential-granting body recognized under Ontario's title protection regime is a positive step for the province, but there is "still too much confusion" around titles.
That's according to a roundup of early reactions from multiple stakeholders collected by Wealth Professional.
Yesterday, the Financial Services Regulatory Authority of Ontario (FSRA) revealed that work is under way to grant credentialing authority to the New SRO under the province's Financial Professionals Title Protection Rule. If approved, the New SRO will be able to grant credentials that would allow someone to hold themselves out as a financial advisor to consumers in the province.
Jean-Paul Bureaud, executive director and CEO at FAIR Canada, sees positives and negatives from the announcement. In an email to WP, he said the New SRO may be expected to do more to protect investors than some other credentialling bodies, and having it as a credentialing authority could help avoid unnecessary regulatory duplication.
Matthew Latimer, executive director at the Federation of Mutual Fund Dealers, also sees reduced duplication as one of several wins to be had as the New SRO "[brings] their expertise to the table".
"In addition to enhancing the scope of their capable and experienced oversight, they will be able to continue their efforts to avoid duplication, control costs, and maintain consistent enforcement standards," Latimer said. "The integrated approach is a plus for investors and the industry. We look forward to the increased educational options that New SRO can enable."
But the fundamental issue remains the same, Bureaud stressed – an investment advisor is not the same as a financial advisor. There's a risk of consumers being misled into thinking the person they're dealing with provides broad-based financial advice, when that person is actually more likely to be focused on selling a financial product.
"It is also disappointing the announcement appears more concerned about reducing regulatory duplication and streamlining costs for the industry rather than protecting the consumer by addressing the real problem – no one knows what a 'financial advisor' really is or does," he said.
'As complicated as it gets'
For Michael Konopaski, chief financial officer at Designed Securities, the addition of the New SRO would be a positive development as it could help create more clarity around titles.
"The issue of titles is as complicated as it gets," says Michael Konopaski, chief financial officer at Designed Wealth Management. "There's still too much confusion."
As a CPA, Konopaski could recall when the designation-granting body CPA Ontario undertook a process to ensure the public knew who they were dealing with and what the qualifications were to become a chartered professional accountant. That kind of clarity, he argues, is needed for investment professionals to gain the same legitimacy as accountants, lawyers, and other professionals.
"We deal with the New SRO every day. They are moving in the right direction with many initiatives," Konopaski says. "It might take several years, but it's clear to me that we're moving towards a harmonization of rules, titles, and registrations … There's no doubt in my mind that if they get involved, the entire industry is going to be better off."
So far, Ontario's title protection regime has faced some questions and criticisms from stakeholders concerned about how standards will be upheld to safeguard investors.
For his part, Latimer is particularly interested in "seeing how the standard evolves to protect investors from unlicensed individuals."
"Now that the term 'financial advisor' is protected, let's hope the New SRO and regulators can catch up and create a meaningful framework to protect those consumers who assume they are getting comprehensive financial advice," Bureaud said.