Toronto-based asset manager has launched a new European residential asset management platform with institutional partners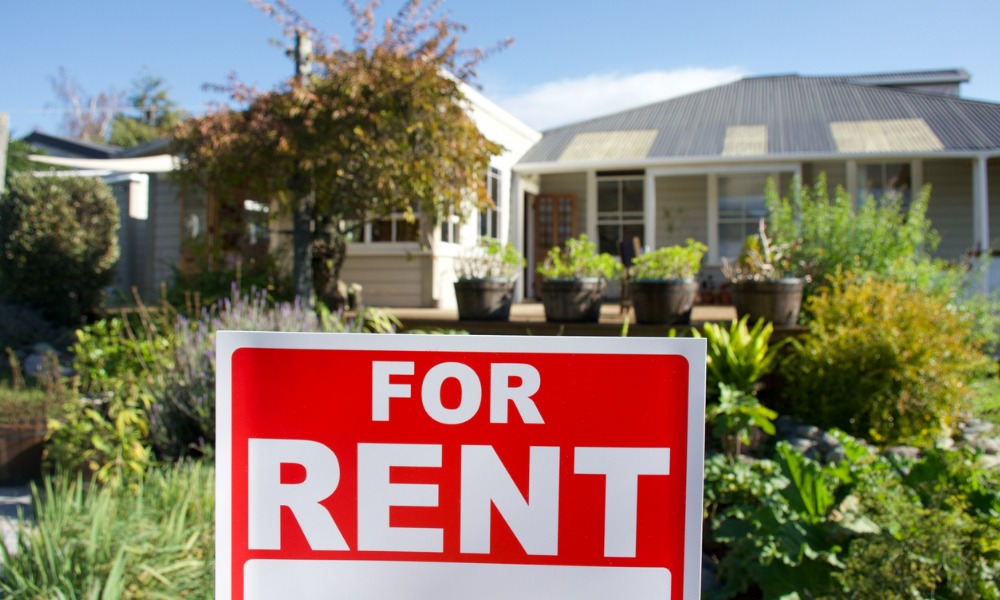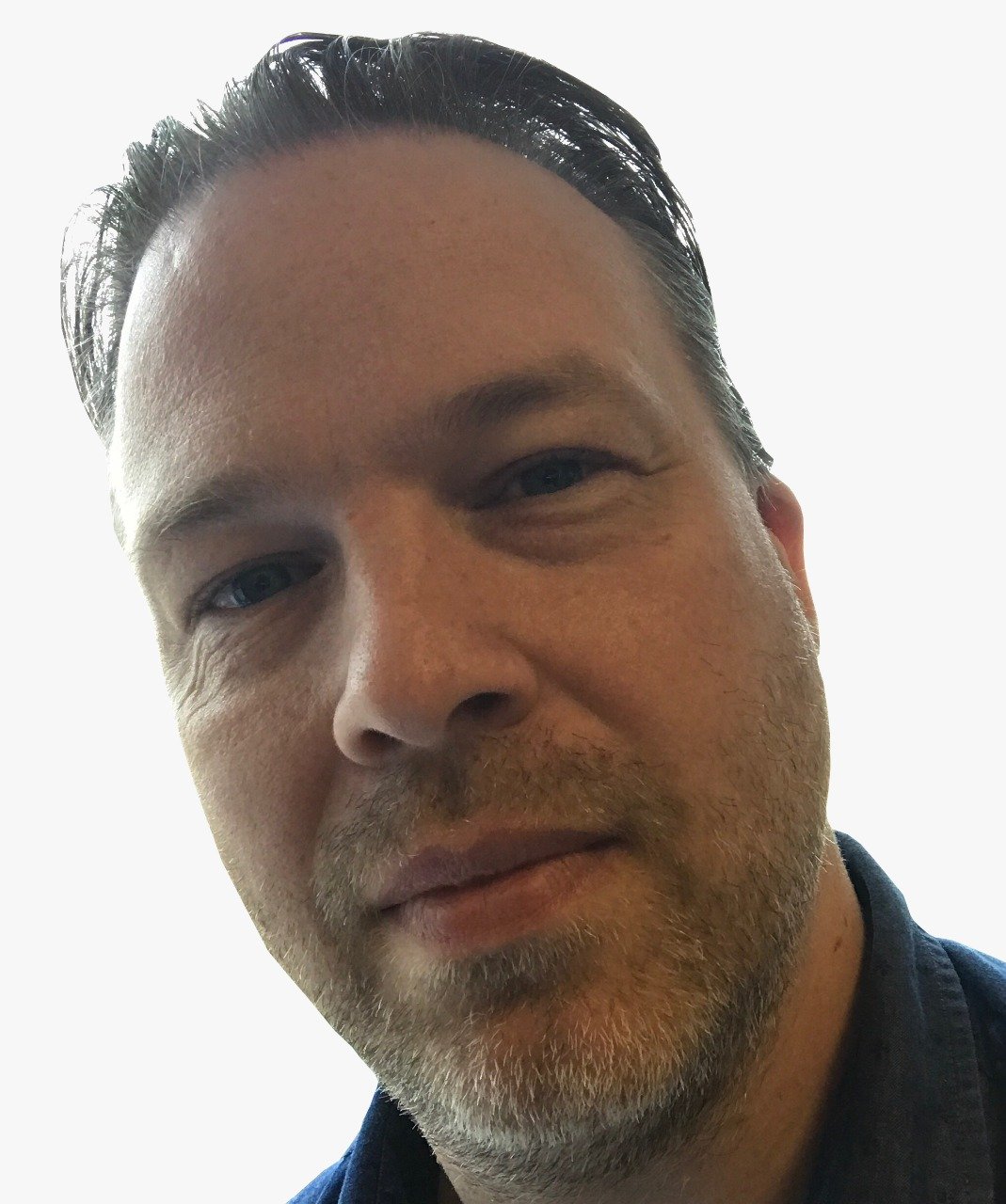 Starlight Investments is hoping the UK residential real estate market could be ripe for strong returns.
The Toronto-based asset manager has partnered with multiple global institutional partners to launch a European residential asset management platform, focused on the UK's buy-to-rent (BTR) market.
It's a first step into Europe for the firm which includes the acquisition of three BTR properties - in Liverpool, Manchester, and Ashford – with a total of 922 suites with a valuation of £225 million (approx. C$380 million).
As with the Canadian market, the UK has a supply challenge that is fuelling demand for high quality rental units and Starlight's founder and CEO Daniel Drimmer believes that now is a prime time to enter the nascent market.
"Entering the United Kingdom Build to Rent market is a natural extension of Starlight's North American residential expertise that will further allow us to invest with impact and strengthen Starlight's brand as a global residential investor and asset manager," he said.
Billion-dollar investment
The firm's plan is to acquire around £600 million (C$1 billion) of BTR assets in London commuter belts and other major UK cities, roughly 2000-2500 units.
It will combine its own expertise in real estate asset management with that of local BTR experts.
"Relationships with reputable, local BTR experts coupled with Starlight's extensive track record of residential investment and asset management has positioned us extremely well to execute in this market," said Jonnie Milich, Director, Starlight Investments UK. "We look forward to expanding Starlight's European presence through the execution of our BTR strategy in the UK."