Residential real estate for the rental market provided strong returns for investors last year according to a new report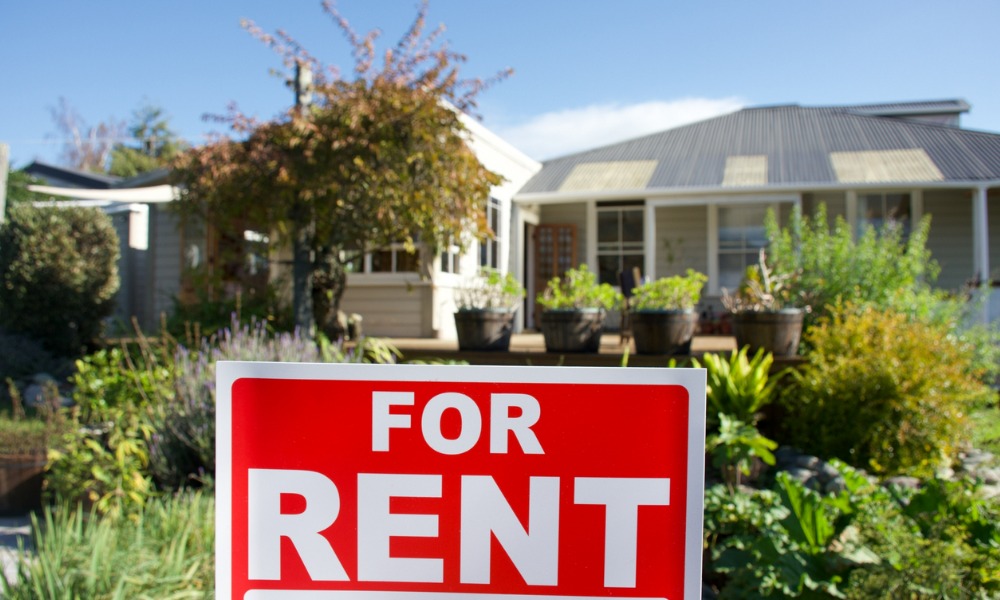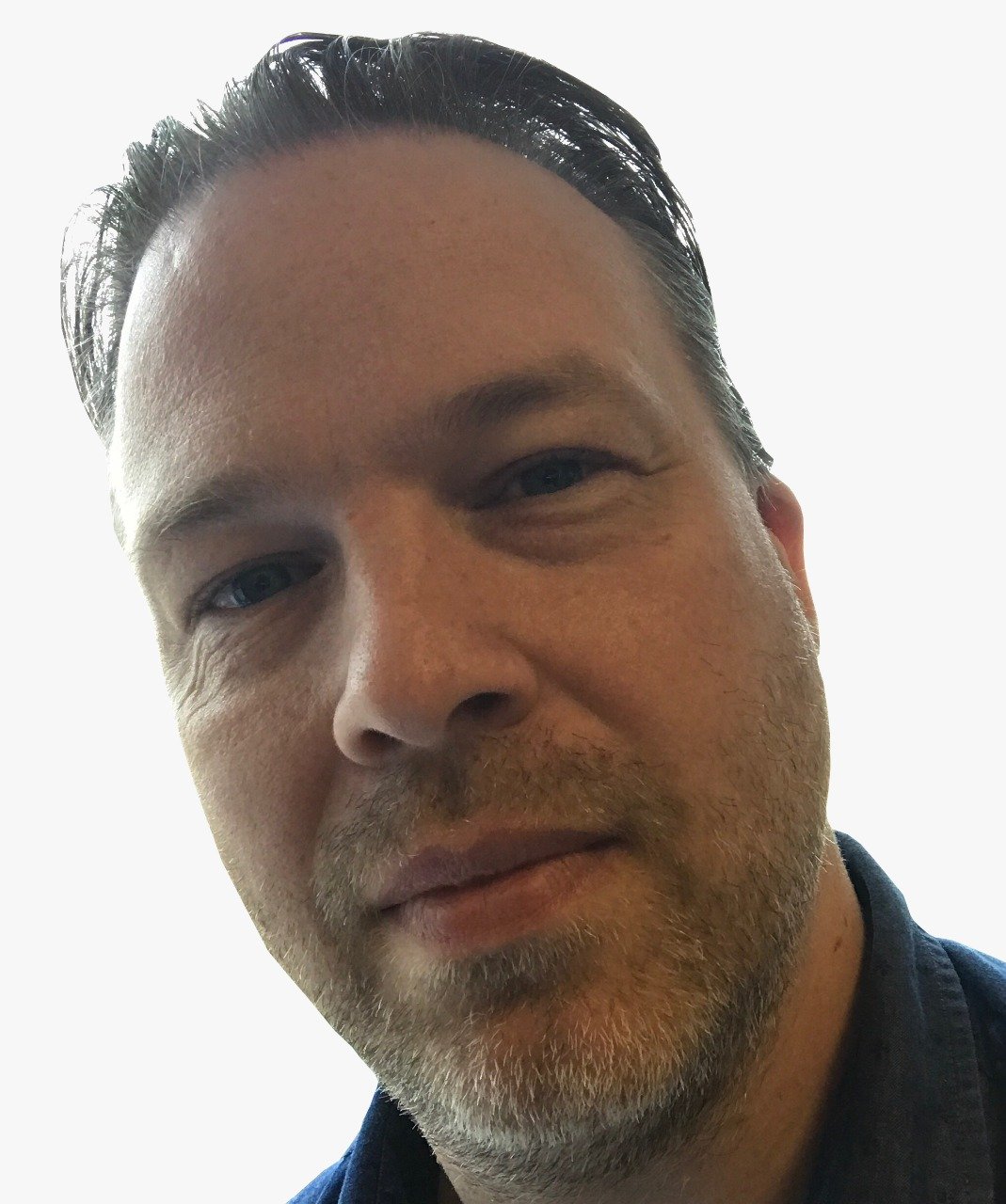 Investing in rental homes in the Greater Toronto Area (GTA) proved profitable in 2022.
A new report from real estate consultants Urbanation shows that investors added more condo rentals to the market last year, motivated by quickly rising rents, a softening resale market, and a positive outlook for rental demand given the government's increased immigration targets.
A third of the newly registered condos in the GTA were rented out last year, more than at any time in the past decade apart from 2015.
It's easy to see why, with average annual rent growth in the region soaring almost 17% following declines of 0.5% and 6.8% in the previous two years.
However, average rent inflation was still below the 10-year average at 3.2% vs. 5.1% and there was some easing of average rents in the fourth quarter of 2022 as market conditions eased.
The vacancy rate for purpose-built rental projects completed in the GTA since 2005 averaged 1.5% in Q4- 2022, declining from 2.4% in Q4-2021 and 5.7% in Q4-2020, effectively returning to pre-pandemic levels.
What's ahead for 2023?
After strong gains in rental returns last year, what can investors expect for the year ahead?
Urbanation forecasts a more balanced growth for rents in 2023, at around 5%, due to a slower economy and cost-of-living challenges for renters.
While there is new supply due for completion this year, strong demand from immigration and the affordability barriers of homeownership should keep the rental market buoyant.
The easing of rent increases will give at least some relief to those who are in or entering the GTA rental market.
"After surging throughout most of 2022, rents started to show signs of levelling out towards the end of the year, which should provide some temporary relief for renters," said Shaun Hildebrand, President of Urbanation. "Nonetheless, it's clear that the negative direction for new construction and positive outlook for demand will continue placing strong upward pressure on rents in the years to come unless more action is taken to boost rental supply."