The name change concludes the transition that started with a management-led buyout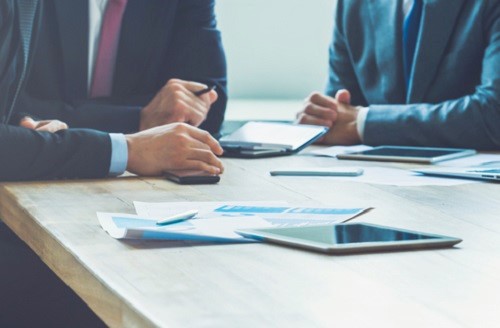 On Aug. 1,
Sprott Asset Management
's former management team led a buyout of the firm's Canadian diversified-asset business. A new company, SPR & Co LP, was created shortly afterward to assume portfolio management for the business. Almost two months after the buyout, SPR & Co LP has been re-named
Ninepoint Partners
.
"We're excited about the launch of Ninepoint Partners," said James Fox, co-managing director of Ninepoint Partners. "Our plan is to continue managing as well as developing investment products that address some of the bigger portfolio challenges that investors face, like finding yield and adding meaningful diversification to a portfolio."
Headed by Sprott's former managers, Ninepoint Partners will oversee various investment portfolios for Sprott's diversified-asset business, including active hedge and mutual funds. It will also offer resource and precious-metals strategies through an exclusive sub-advisory relationship with Sprott.
"As a team, we have a long track record of managing alternative income, real assets, and diversified core strategies. Innovative thinking, and our ability to apply it to real-world solutions, is what defines us," said Ninepoint Partners Co-managing Director
John Wilson
.
For more of Wealth Professional's latest industry news, click here.
Related stories:
Changes announced for Sprott investment funds
Cannabis investment firm closes debt-financing deal