Blank cheque firms are playing a major role in deals says PwC report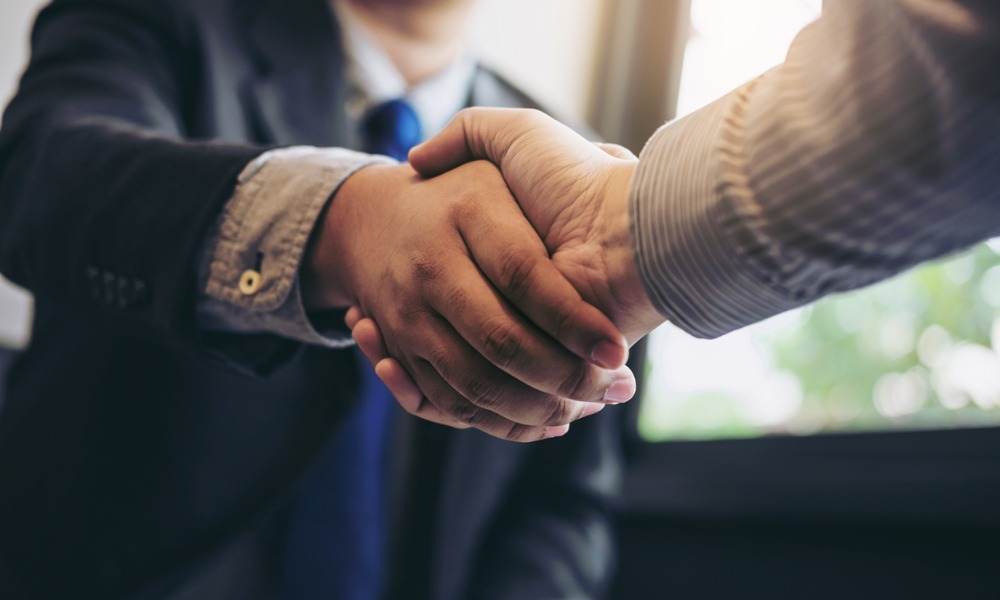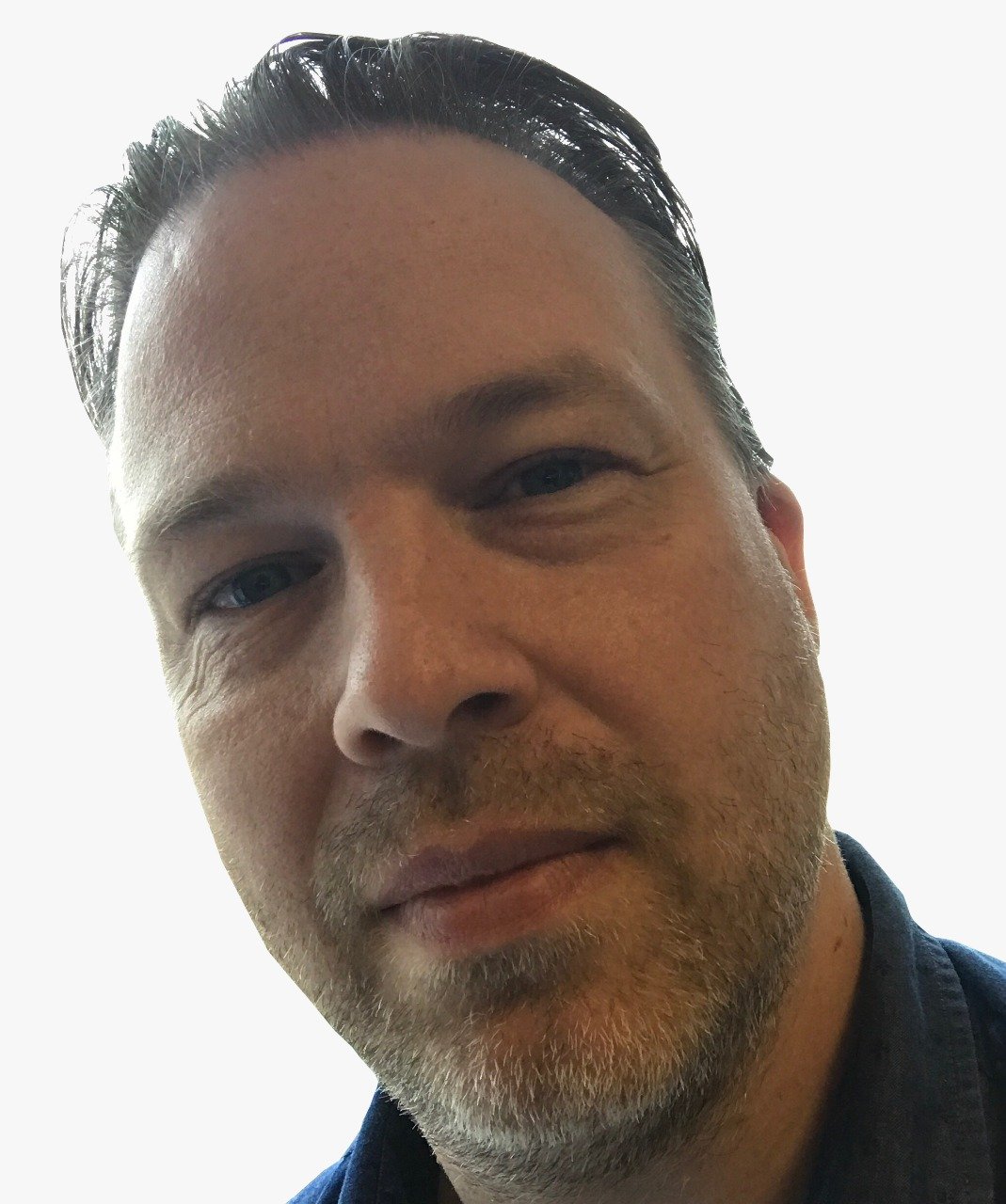 The key role played by special acquisition companies (SPACs) and private equity (PE) in deals are highlighted in a new report.
PwC's Global M&A Industry Trends report reveals that there were record levels of dealmaking in the first six months of 2021 in both value and volume terms. There were record global deal values in excess of US$1 trillion per quarter over the past 12 months.
Private equity was involved in 36% of all deals in the first half of this year while SPAC buyers were involved in one third of all megadeals with more than half of all megadeals ($5 billion) done by companies with technology-related business models.
The power of SPACs is clear with 274 new ones listed in the first quarter of 2021 and raising more than $80 million in the first half of the year, more than the whole-year total for 2020.
There are almost 400 SPACs still to identify acquisition targets and their pockets are deep with PwC analysts estimating they have half a trillion dollars to invest, mostly by the end of 2022.
"The pursuit of strategic advantage is powering deals. SPACs are set to challenge both corporate and PE buyers for the best assets, pressuring dealmakers to prioritize revenue growth over cost synergies to justify high valuations and to create greater value for their organisations," said Brian Levy, global deals industries leader, partner, PwC US.
PE dry powder
While SPACs have seen exponential growth, PE is also in a powerful position with $1.9 trillion in dry powder.
PE firms and SPACs have been focusing their affections on several key industries including:
Technology, media, and telecoms – more than half of all megadeals have been in this space when tech-orientated businesses (regardless of industry) are included.
Consumer markets – deals have almost tripled from early-pandemic levels.
Energy, utilities, and resources – the transition to carbon net zero is driving activity.
Financial services - nine megadeals in leasing, regional banking, fintech, asset & wealth management and insurance, amounted to a combined deal value of US$85 billion.
Health industries – 9 megadeals in the first half of 2021
Economic optimism & abundant capital is putting corporate, #PE & #SPAC buyers on a collision course for sought-after #deals. See how dealmakers can respond in our latest Global #MnA #IndustryTrends analysis: https://t.co/uqwT17sT94 #PwCDeals #ValueCreation pic.twitter.com/zSePyiK2Vk

— PwC (@PwC) July 20, 2021