PwC survey reveals rising share of firms that are discussing ESG regularly at board level but there is inaction on climate change risk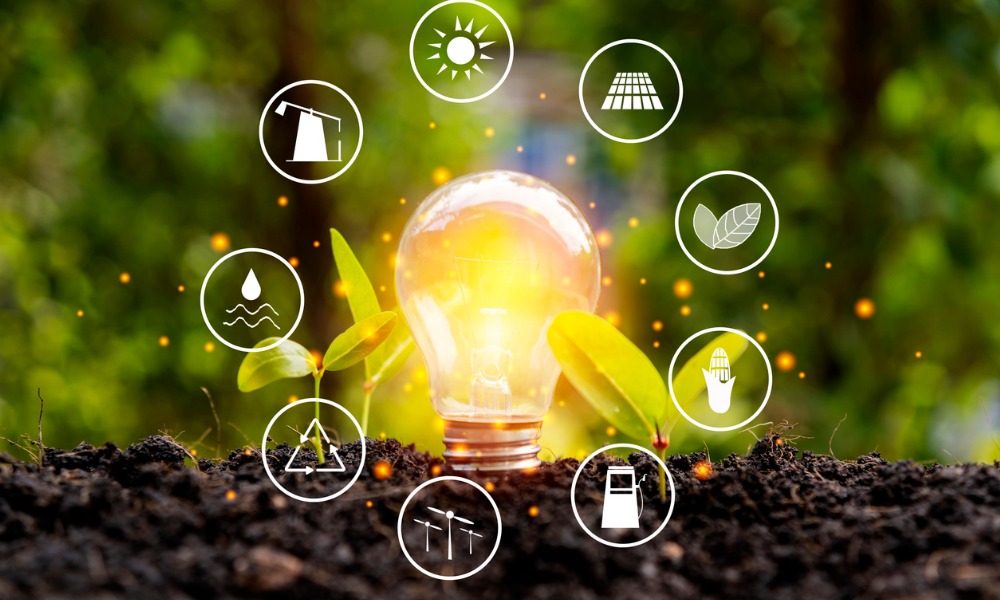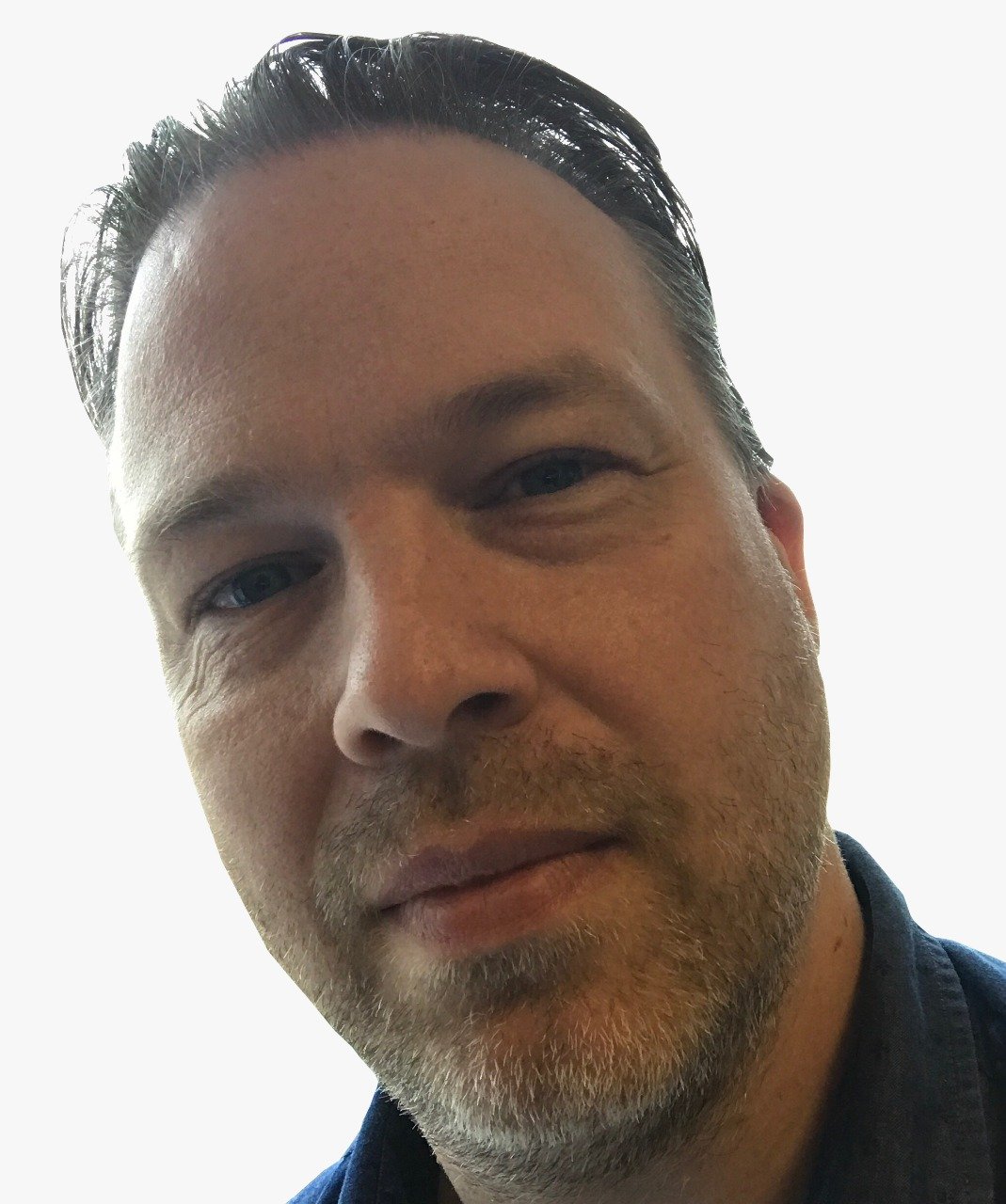 The global private equity (PE) industry is increasingly aware and discussing ESG factors but there are some gaps between concern and action.
A new global survey of PE firms by PwC found that 56% of respondents stated that ESG is discussed at board level in their firms at least once a year. This is a jump from 35% in 2019.
The top concerns are business ethics, corporate values and culture; prevention of bribery and corruption; and cyber and data security.
Almost three quarters of respondents said their firms always screen companies they are considering acquiring for ESG risks and opportunities. More than half have refused or pulled out of a deal due to ESG concerns.
But, while climate change is considered a risk by 91%, less than half have undertaken work to understand how its portfolio may be at risk and just 36% consider climate risk at the due diligence stage.
ESG driving value
Value creation is the top driver of responsible investment and ESG activity by PE firms, the survey reveals, followed by corporate values and investor pressure.
This marks a change from the 2019 survey when risk management was the top concern.
Diversity and inclusion is ranked as a concern by 9 in 10 respondents but less than half have set some form of gender and ethnic or racial diversity targets. Of those that have, 77% said that diversity is a core value for the organization.
"Like all industries, private equity needs to adapt in order to meet the societal and economic challenges of the day, and recruiting the right talent is crucial in this regard," said Will Jackson-Moore, Global Private Equity, Real Assets and Sovereign Funds Leader, PwC UK. "This means hiring for specific ESG expertise and, in general, more diverse teams — in terms of gender, ethnicity, and age, but also socioeconomic background and training."