Survey from global CEO network YPO shows that few anticipate a short-lived recession while half are facing significant risk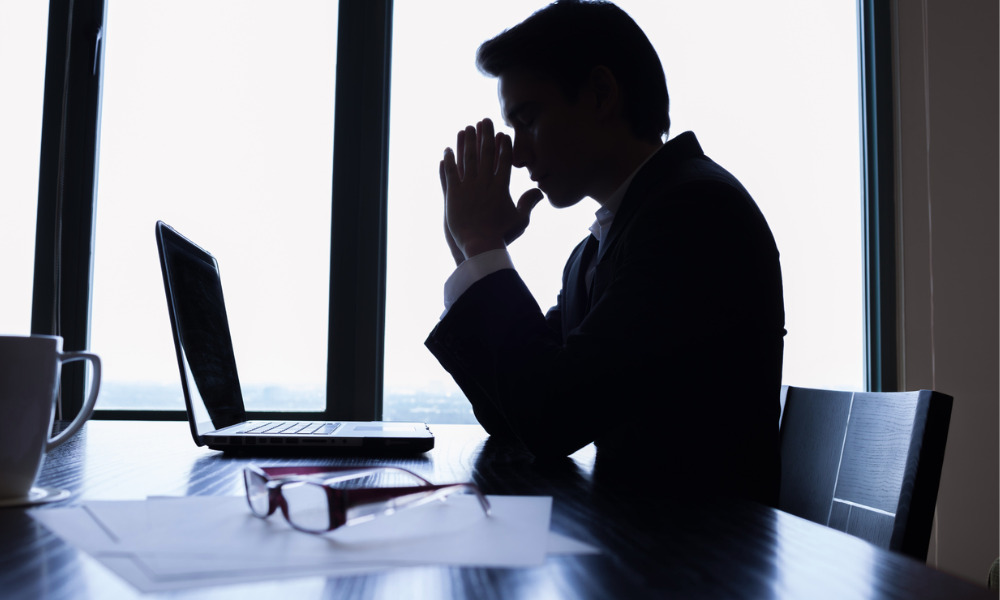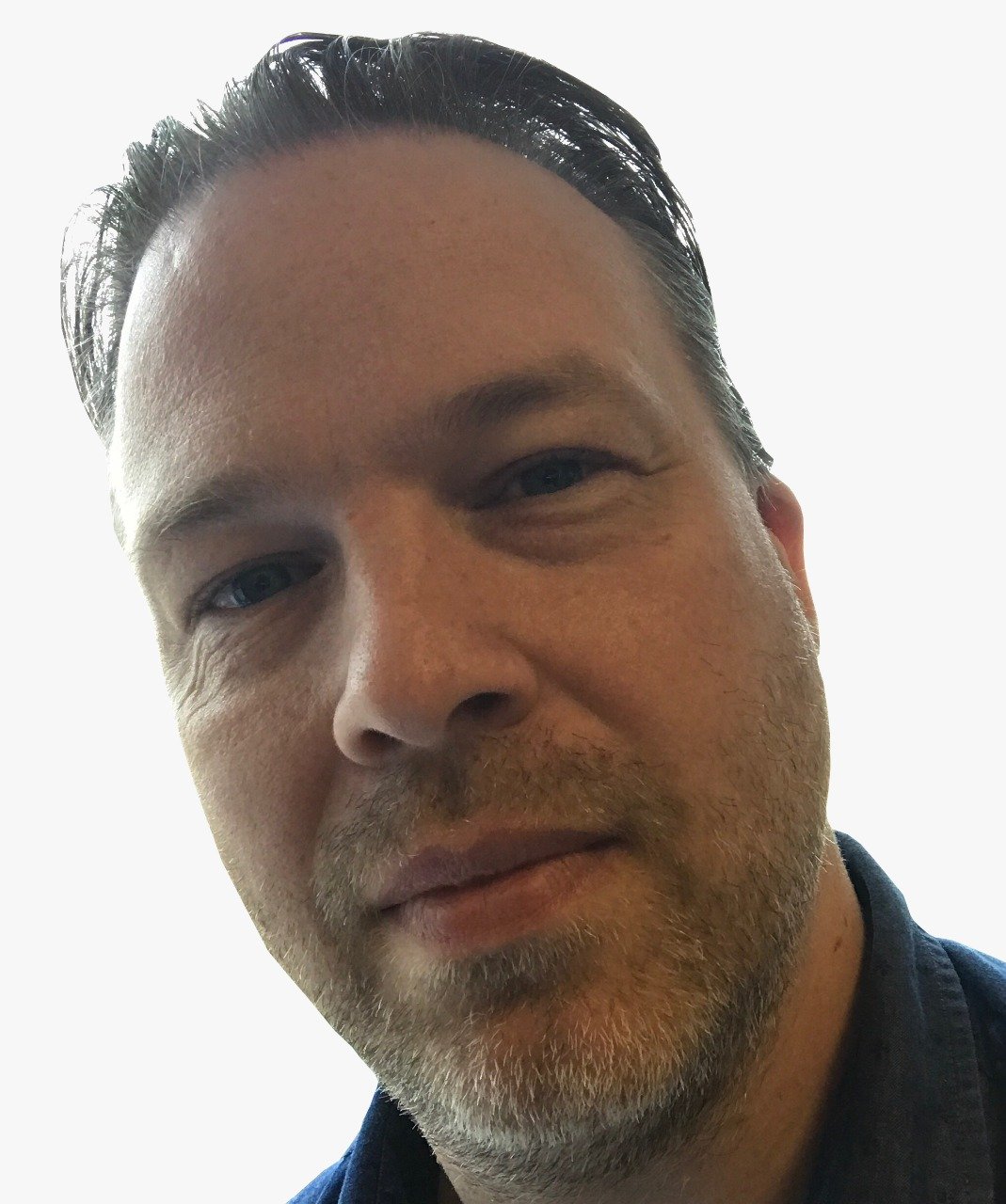 Businesses of all sizes are facing an extended period of economic uncertainty which is likely to see the closure of some of the best known companies.
A survey conducted last week by global CEO network YPO shows that business leaders are fearful of the risk that the coronavirus pandemic has created for their firms. Four in ten say there it poses a "severe threat" with 11% seeing a risk to the survival of their firms.
While some – including AGF Management chief investment officer Kevin McCreadie, are hopeful of a deep but short, 'V-shaped' recession, chief executives across more than 100 countries are not convinced; 60% are preparing for a longer 'U-shaped' recession, while 22% are weighing a double-dip recession.
The most fearful leaders are in the hospitality and restaurant sectors, followed by aviation, and wholesale and retail sales.
For investors, there is expectation that earnings will be impacted by the COVID-19 crisis for at least one year.
For workers, a quarter of respondents expect their workforce to be 20% lower in a year from now.
"Across the globe, the mindset of the business leader is clearly that the world has changed in a very short space of time," Scott Mordell, YPO's chief executive, told Reuters. "We are in unchartered waters, filled with an unprecedented number of pitfalls, that are challenging some businesses' very existence."
Small business struggles
Meanwhile, small businesses continue to face unprecedented challenges to their existence.
A report this week from the Canadian Federation of Independent Businesses revealed that over half of small businesses polled said they would fail to make May's rent payments without assistance.
That meant a doubling of the share of concerned businesses a month ago.
"At this point, deferring rent isn't going to cut it, businesses desperately need rent forgiveness to help pay bills," said Laura Jones, CFIB's executive vice-president. "Provincial governments have ordered many small businesses to close but very few have taken any steps to help owners with the costs of paying rent on a location they cannot open."
The CFIB's weekly poll of business concerns shows that cashflow dominates followed by economic repercussions, and reduced consumer spending even after the pandemic.
Our weekly temperature check on what's worrying small businesses across Canada with some additions, overwhelming stress and customers not returning when this is over. Do what you can to #supportmainstreet. pic.twitter.com/QoC49I0UqA

— Laura Jones (@CFIBideas) April 21, 2020