A report by Investors Group indicates that some high-net-worth Canadians may choose to take on mortgages despite being able to pay cash for properties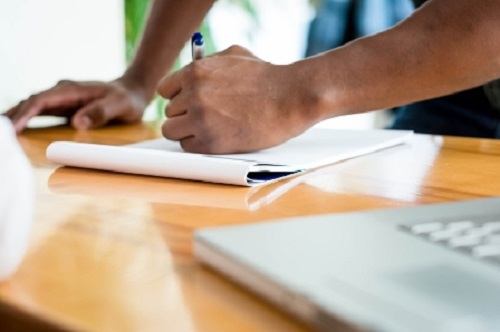 It's generally better to pay in cash when you can afford it. But as it turns out, some high-net-worth Canadians eschew this thinking when it comes to one kind of investment.
According to a recent survey, some Canadians with investable assets of $500,000 or more take on a mortgage as a considered and deliberate investment strategy; 67% of those who have a mortgage said that they have enough cash to fully pay for their home.
"The notion that a mortgage is used only when funds aren't available to pay cash for your home doesn't ring true for many wealthy Canadians," says Peter Veselinovich, vice president of banking and mortgage operations at
Investors Group
.
The Investor Group survey, which looked at how high-net-worth Canadians are using their mortgages, highlight strategies that make use of a variety of financial planning tactics ranging from tax planning to income-generating rental properties.
Overall, 70% said they would not think about purchasing property without reviewing it as part of their overall financial plan. One in five were advised by their financial advisor on suitable mortgage options for their financial situation.
Looking at statistics for additional property ownership, 32% of high-net-worth Canadians own extra commercial or residential properties, with some using them for recreation and others using them to get rental income. Eleven per cent have purchased property for their parents or children to live in.
When asked if they were concerned about rising rates in the next year, three years, or five, those who were worried comprised 8%, 14%, and 18% of the overall group, respectively.
"While fluctuating interest rates can play a role in selecting a mortgage that fits with your financial situation, there are a number of additional considerations that Canadians need to factor into the equation," notes Veselinovich. "A financial advisor can help you look at the entire picture and select an option that will work for you."
Related stories:
Canadian debt at all time high
Big bank raises mortgage rates