The new entity has been formed by the Canadian Chamber of Commerce in collaboration with RBC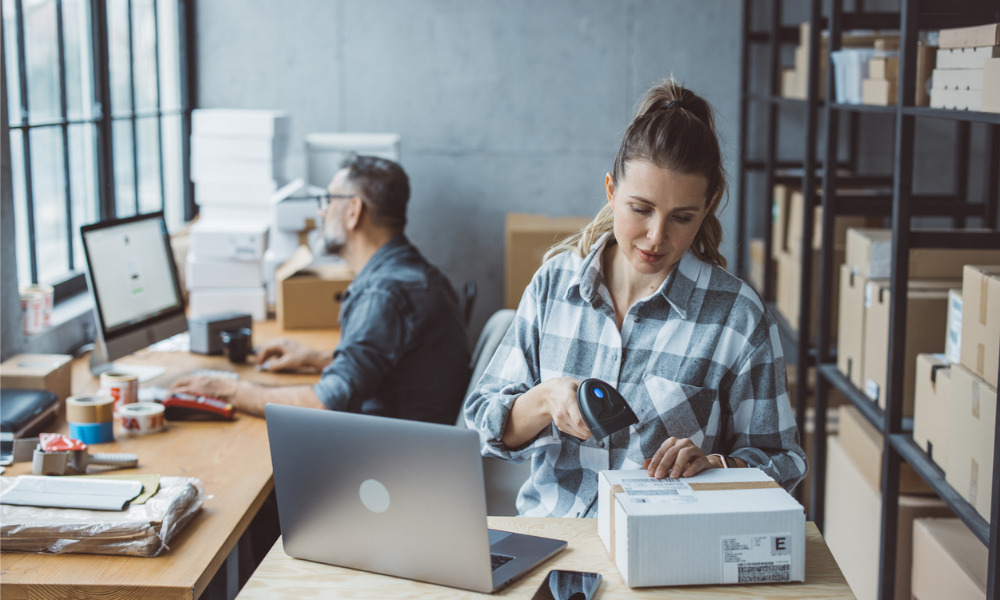 Canada's small and medium enterprises (SMEs) are often called the backbone of the Canadian economy, providing a significant chunk of GDP and jobs for millions.
But they are also often more vulnerable to economic challenges than larger companies and less able to absorb rising costs or overcome talent shortages.
The Canadian Chamber of Commerce has announced its new SME Institute to help Canadian entrepreneurs access the training, support, and advice they need to thrive.
Founded in collaboration with RBC, the SME Institute aims to help small and medium enterprises remain competitive, even as they face the challenge of inflation and rising debt costs.
"Small and medium enterprises need connections, resources and growth opportunities yesterday," says Priya Pandey, Executive Director of the SME Institute. "We want them to have a trusted one-stop-shop they can access to get what they need. Starting today, in collaboration with our founding sponsor RBC, we're excited to give them that."
Resources
The SME Institute will operate with a network of partners, mentors and peers and resources to help businesses with challenges such as talent acquisition and retention, finding and attracting investors, embracing technology for growth, diversity, and sustainability.
"Today, Canadian small businesses are building new ventures and bringing to life bold ideas — all while navigating an environment where change is the only constant," says Don Ludlow, Vice-President of Small Business, Partnerships and Strategy at RBC. "Canadian businesses are rethinking how and where they do business and are reinvesting in their own growth to stay competitive in this environment, which is no small task. But entrepreneurs aren't alone. RBC is proud to collaborate with the Canadian Chamber of Commerce on this initiative as part of our efforts to deliver value beyond traditional banking and support business owners with critical resources at every stage of their entrepreneurship journey."