With small-cap stock prices reflecting a potential recession, the underdog category could be appealing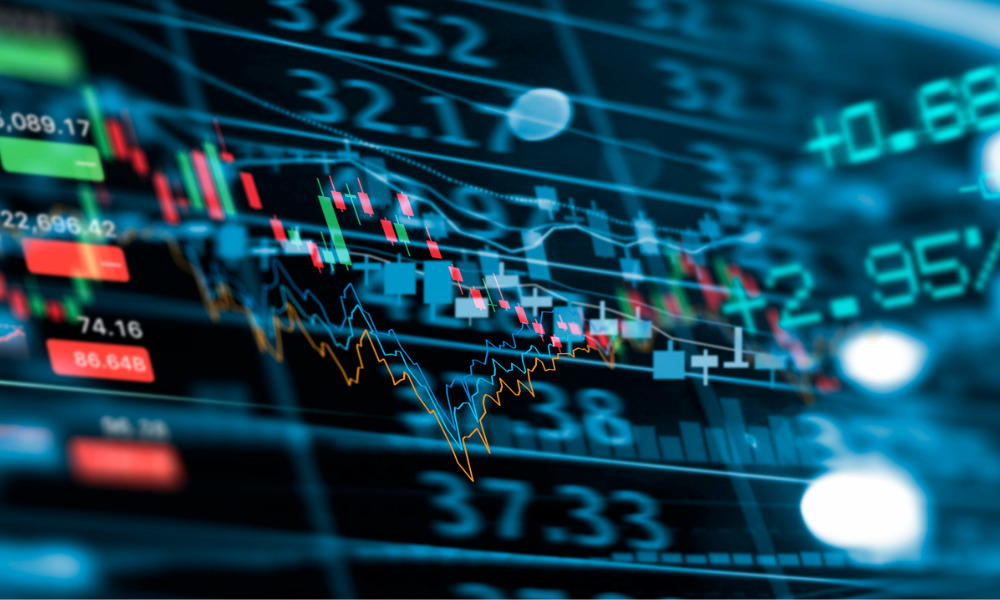 As investors seek out undervalued stocks and those who believe the market has already factored in an economic slowdown, shares of smaller U.S. companies are outpacing a rebound in the larger equity market.
According to Reuters, the largest percentage-point outperformance monthly since February was marked by the small-cap Russell 2000's 10.4% jump in July, versus a 9.1% gain for the benchmark S&P 500.
Small-cap companies typically have a stronger domestic focus, are less profitable, and have higher debt loads than their larger counterparts, which puts them at risk when market volatility and fears over the economy take hold.
This year was no different as evidenced by the Russell 2000's 16% drop in 2022 despite July's recovery, compared to the S&P 500's drop of 13.3%. These come as the Federal Reserve tightened monetary policy more quickly than anticipated to combat hot inflation, which decreased risk tolerance across markets.
Citing Jefferies data, Reuters said the small-cap index is currently trading at its lowest price relative to the large-cap Russell 1000 since March 2020, attracting the attention of certain investors looking for a good deal.
"There was an enormous amount of damage in the small-cap space," said Francis Gannon, co-chief investment officer at Royce Investment Partners. "This is among the cheapest segments of the U.S. market."
Gannon has been building up his stake in small-cap stocks, concentrating on the industrials, materials, and technology firms operating in the sector.
Some investors also think that prices for small caps, which are thought to be more sensitive to economic changes, may already be reflecting a potential recession, limiting their downside if forecasts of one come true.
GDP in the U.S. shrank for a second consecutive quarter, according to data last this week, meeting the criteria of a recession that is frequently referenced.
Fed Chair Jerome Powell said recently that it was doubtful the economy was in a recession, citing a strong employment backdrop. However, the National Bureau of Economic Research, which is the official arbiter of economic cycles, has yet to declare a recession.
Small caps appear to be "baking in a lot of economic pain already," RBC Capital Markets analysts said in report earlier in July.
Still, there are some skeptics. As the economy weakens, smaller businesses will find it difficult to sustain profitability and strong cash positions, according to analysts at the Wells Fargo Investment Institute.
According to the company, a recession will hit the US economy in the latter part of 2022 and early 2023.
"We don't think this move in small caps has legs," said Sameer Samana, senior global market strategist at the Wells institute.