Canadian business owners will face a choice between passing on costs to consumers or continuing to absorb them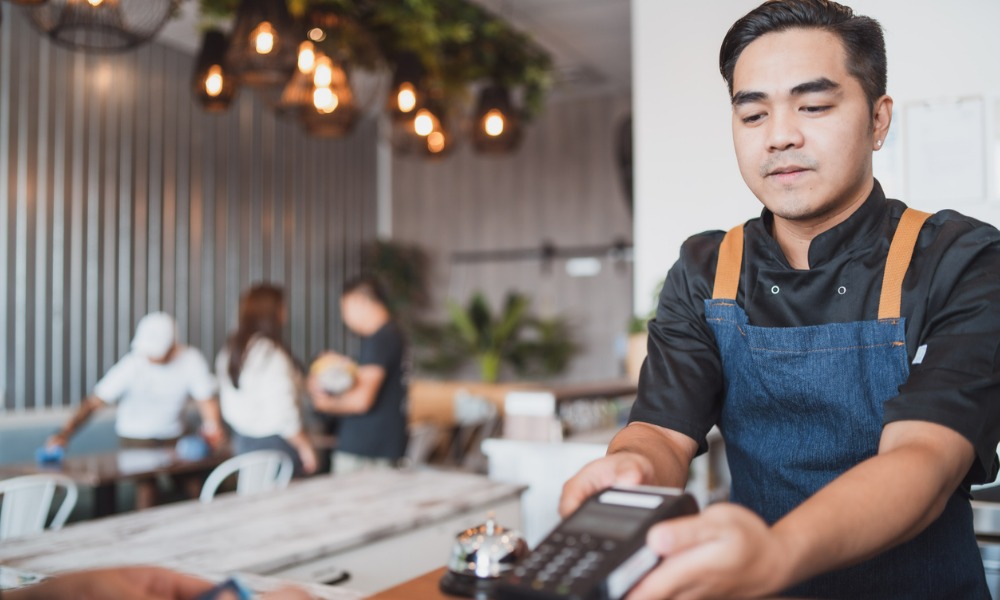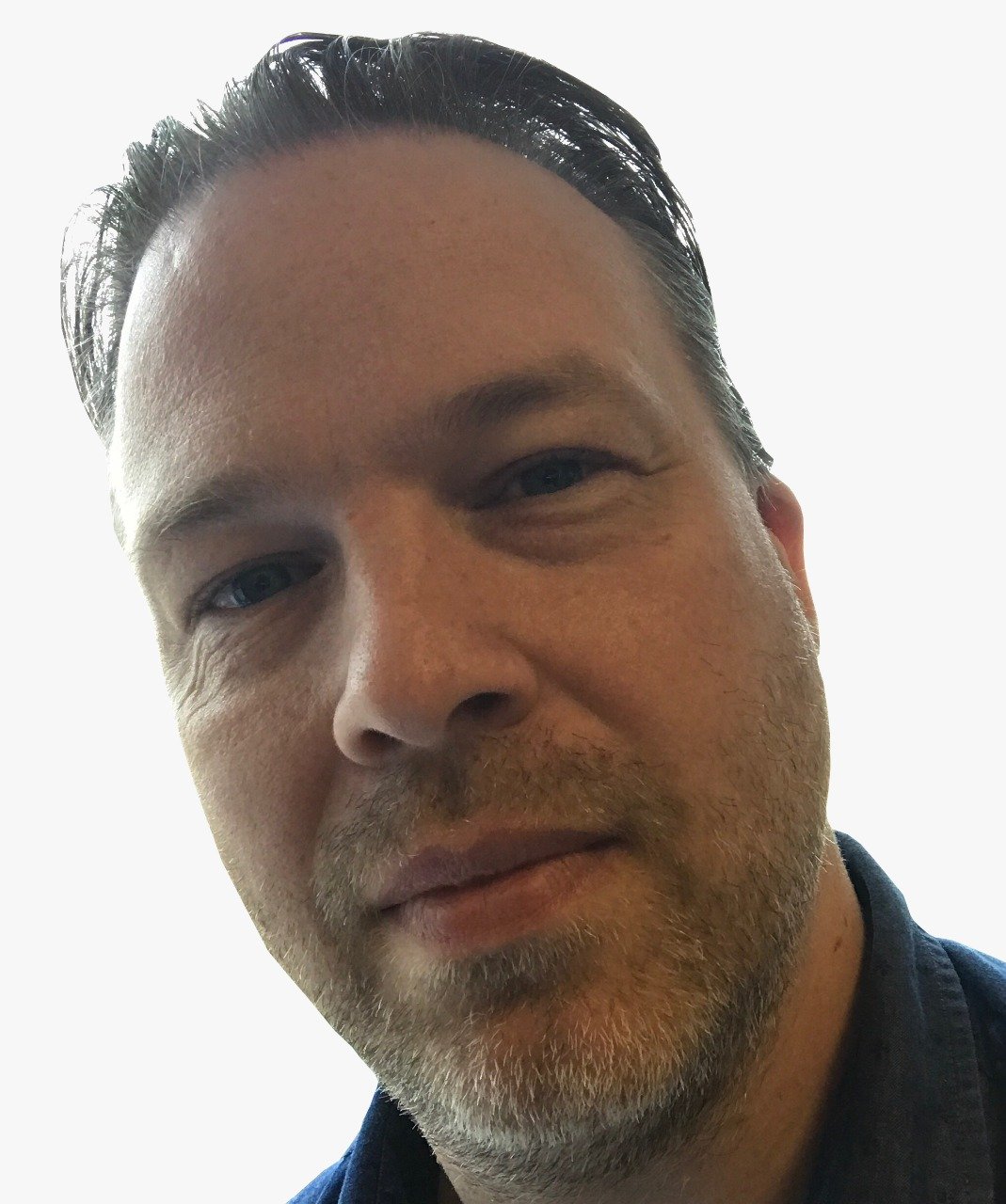 Your business-owner clients now have the ability to reduce the cost of accepting credit card payments – but should they use it?
A recent class action settlement means that businesses can offset merchant fees charged by Visa and Mastercard and card processors by adding a surcharge that is paid by customers.
It means that, except for in Quebec where consumer protection laws forbid it, businesses will be able to add up to 2.4% to the price consumers pay when using credit cards. Cards are often part of Canadians' unconscious spending habits.
Businesses are required to make it clear when they are adding a surcharge to credit card transactions.
But while businesses are being squeezed by reduced consumer spending and their own rising costs, is now the right time to start adding to their customers' bills?
According to a survey by the Angus Reid Institute released today (Dec. 6) 28% of respondents say an additional 1.5% surcharge would push them away from using small businesses in their community, while more than 44% would stop shopping at major retailers that charged the fee.
Three-in-five (59%) would use cash or debit instead if there was a surcharge from a small business.
Businesses hold back
A poll from the Canadian Federation of Independent Business (CFIB) most small businesses are not planning to pass on the cost of credit card transactions.
It found that 19% of merchants intend to use the new power to surcharge, a further 26% said they will do it if their competitors or suppliers do, 40% said they are not sure yet and15% said they don't intend to do it.
"Small businesses have long been dealing with expensive credit card processing fees and trying to find ways to absorb the cost of accepting premium cards without the ability to surcharge or refuse those cards," said Corinne Pohlmann, Senior Vice-President of National Affairs at CFIB. "Surcharging gives them the ability to offset some of their costs and be transparent with their customers about the fees they pay."