High interest rates and lack of staff factor into business owners' fears for their enterprises' future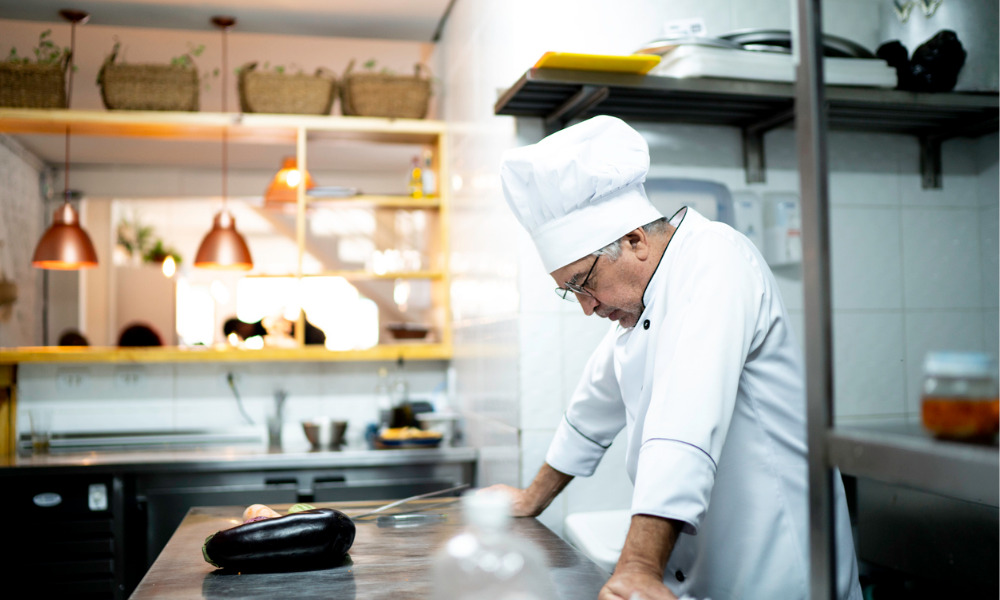 The most recent Business Barometer study by the Canadian Federation of Independent Business (CFIB) registered a decline in the run-up to the holiday shopping season – and that pessimism is extending well into next year.
CFIB reported that the 3-month optimism index fell to 43.8 while the 12-month index fell to 50.0 index points. The 12-month index level is the lowest it has been since 2009, excluding the recessions of 2008–2009 and 2020.
"The situation remains sobering for many small businesses. High costs of doing business, a lack of staffing and ongoing interest rate hikes make it harder for them to know for sure where their business is headed," said Simon Gaudreault, chief economist and vice-president of Research at CFIB.
"The short-term and 12-month outlooks for retail, in particular, have been quite low for the past several months, which is not what we expect to see in the lead-up to the holiday shopping season."
A net positive of +20%—down from the +22% of October, but higher than the +17% of November 2021—is the result of 38% of firms saying they are in excellent standing and 18% saying they are in terrible health.
While pay rise intentions increased to 3.4% and stayed above average historically, average price increase plans decreased to 3.9%, extending a downward trend that began in June.
In accordance with seasonal trends, full-time staffing plans are in net negative territory, with employers planning to lay off somewhat more employees (18%) than hire them (17%) during the coming few months.
According to the 3-month index, the retail industry's optimism level was second-to-last (36.5) and third-to-last (120.0). (43.6).
The former may be somewhat related to seasonality as business owners project themselves over the Christmas season, while the latter is at a level not seen for that industry since the recession of 2020.
The least hopeful firms throughout both time periods were in the financial services industry, with businesses in agriculture following closely behind.
The arts, leisure, and information sector's short-term (69.2) and longer-term (68.9) optimism levels were remarkably strong and near the top of the list.
Except for PEI (60.9) and, to a lesser degree, Manitoba (57.9), practically all readings in Canada are in an ultra-low range that is often experienced during recessionary times.
With a last-place ranking for the near-term view and a second-last-place ranking for the long-term forecast, Ontario continues to be the least optimistic province overall.
"Small businesses are feeling the pinch of a slowing economy and higher than ever costs of doing business and for many the usual boost they expect to see from holiday sales is not looking as promising this year," said Andreea Bourgeois, director of Economics at CFIB. "With the big shopping events – Black Friday, Small Business Saturday and Cyber Monday - approaching this weekend, this is another reminder to support local businesses."