The energy industry is being urged to accelerate the transition to low-carbon but could those that finance polluting industries do more?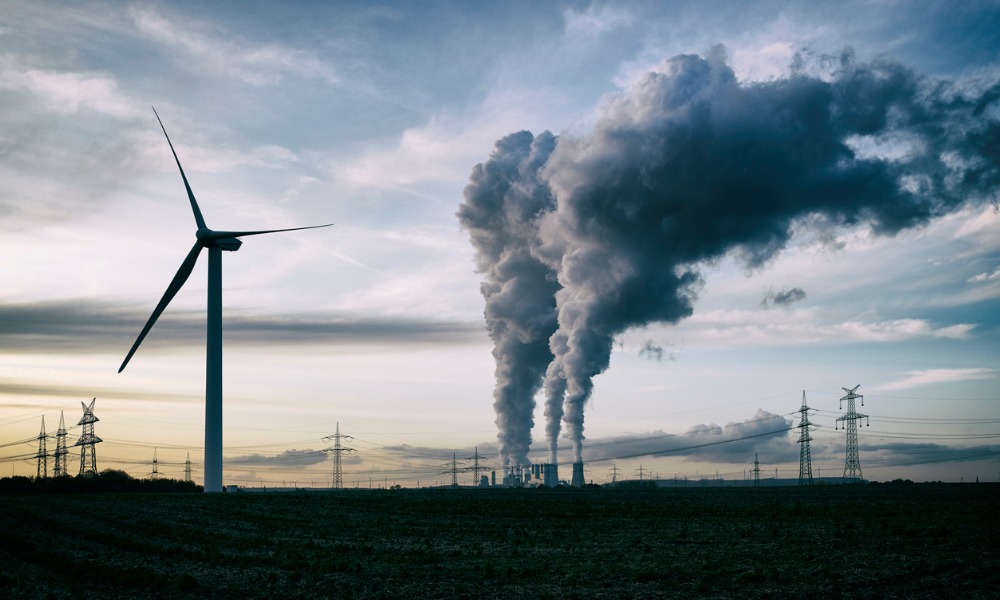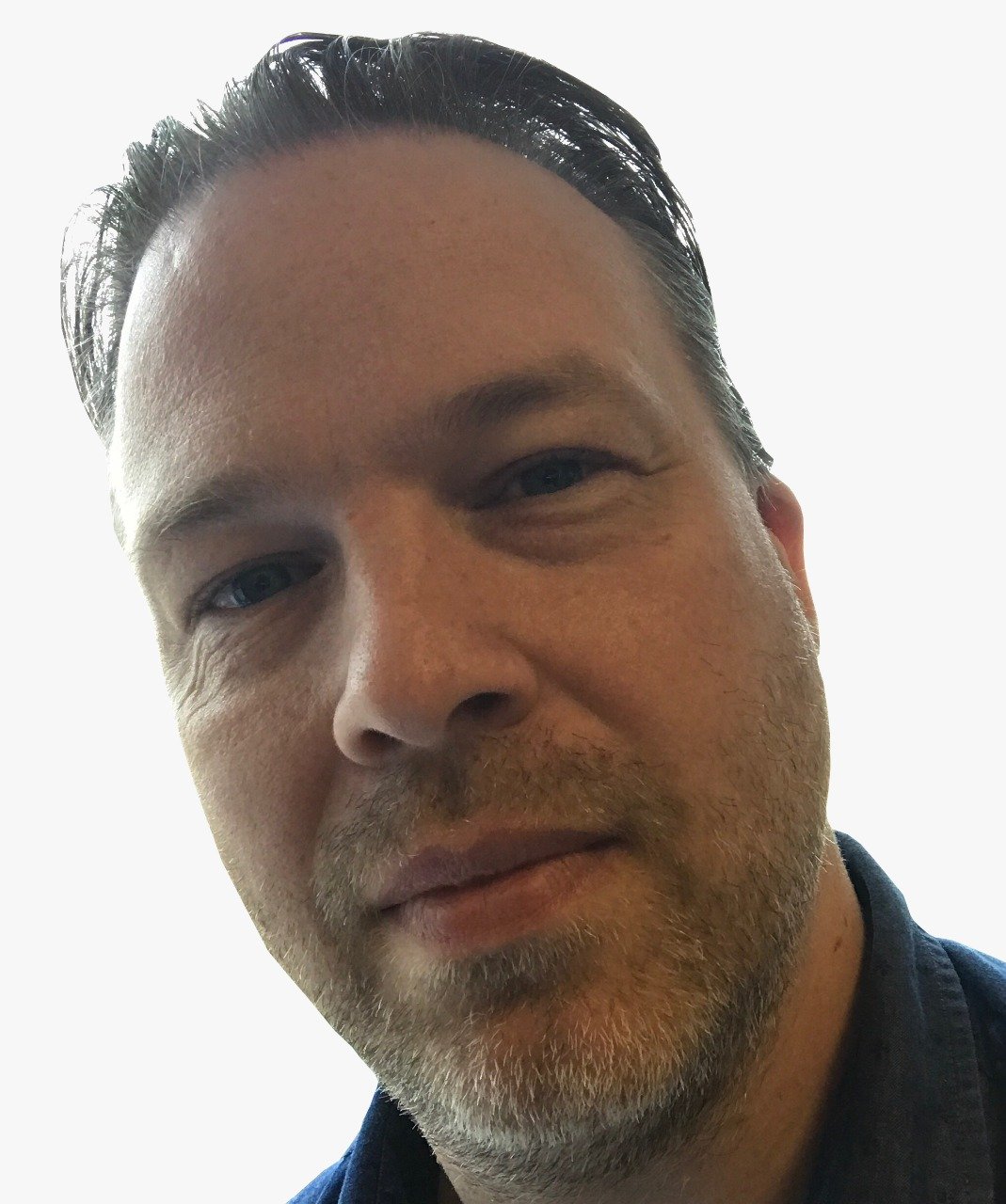 Achieving the goal of net-zero emissions by 2050 is achievable but requires the global energy sector to step-up its transformation to renewables.
In a report published Tuesday, the International Energy Agency (IEA) called for action, noting that there is a narrow window of opportunity to change how energy is produced, transported, and used globally.
One of the headline-grabbers was the IEA's call for no new oil or gas fields.
But environmental campaigners have shifted their focus towards those who finance fossil fuel industries and one Canadian organization believes the IEA report is a game changer.
"In one fell swoop, the IEA's definitive new outlook forces meaning into empty net-zero pledges made by governments, finance institutions and companies in recent years," says a statement from Toronto-based Shift Action for Pension Wealth & Planet Health. "Until now, most of these pledges lacked the required honesty, ambition, and planning detail for achieving their stated objectives, often veering instead into dangerous greenwash."
The organization says that Canada's major financial institutions have made pledges on net-zero in recent months that are "without a credible plan for achieving the Paris Agreement goals."
It cites the big five banks who continue to finance the oil and gas industries.
Canada's energy sector
Canada's energy sector is well positioned for the transition to a greener economy according to the president of the Explorers and Producers Association of Canada.
Tristan Goodman told the Financial Post that he does not believe the IEA is calling for an end to incremental expansion of oil and gas fields, a direction that Canada is already taking.
In the near term, the IEA report describes a net zero pathway that requires the immediate and massive deployment of all available clean and efficient energy technologies, combined with a major global push to accelerate innovation.
Divestment risk?
Shift Action says that financial outlooks made today should assume that we are successful in achieving climate goals, because to assume that we will not locks-in failure.
"Finance institutions can no longer justify lending, underwriting, insuring, or investing in coal, gas or oil expansion projects, or the infrastructure that facilitates that expansion," Shift Action says.
However, Peter Tertzakian, an economist and deputy director of the ARC Energy Research Institute, warns that blocking finance from the more transparent lenders in North America risks projects seeking backing from elsewhere such as Russia and Saudi Arabia.
"The divestment movement has just taken capital out of the most transparent and, arguably, most environmentally responsible segments of the global oil and gas industry," he told CBC News.
The IEA's executive director, Dr Fatih Birol, says the agency's report provides a roadmap to address the issues of financing and investment in a greener economy, that takes into consideration that different stages of each country, but that it must be a global effort.
"Governments need to create markets for investments in batteries, digital solutions and electricity grids that reward flexibility and enable adequate and reliable supplies of electricity. The rapidly growing role of critical minerals calls for new international mechanisms to ensure both the timely availability of supplies and sustainable production," he said.