A study by Standard Chartered suggests many investors believing they are backing the right firms may be disappointed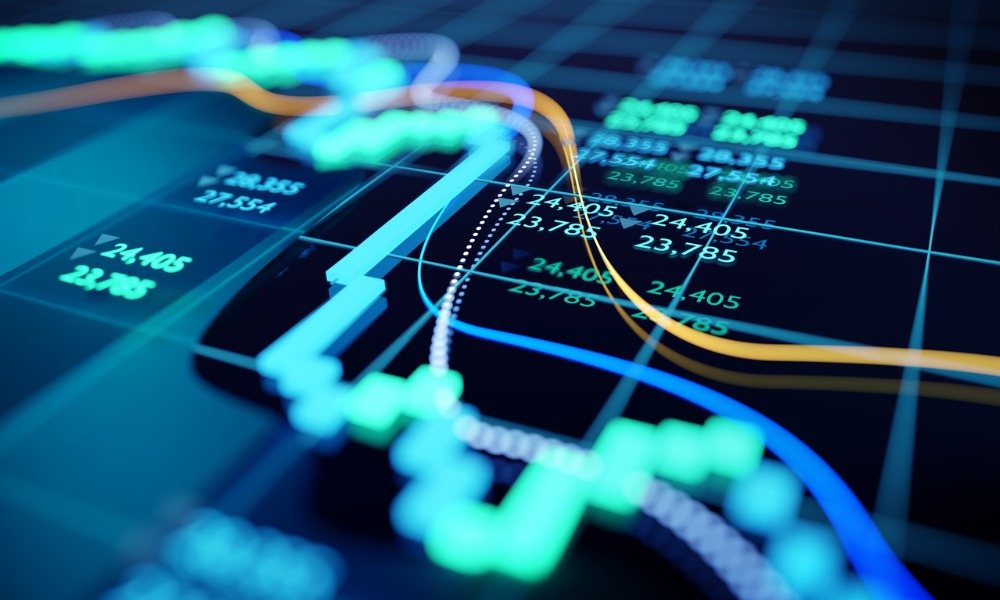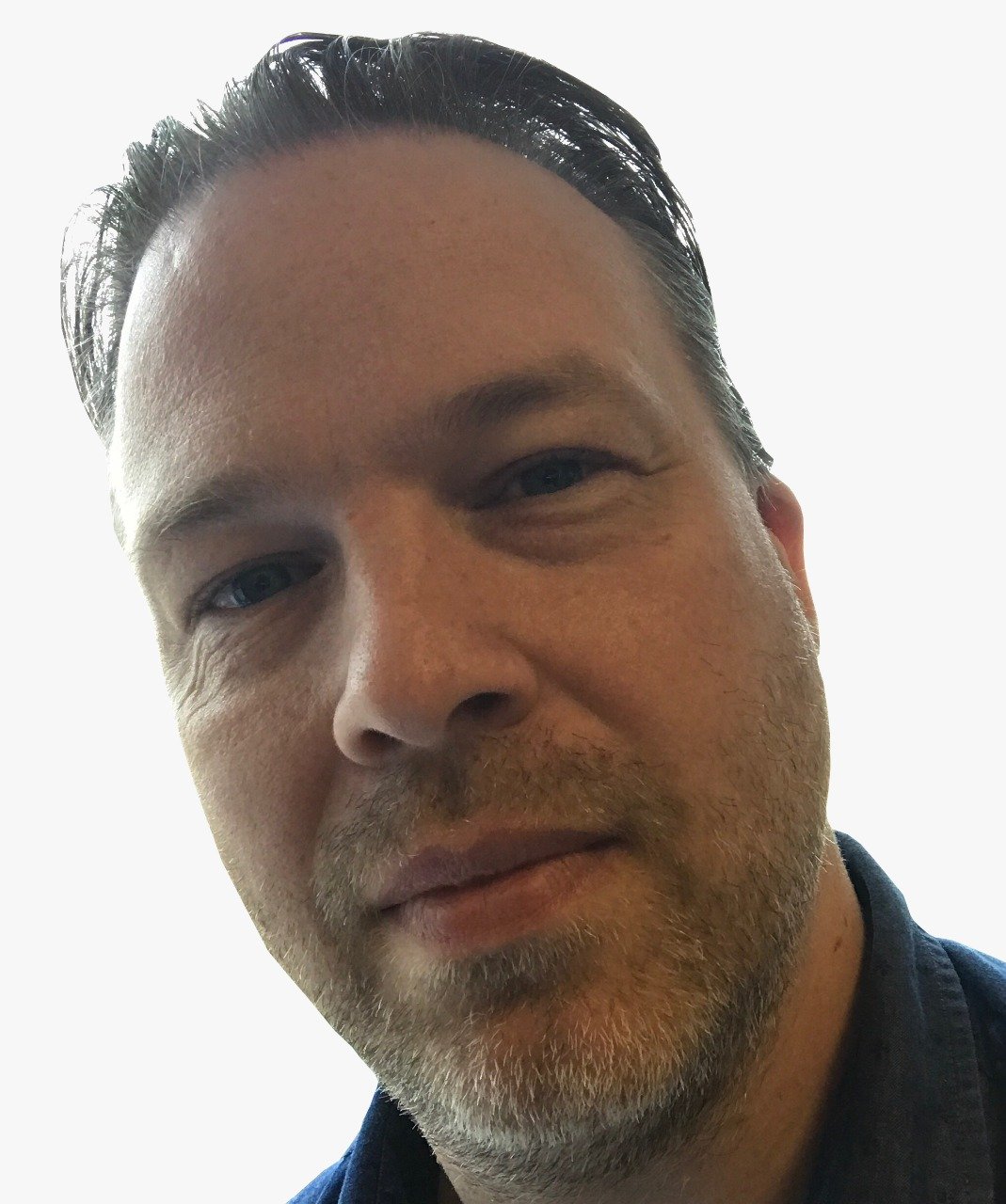 Making responsible investments is becoming the deciding factor for many investors but choosing the right firms to back isn't easy.
There's a lack of clear information to help make informed decisions based on firms' climate change policies. And then there's the question of targets.
Recently, BMO came under fire for its net zero pledge which was branded "unambitious" by critics, who said it is a major financer of polluting industries.
While most large firms have pledged to address their carbon footprints over the coming decades, many will miss their intended timescale to reach net zero according to Standard Chartered.
In a study titled Zeronomics, the global financial services firm found that 55% of business leaders do not believe their firms are transitioning fast enough to reach net zero by 2050.
It also revealed that the 2020s may be a lost decade for climate change action, with many firms not likely to take significant action until at least 2030 and almost one in four saying that most action will be between 2040 and 2050.
Respondents in carbon-intensive industries and those in emerging markets are most likely to be delaying transition. A lack of finance is highlighted as a barrier along with an absence of affordable alternative technology to help them transition.
Investor apathy?
Interestingly, given the intent that many investors have a focus on responsible investment, three in five business leaders believe that a lack of support from investors is a significant obstacle to transitioning to net zero.
However, 79% of respondents believe that customer demand for net zero products and services will help the world's businesses achieve net zero by 2050.
"A successful net-zero transition must be just, leaving no nation, region or community behind and, despite the hurdles, action needs to be swift," said Bill Winters, Group Chief Executive of Standard Chartered. "We must act now, and we must act together: companies, consumers, governments, regulators and the finance industry must collaborate to develop sustainable solutions, technologies and infrastructure."
What are the top accelerators of net-zero transition?
| | |
| --- | --- |
| Standardised global net-zero transition measurement, disclosure and rating frameworks (81%) | |
| Increased operational efficiency/cost savings from sustainable practices (81%) | |
| Increased demand for net-zero operations, products, and services from net-zero trading partners (79%) | |
| Increased shareholder activism/investor scrutiny and pressure (78%) | |
| An effective global carbon tax (77%) | |