Those with net worth of between U$5m and $30m rose more than 10% in 2019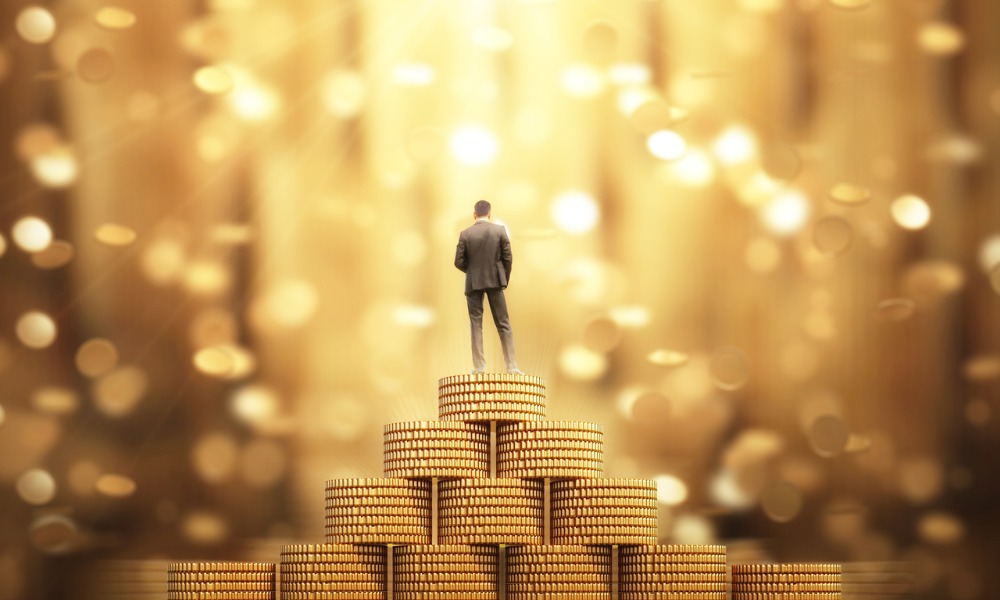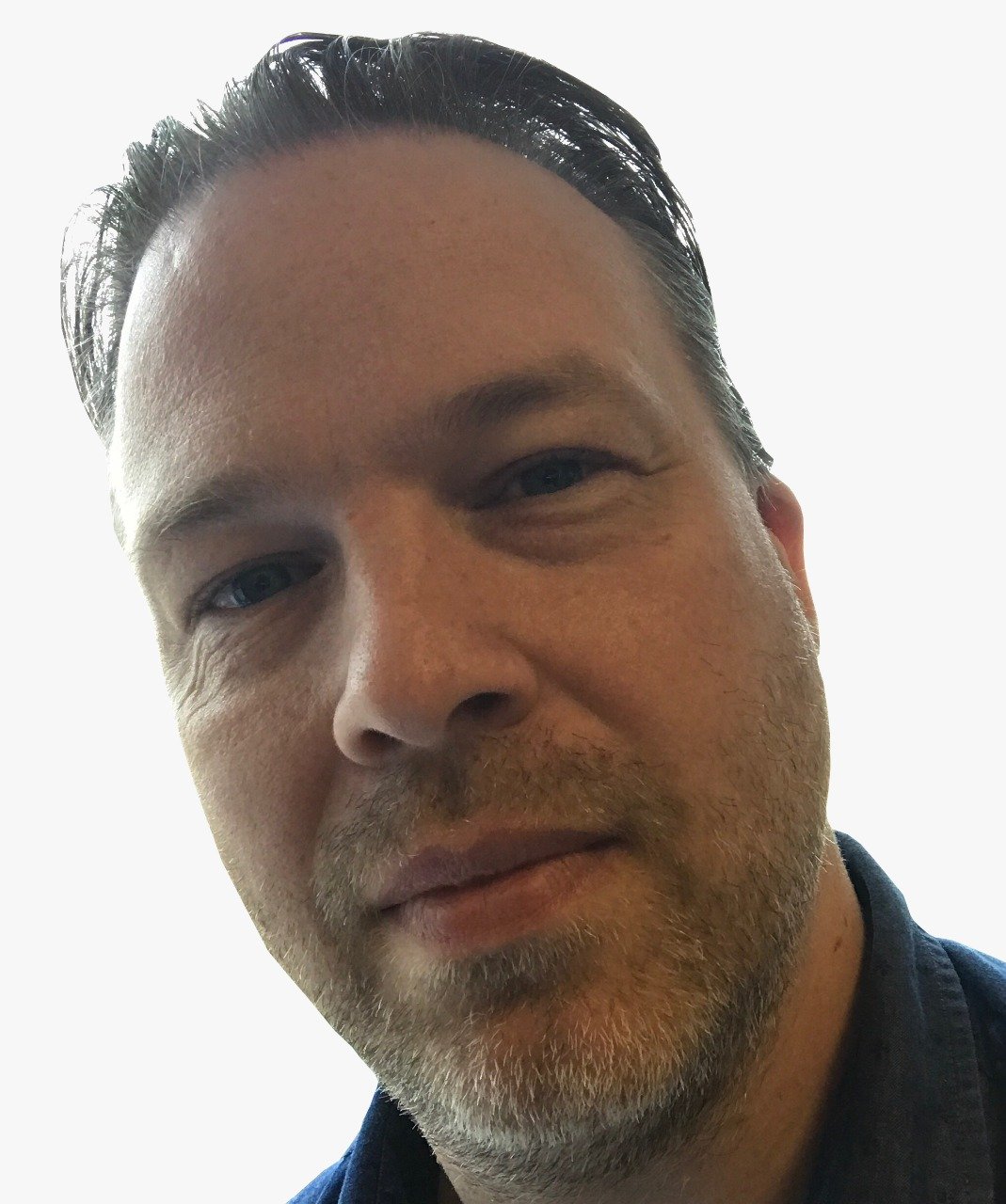 The global population of some of the world's most wealthy people increased by more than 10% in 2019 to 2.7 million, 10 times the growth of the previous year.
The new Very High Net Worth Handbook from Wealth-X shows that those with net worth of between U$5 million and $30 million had a combined fortune of $26.6 trillion, also an increase of more than 10%.
Most major regions saw an increase but it was North America that led the way with increases in the population of VHNW individuals and their net worth of around 15%. There was also double-digit growth for Asia and Africa.
In the US, the VHNW population grew almost 16% and their combined wealth accounted for more than 36% of the global total, while China and Japan combined make up 60%.
Most of the VHNW individuals are self-made (80%) while the rest have a combination of inherited and self-created wealth or just inheritance. The share of self-made individuals rises to 96% in China.
Women are more likely to have inherited their wealth or inherited and also created their own wealth.
New Release: Very High Net Worth Handbook 2020
As the newest addition to our annual flagship report series, the #VHNW Handbook focuses on an important and relatively large group of wealthy individuals: those with a net worth of $5m-$30m.
Download here: https://t.co/lHT1SrLMau

— Wealth-X (@WealthX) February 12, 2020