Global growth in luxury residential real estate has slowed significantly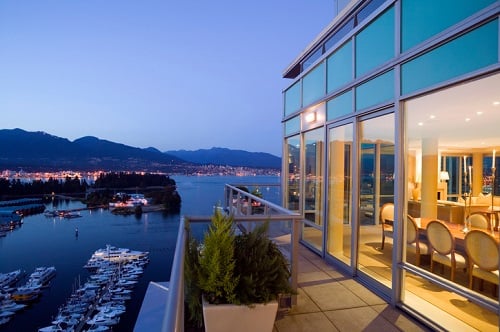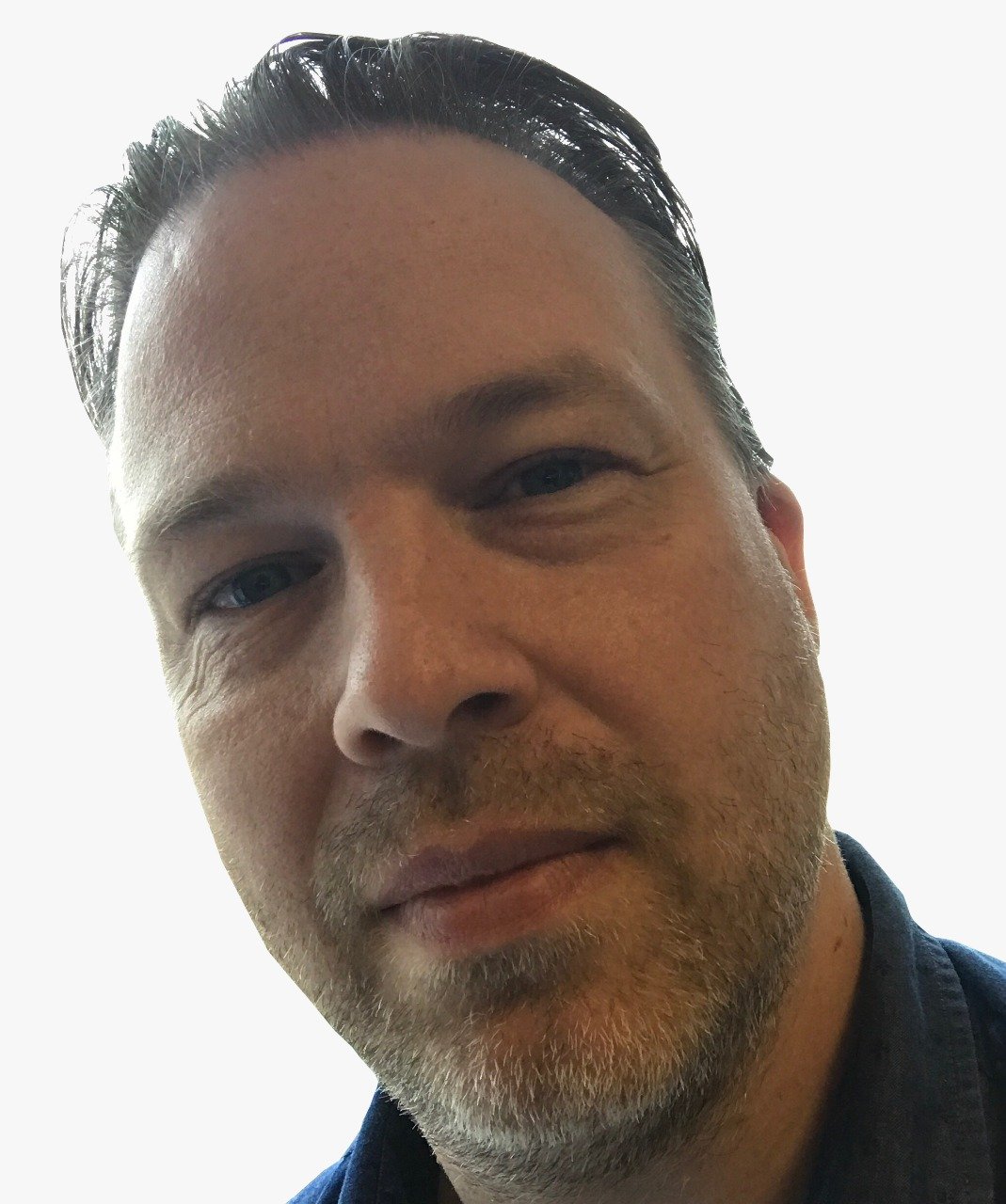 Investing in luxury homes has provided some strong returns in recent years but there are signs that may not be the case in the near-term future.
A new report from global real estate firm Savills shows that price growth for luxury residences slowed to 2.3% in 2018, down from 3.3% in 2017. And the slowdown was significant in the second half of last year with only a marginal 0.4% growth.
It follows a report in 2018 from wealth manager UBS which warned of overvaluation and a bubble risk in some key financial centres.
"Prime residential real estate values are settling into a pattern of slower, steadier price growth and we do not expect to see a repeat of the double-digit annual price growth seen pre GFC," said Sophie Chick, director, Savills world research.
The firm's index of the world's prime residential real estate saw the lowest growth rate since the global financial crisis and only Paris saw faster growth in the second half of 2018 than in the first half.
Conversely, only New York saw a steeper decline in values in the second half od the year than in the first half.
Wealthy buyers still in the game
While price growth may have slowed, the world's wealthiest are still likely to seek out luxury homes.
"Back in 2007, spiralling global wealth generation and competition for trophy assets in established and emerging world cities, saw our prime sales index rise by 15.4% in the year," added Chick. "But while growth is now expected to slow, we expect the search for security of tenure and title in cities where the world's high net worth individuals wish to live and do business, to underpin values."
Where the gains, losses are
Berlin was the biggest riser in the index, with annual price growth of 9.0 per cent. Paris (+4.5%) and Madrid (+4.3%) also continued to see growth, in contrast to London which slipped -2.7% amid Brexit concerns.
Shanghai (+7.9%), Singapore (+7.7%), Hong Kong (+7.3%), Tokyo (5.7%) and Shenzhen (4.8%) were also among the strongest performers, but in all cases, growth slowed dramatically over the year as cooling measures came into effect.
Hong Kong remained the most expensive market overall with the 7.3% gain in 2018 bringing the 10-year increase to an eyewatering 199%.
San Francisco (+6.9%) and Los Angeles (1.9%), both significantly cheaper than New York, also saw values rise.
"Without doubt, the world's wealthy will continue to want to hold one or more world city prime residential properties as part of their investment portfolio, both as a store of wealth and as a base for work and leisure," said Sophie Chick. "But as cities reach maturity on the world stage there will be less potential for rocket-fuelled price growth and we expect prime residential markets to settle a more steady growth trend over the foreseeable future."
Capital values price per square foot and price movements in local currency – cities ranked by value
Currency conversions calculated using end of 2018 exchange rates from the Bank of England.