Individuals affected set to be able to claim up to $200,000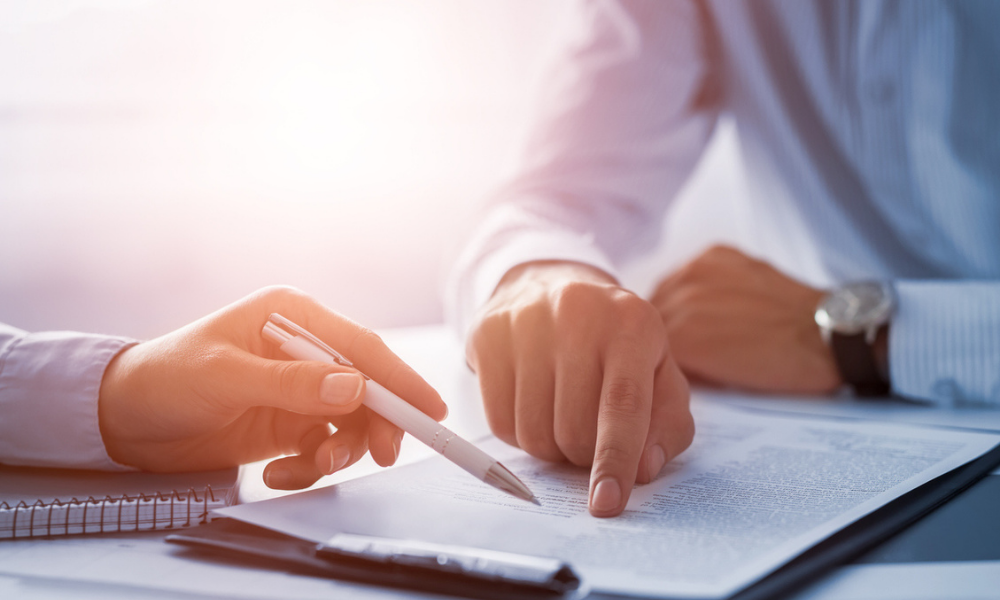 A settlement agreement has been reached between Desjardins and the plaintiffs represented by law firms Siskinds Desmeules and Kugler Kandestin after they filed class actions in connection with the privacy breach in June, 2019.
In a press release, Desjardins welcomed the agreement, which has now been submitted to the Superior Court of Quebec for approval. The firm said there "remains several steps" before the claims process can begin.
The settlement agreement allows for a maximum amount of $200,852,500 to be paid out to eligible individuals who file a claim.
The agreement applies to all individuals affected by the privacy breach on June 20, 2019, and includes anyone who was a current or former Desjardins banking member, a current or former client with a credit card or in-store financing, or anyone who received a letter informing them of the situation.
According to previous reports, the 2019 theft of the personal data by a rogue employee involved 9.7 million active and inactive files.