Index to track performance of liquid alts and help raise awareness among advisors of new products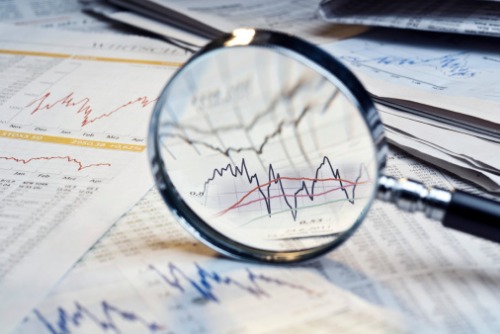 Scotiabank has unveiled Canada's first alternative mutual fund index amid "widespread excitement" at the influx of new products available to advisors.
New regulations were introduced in January that allowed the country's retail investors access to the hedge-fund style strategy for the first time.
To raise awareness among the advisory community, the Scotiabank Alternative Mutual Fund Index tracks the performance of the universe. Returns are calculated monthly on an equal-weighted basis and, given the emerging nature of "liquid alts", there is no minimum track record or AUM required for inclusion at this time.
Pruyn Haskins, global head, equities, told WP: "We are very excited about the opportunities and possibilities for investors with liquid alts. This is a great new investment product in Canada and we are thrilled to be supporting investment managers as they seek to grow this new asset class.
"We are proud to be the market leader in this space. This is the first alternative mutual fund index in Canada and we are proud to launch it with our partners."
Haskins praised the CSA for putting the mutual fund framework together and believes that once awareness is raised among advisors, the asset class will go from strength to strength.
"In order for an advisor to build a successful portfolio for the client, there is a multitude of investments that they can look to, to create a well-balanced diversified portfolio. It is another product that has specific characteristics which may be able to mitigate certain risks, like downside risks in the market, so from that perspective it just becomes part of the overall shelf of products."
The index tracked a return of 0.81% in March, meaning the universe's year-to-date return is 3.13%. It consists of 22 funds from providers such as CIBC, Desjardins, Dynamic, EHP, Lawrence Park, Mackenzie, Marret, Munro, NBI, Vision and Picton Mahoney.
Daniel Dorenbush, managing director and head, Canadian Prime Services, said the feedback from advisors had so far been positive.
He said: "There is widespread excitement about the product. I think what is certainly an area of focus for many firms and advisors is the focus on education to ensure advisors are properly aware of the new asset class and, essentially, how it should fit into investors' portfolios to make sure the risks are well understood by the client."